St. Helena is one of the most beautiful communities in Northern California's Wine Country. That's saying something, considering the entire region has a multitude of vineyards, breathtaking scenery, and pleasant year-round weather. It's one thing to visit St. Helena for a long weekend or a vacation, but imagine living in this picturesque community of about 6,000 people.

While the community is a magnet for tourism, St. Helena is also a great place to invest in a luxury home. Residents enjoy many wonderful tasting rooms, restaurants, shops, and other upscale businesses, along with a strong sense of community. Many people who invest in St. Helena choose to live in the area when they retire.

Many people also choose to purchase second homes or vacation rental properties in St. Helena. Since it sits in the middle of Wine Country just an hour's drive north of San Francisco, St. Helena attracts nature-seeking city dwellers year-round.

It's a beautiful place to escape to for a long weekend, a few weeks in the summer, or during the holidays. When residents aren't using their vacation homes, they can rent them out to help offset the cost of the additional mortgage, homeowners insurance policy, and property tax bill. One thing's for sure: there's never a shortage of tourists looking for a pleasant place to stay during their vacations.
Cost of housing
According to Zillow.com, the median price of St. Helena homes for sale is $1,895,656. This represents an increase of 17.7% during the last year. The grander homes and estates in St. Helena can sell for much more than the median price, particularly those with large floor plans, the latest amenities, and a great outdoor space. Our exclusive listing at 2455 North 3rd Avenue, for example, is on the market for $15,575,000. On the flip side, buyers can find smaller single-family homes and condos for as low as $169,000, like this 2-bedroom bungalow at 280 Russian Flag Way.
Location, location, location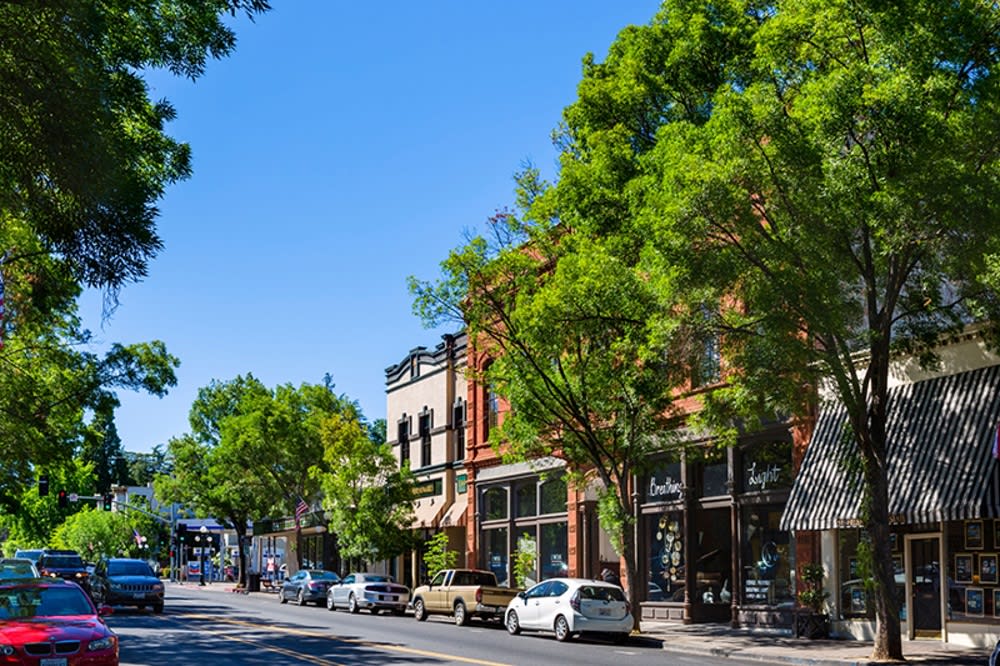 St. Helena sits in a prime location right in the middle of Wine Country, roughly midway between Napa and Calistoga. St. Helena has long been called "Napa Valley's Main Street" for good reason. Not only is the community centrally located, but its charming downtown is full of outstanding restaurants, wine tasting rooms, boutiques, shops, inns, and resorts. While thousands of people a year travel here to enjoy all that it has to offer, owners of St. Helena luxury homes can simply take a short walk or make a brief drive to these wonderful establishments.
Work from home
St. Helena is the kind of community where highly-paid tech workers who work from home have moved to during the pandemic. They have found that living in a St. Helena home that is spacious, comfortable, and has a relaxing backyard is great for telecommuting. St. Helena and the surrounding communities have everything you need to enjoy a full-time Wine Country experience. If workers need to head into the city, it's a little more than an hour's drive into San Francisco and less than two hours down to Silicon Valley.
Find a great agent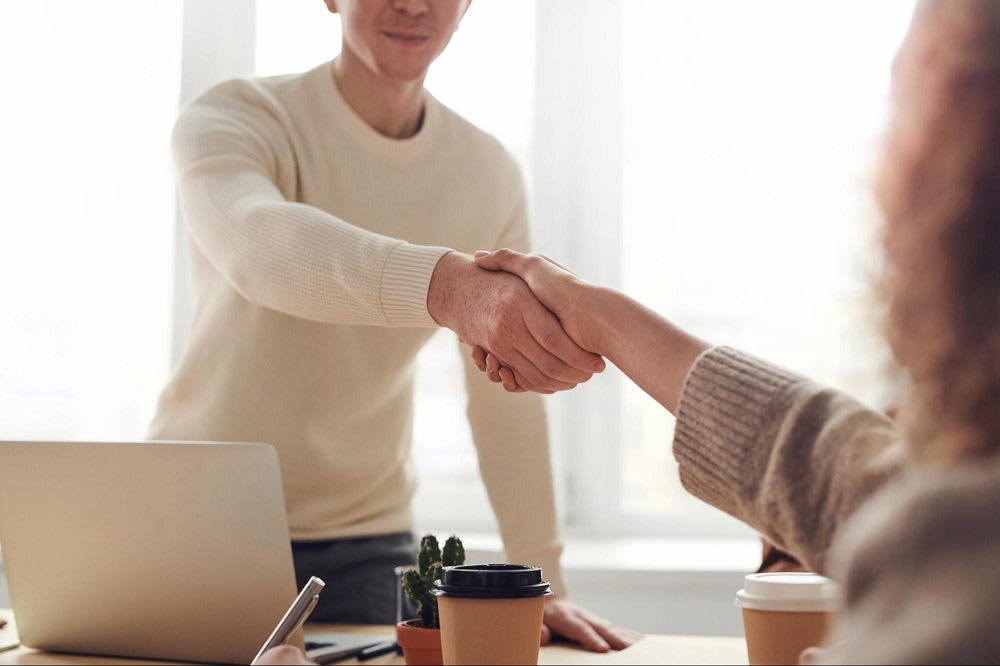 The key to finding the best St. Helena home for sale that meets your budget and lifestyle needs is to hire a talented real estate agent who has several years of experience in fulfilling clients' expectations. Our team of dedicated St. Helena specialists has served buyers and sellers in the area for decades. Before sitting down to interview agents, we always advise browsing agents to review their recent transactions and reading testimonials from happy clients who are now enjoying Wine Country living. A good personality fit is also important. That's why we have built a team with wide-ranging interests and backgrounds. We welcome you to read more about our individual agents on our team page.

Once you've found the right agent for you, we recommend laying out your budget and criteria for a home. Your agent will then find properties that meet your priorities, whether it's a home within walking distance of downtown, or a neighborhood with a big park or a top-rated school for your kids. Agents who know every corner of town understand pricing trends and will help you write a competitive offer.
Financing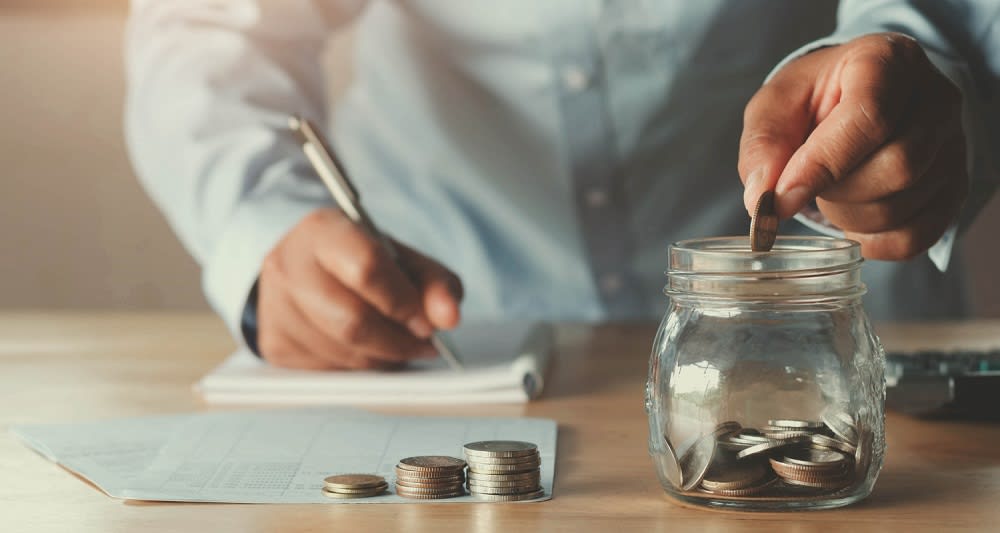 Another key factor to consider while buying St. Helena homes for sale is financing. Meet with a handful of lenders to find out how large of a loan you will qualify for based on your monthly income, credit score, and other factors. It's important to have a letter of preapproval to show sellers when you make an offer since it's essentially a conditional commitment by the bank to underwrite a mortgage. A seller will know your financing is solid, which will strengthen your offer.

Along with a letter of preapproval, make sure you have enough cash on hand to make a standard 20% down payment. If you can afford to put down more than 20%, you'll have to borrow less money and may get more favorable mortgage terms. You'll also need to have enough savings or income to purchase a homeowners insurance policy and make your property tax payments. Your real estate agent can help you figure out what those costs will be.
Buying a second home
If you're shopping for a St. Helena home for use as a vacation home, make sure it suits your needs as well as the needs of those who will be renting it when you're not using it. Many affluent visitors like to rent homes and estates that have all the latest amenities. These could include a home gym, a media room, a patio or deck with an outdoor kitchen, smart appliances and features throughout the house, and a top-notch security system. A nicely decorated home also helps attract high-end renters.

This checklist should help you get started on your way to investing in St. Helena. When it's time to start looking for St. Helena homes for sale, let our team at Coldwell Bankers Brokers of the Valley put their extensive experience in Wine Country to work for you.