As the holiday season approaches, Wine Country homes can embrace a unique blend of traditional charm and contemporary elegance. The modern farmhouse style, known for its warmth and simplicity, offers a perfect canvas for your holiday decor. Here's how you can infuse this style into your festive decorations:
Embrace a Neutral Palette with Pops of Color
The modern farmhouse palette typically involves a lot of whites, creams, and natural wood tones. For the holidays, maintain this neutral base but add pops of classic holiday reds and greens. Think white tablecloths with red napkins, or a green wreath against a crisp, white door. For instance, a set of Mercer Merrow-Stitch Red Stripe Napkin from CrateAndBarrel.com can add a festive touch to a white tablecloth.
Mix Old and New
Combine vintage holiday pieces with newer, sleeker designs. A Striped Finial Ornament Set from AllModern.com can create a striking contrast when placed alongside heirloom ornaments.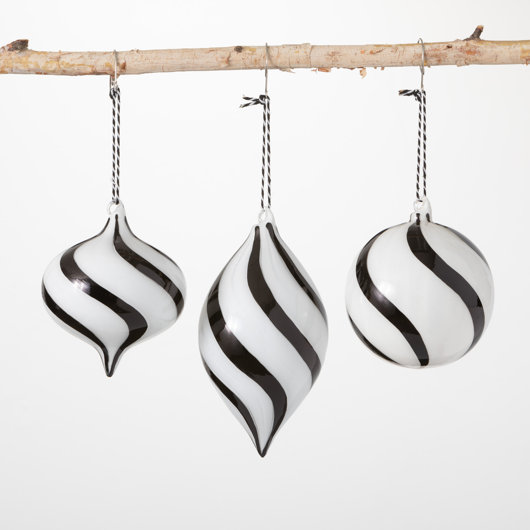 Simplify Your Decorations
Modern design is all about simplicity and clean lines. Avoid overcrowding spaces with decorations. A few well-placed items, like a minimalist wreath or a simple garland along the staircase, can make a strong, stylish statement. This Mixed Greenery Artificial Wreath from Target.com, perfect for a clean and chic look.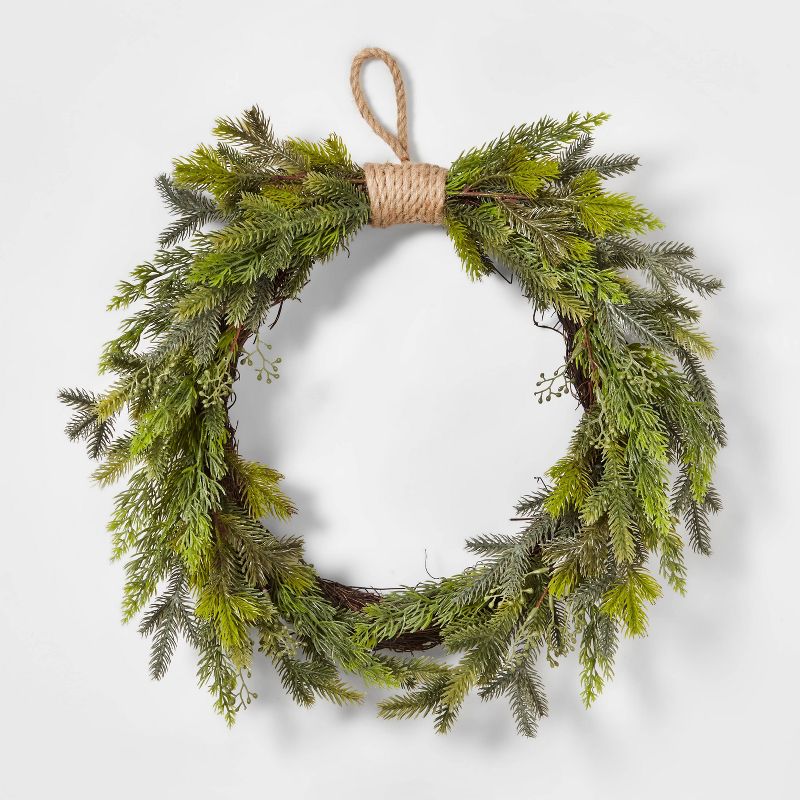 Natural Elements are Key
Incorporate natural elements like pine cones, branches, and greenery. These can be used in wreaths, centerpieces, or as part of your tree decorations. They bring an organic, earthy feel that is at the heart of the farmhouse aesthetic. This Gold Pinecone and Faux Eucalyptus Garland from WorldMarket.com offers a natural yet festive look.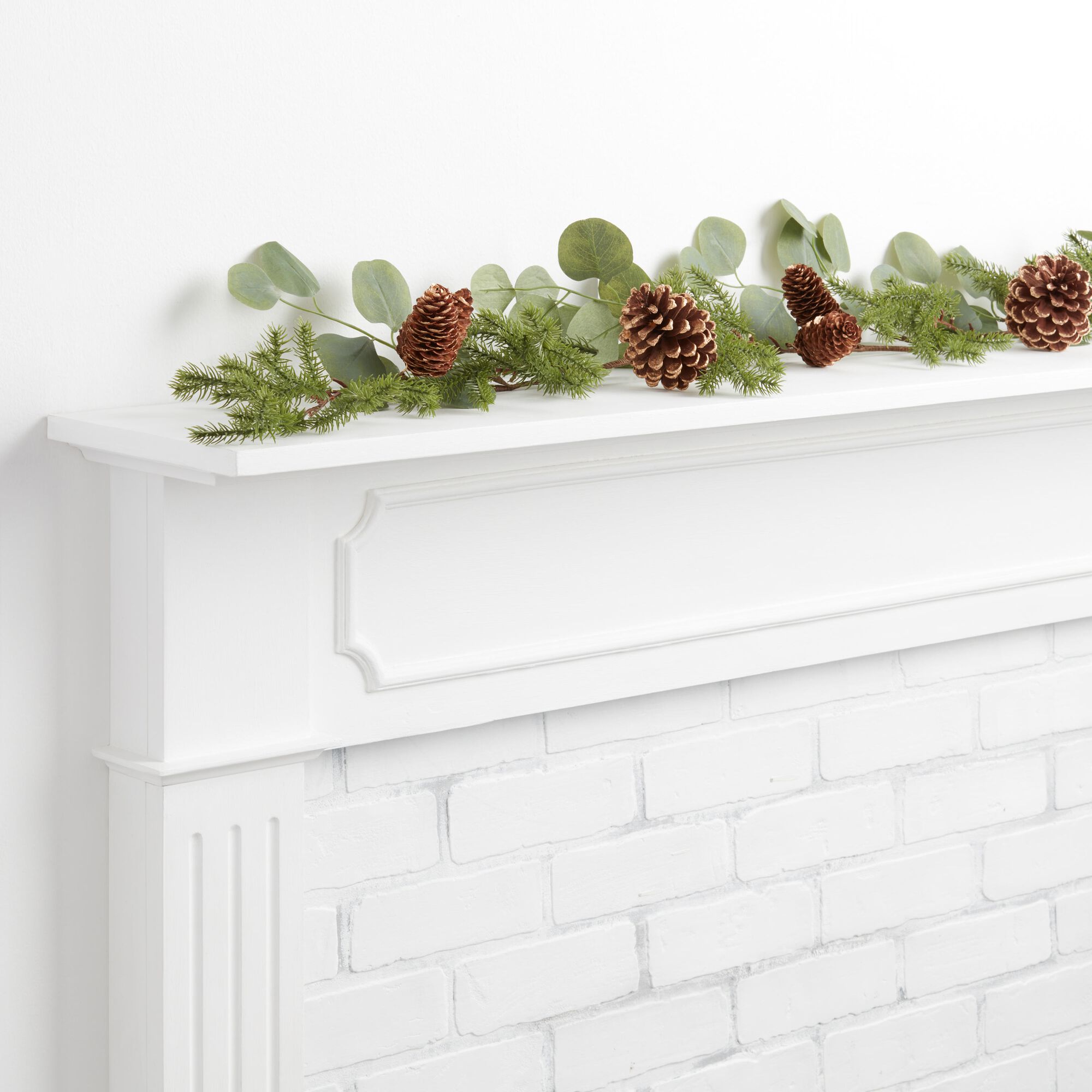 Focus on Cozy Textiles
Add warmth with textiles like chunky knit throws, plush pillows, and soft rugs. These elements are not only cozy but add layers of texture to your space. Stick to a consistent color scheme to keep things cohesive and modern. A Chunky Knit Throw Blanket from Bedbathandbeyond.com can add warmth and a plush feel to your living area.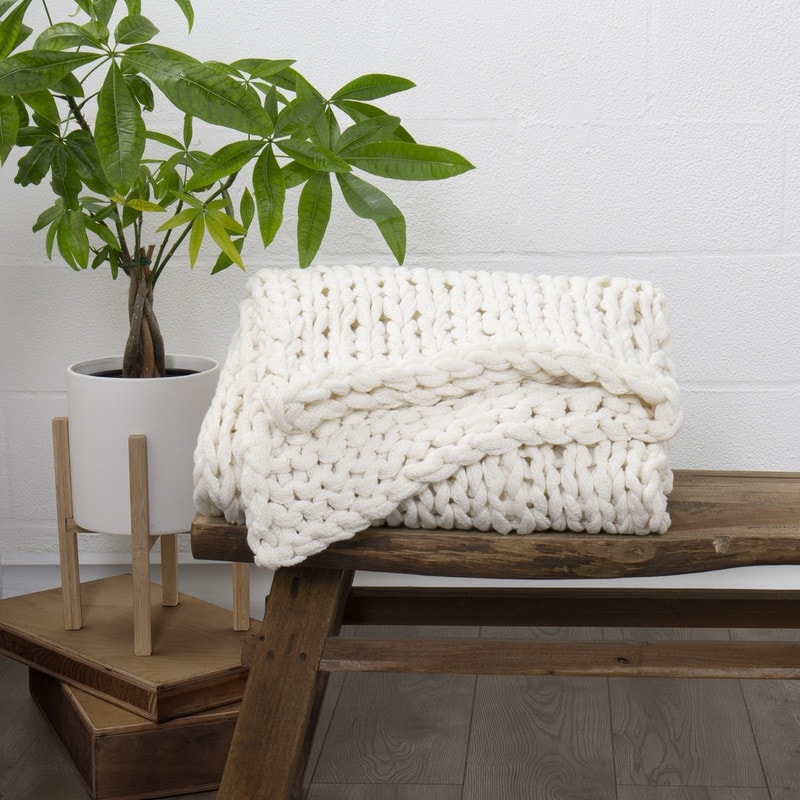 Lighting for Ambiance
Lighting is crucial in setting the mood. Use soft, warm lights like lanterns, candles, and fairy lights to create a welcoming atmosphere. Consider using these Mid-Century Wood Lanterns from WestElm.com for a rustic yet elegant touch.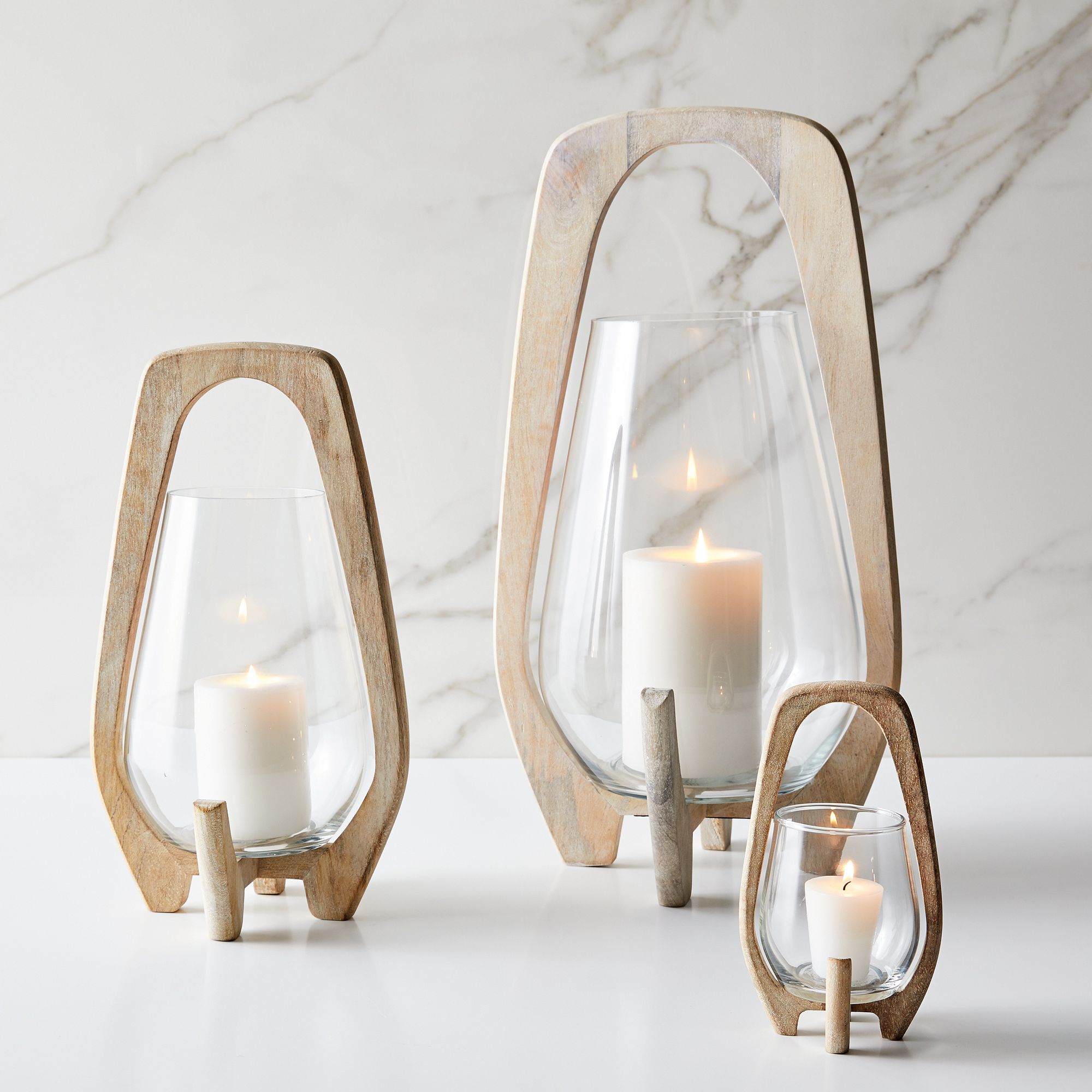 Personalize Your Space
Finally, make your decor personal. Handmade items, family photos in rustic frames, or a DIY advent calendar add a personal touch that makes your home feel special and inviting.
The modern farmhouse holiday decor is all about creating a space that's warm, welcoming, and stylish. It's a perfect way to blend the traditional holiday spirit with a contemporary flair, making your Wine Country home a festive and fashionable retreat this holiday season.