Downsizing isn't just a trend; it's a lifestyle shift many are finding beneficial. This move to smaller living spaces offers a range of practical advantages, from financial savings to a more manageable day-to-day life. Here's a look at why downsizing in Wine Country is worth considering, along with some current properties that exemplify this lifestyle.
Financial Benefits
In the esteemed areas of Napa and Sonoma, downsizing can lead to significant financial savings. For instance, 359 Freeway Drive in Napa, is a townhouse priced at $455,000, offering a cozy 1,200 sq.ft. living space with 2 beds and 2 baths. It's an affordable option in a prime location, close to local amenities.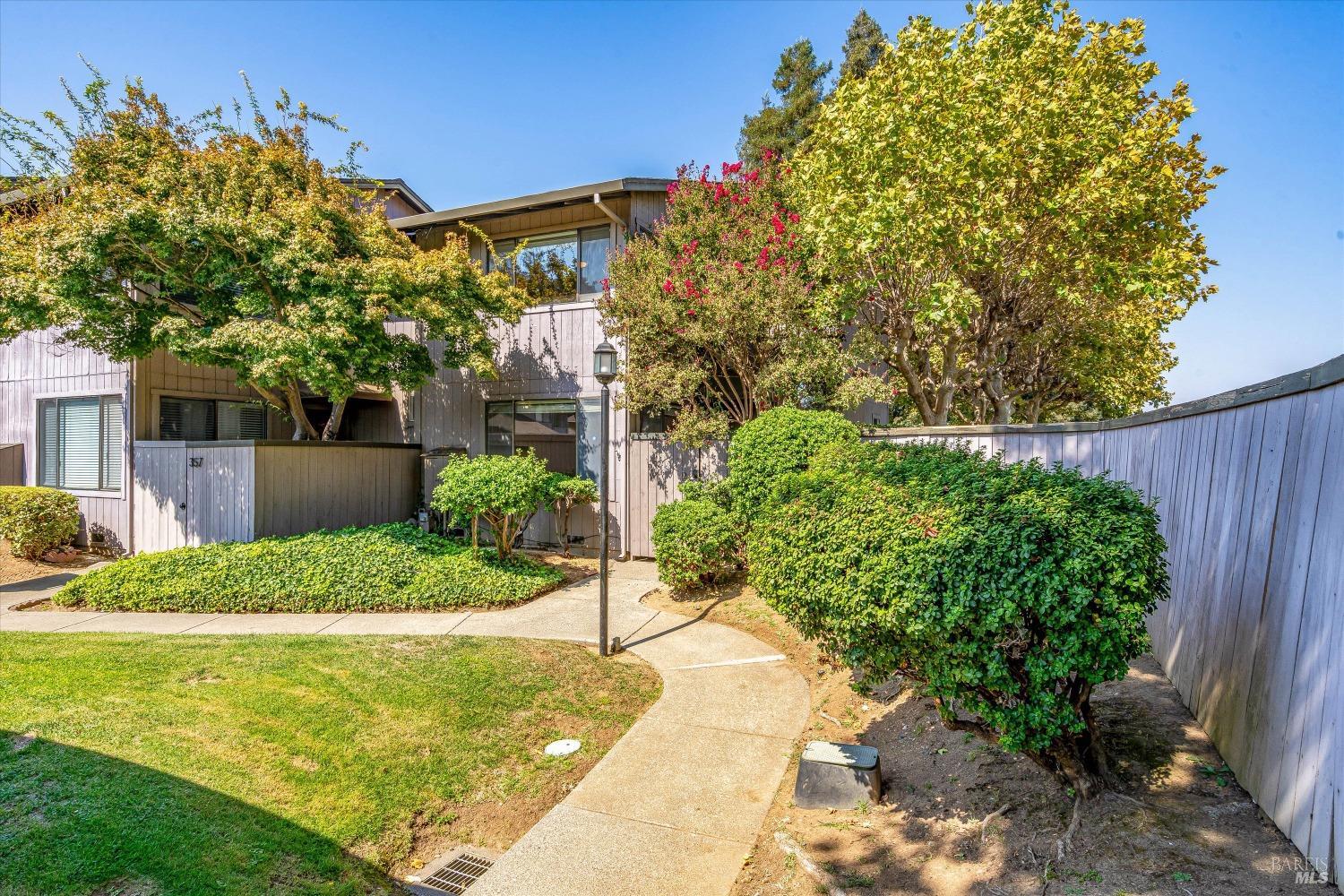 359 Freeway Drive, Napa CA, 94558 | Listed by Senett Dawson with Coldwell Banker Brokers of the Valley
Another notable property is 425 El Dorado Drive in Sonoma. Priced at $749,000, this single-level, 3-bedroom, 3-bath home spans 1,363 sq.ft. on a 7,000 sq.ft. lot. Located in a well-established neighborhood, it features a newer roof, new water heater, and fresh interior paint. It also boasts a unique flex room with various potential uses and a large, private backyard with mature fruit trees. The extra-large 2-car garage and a detached storage shed add to the convenience, making it an excellent choice for those seeking a comfortable and adaptable living space.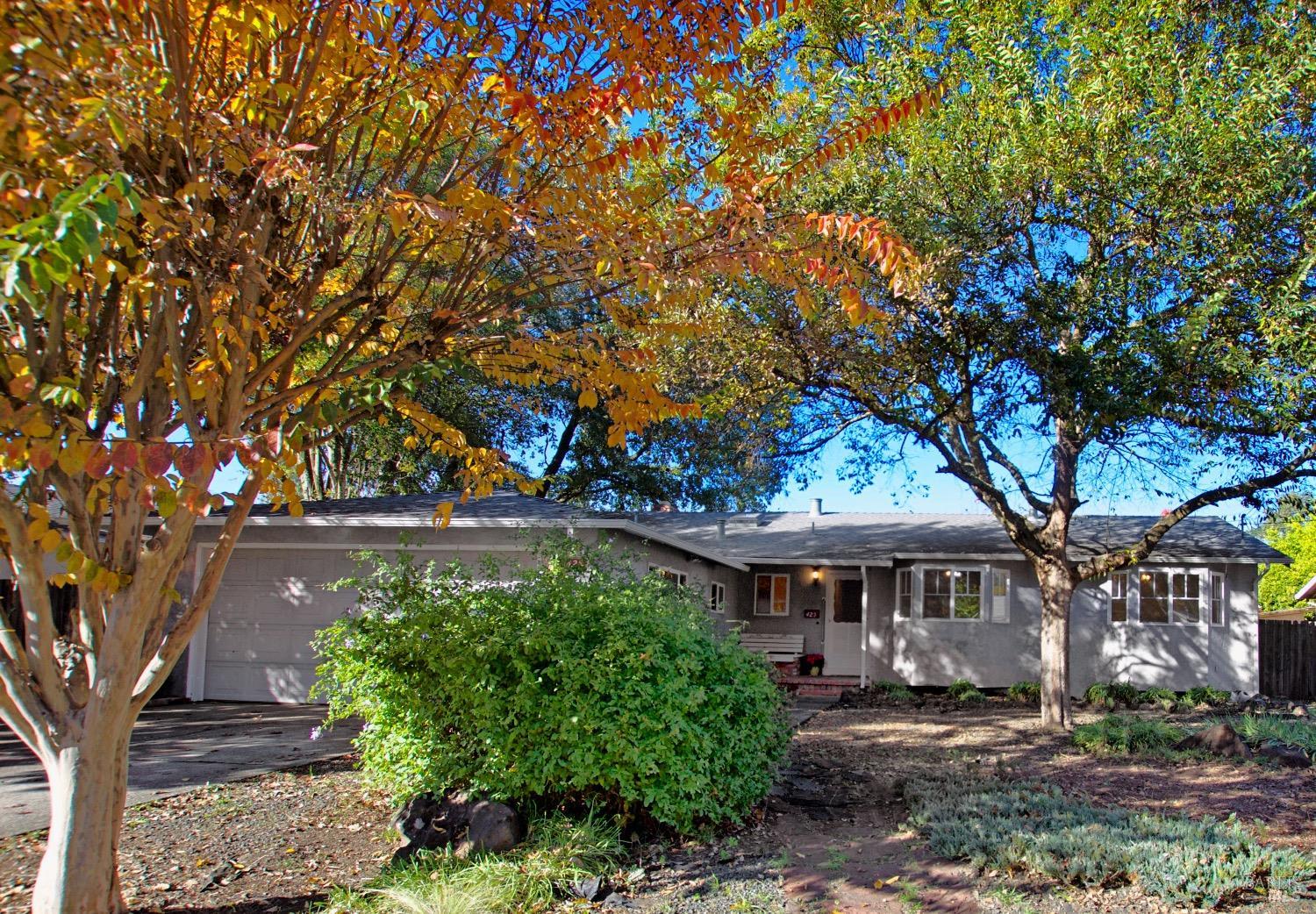 425 El Dorado Drive, Sonoma, CA 95476 | Listed by Lorene Campi with Coldwell Banker Brokers of the Valley
Easier Maintenance
A smaller home means less space to clean and maintain. Consider the 582 Rainbow Drive condo in Napa. Priced at $769,000, this 1,684 sq.ft. property has 3 beds and 3 baths, featuring a low-maintenance layout with modern upgrades, perfect for a simplified lifestyle.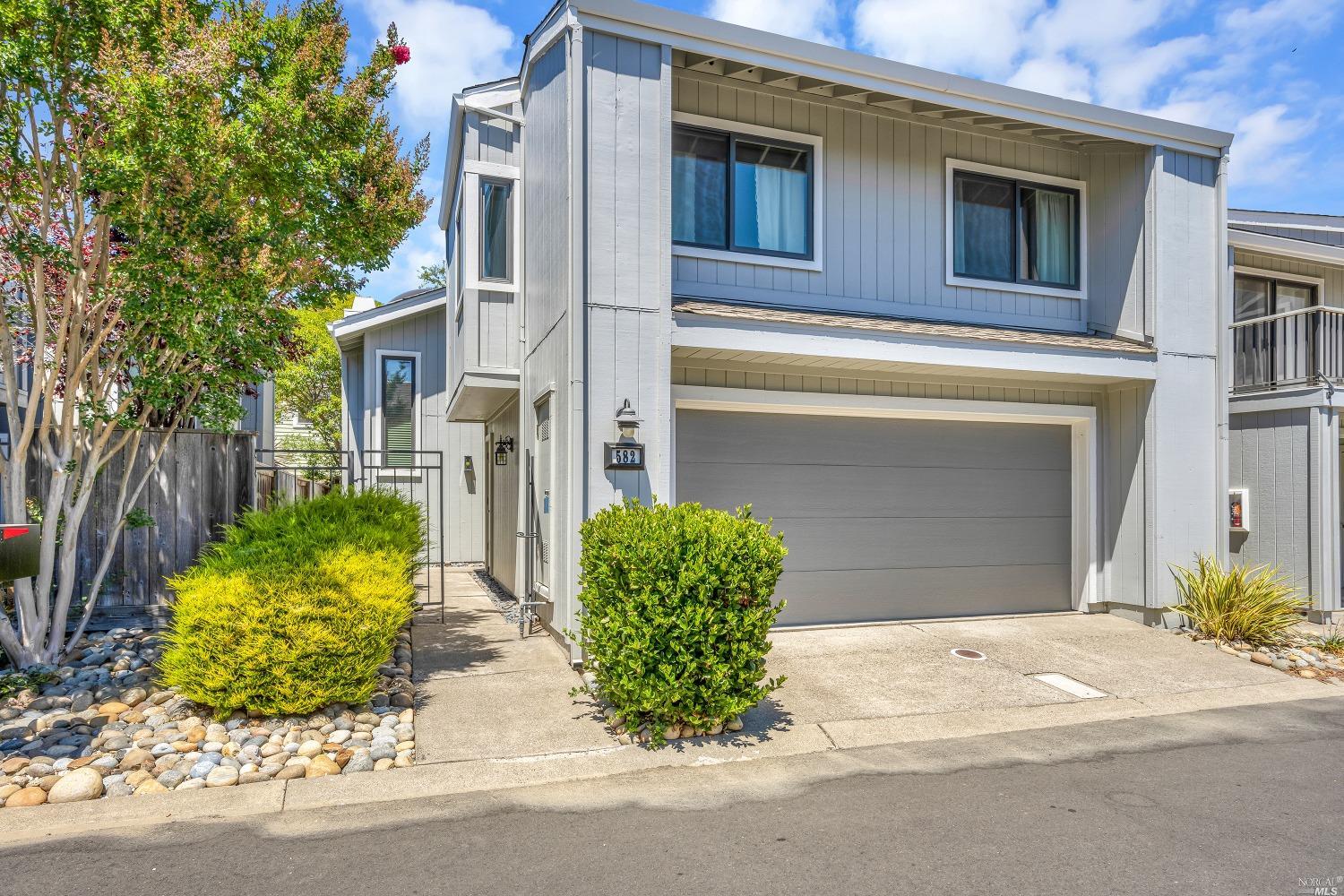 582 Rainbow Drive, Napa CA, 94558 | Listed by Carolyn Roberts with Coldwell Banker Brokers of the Valley
More Flexibility
With a smaller property, you have more freedom to travel or pursue other interests. The 1742 E Street residence in Napa, listed at $585,000, is a charming 920 sqft home with 2 beds and 1 bath. Its compact size and private backyard offer a perfect blend of comfort and convenience.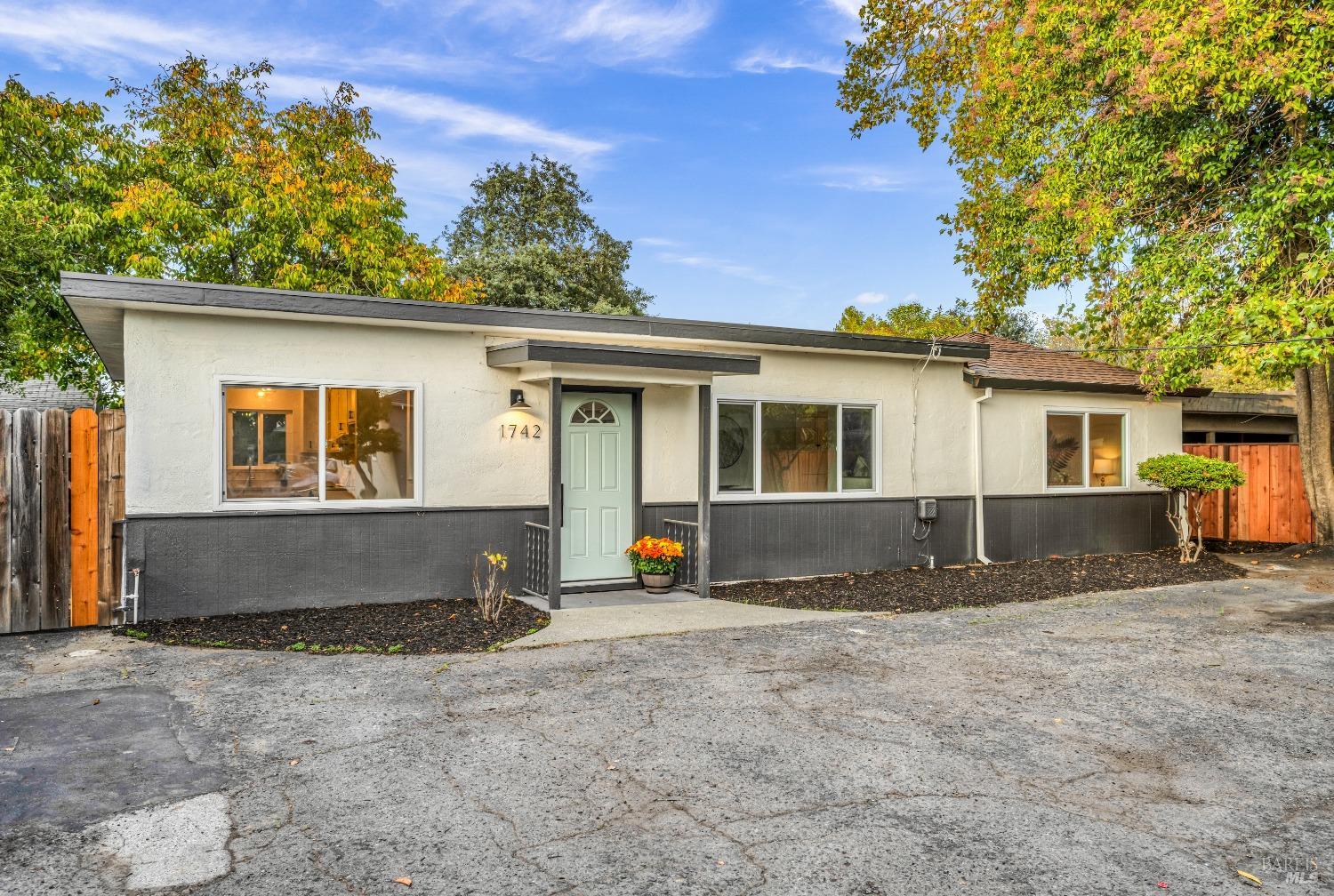 1742 E Street, Napa CA, 94559 | Listed by Giselle Lampe with Coldwell Banker Brokers of the Valley
Environmental Impact
Downsizing aligns with eco-friendly living. Smaller homes use less energy and resources, which is better for the environment. This is particularly appealing in regions known for their natural beauty, like Napa and Sonoma, where sustainable living is increasingly valued.
A Streamlined Life
Ultimately, downsizing is about simplifying your life. These properties are perfect examples of how you can enjoy the benefits of a smaller, more manageable home in one of the most beautiful regions in the country.
Considering downsizing in Wine Country? These properties showcase just a glimpse of what's available for those looking to embrace a more flexible, financially savvy, and simplified way of living. If you're intrigued by the idea of downsizing and want to learn more about these properties or discover others that might suit your needs, we're here to help. Contact us today to start your journey towards a simpler, more fulfilling lifestyle in Napa or Sonoma. Our team is dedicated to finding you the perfect home that aligns with your lifestyle and preferences. Let's turn your dream of living in Wine Country into a reality.