California's Napa Valley region is famous around the world for its gorgeous scenery, peaceful ambiance, and of course, its delicious wine. With picturesque vineyards spread throughout rolling hills, the lush landscapes of the area provide a tranquil setting that's perfect for escaping the hustle and bustle of big city life. People from all over the world come to vacation throughout the communities, and those lucky enough to call Napa their home treasure its atmosphere and amenities.

As a beautiful region with so much to offer its residents, the demand to purchase property in Napa Valley is always high. To succeed in finding your dream home in the competitive Napa Valley real estate market, keep these four essential tips in mind during your property search.
Know what you're looking for
Before you officially begin your search for a home in Napa, take the time to really determine what you're looking for in a property. There's a huge selection of properties throughout the region, ranging from chic condominiums in downtown locations to lavish estates in the countryside with phenomenal views. Determine what kind of living experience you're looking for in Napa and base your property search accordingly.
Be prepared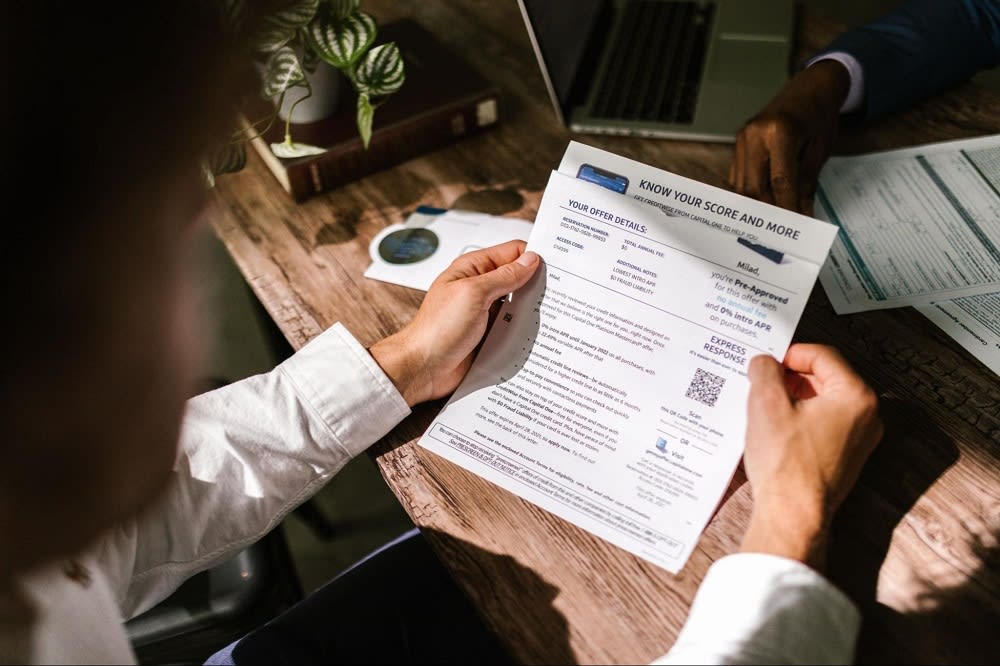 Photo courtesy of Pexels

You want to make sure you'll be ready to jump at the opportunity to make an offer once the perfect home presents itself, so it's best to be prepared in advance. Have all of your information and documents ready to go, and take care of any financial matters related to making a home purchase. Getting a mortgage pre-approval in advance is highly recommended to show sellers you're a serious buyer.
Consider all available options
When searching for the perfect property, your dream home's original package may not be presented in the way you imagined it to be. If you find a home with a stunning view, a great location, and a good foundation that may need a bit of sprucing up, think about getting creative and planning a renovation rather than discounting the property entirely. By keeping your options open to all potential listings on the market, you'll have a larger pool of homes to choose from and will have an easier time finding a Napa property you'll love for years to come.
Find a local real estate agent
Real estate agents are experts on the communities they serve and can provide local knowledge about the housing market and property selection. When working with a real estate agent, you can explain all your must-haves and ideal features, and they will assist in locating properties with matching elements.
If you're searching for your dream home in the
Napa
real estate market, Coldwell Banker Brokers of the Valley can help you find a property you love. With professional insight into all the hottest Napa homes for sale on the market, each
Napa Valley realtor
on the Coldwell Banker team can provide you with expert guidance and valuable resources needed to successfully navigate the region's housing market.

*Header photo courtesy of Coldwell Banker Brokers of the Valley