When moving with your family, it's vital to make sure that your new home will work well for you and your kids. Luckily for families looking at Napa Valley homes, there are quite a few reasons to love this stunning region of California. From the natural wonders to the family-friendly home sizes, build your best new life here in Napa Valley.
The great outdoors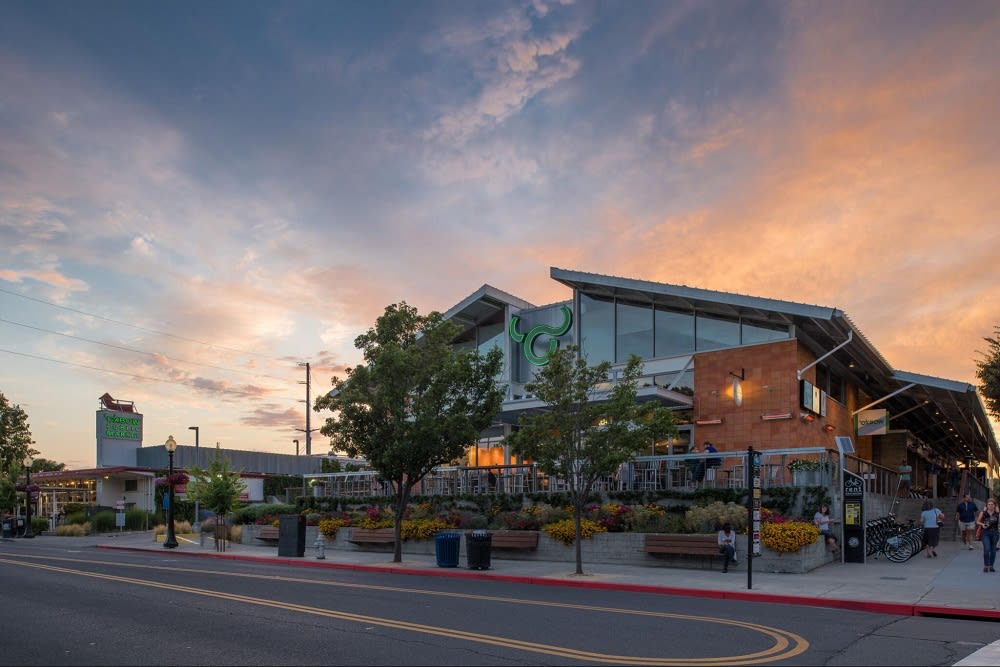 Photo courtesy of Oxbow Public Market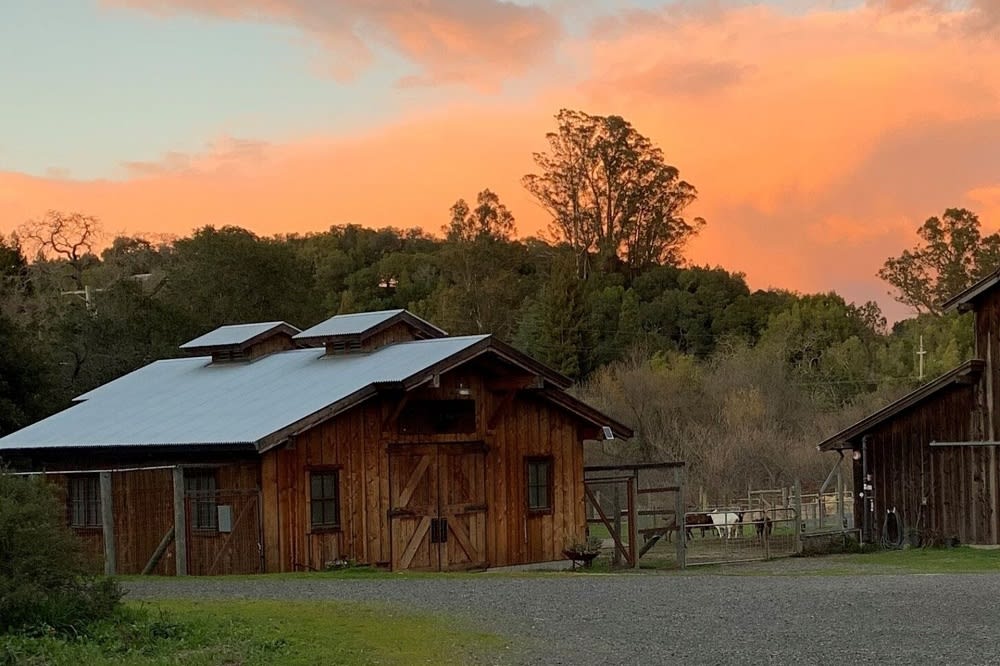 Photo courtesy of Connolly Ranch
Great schools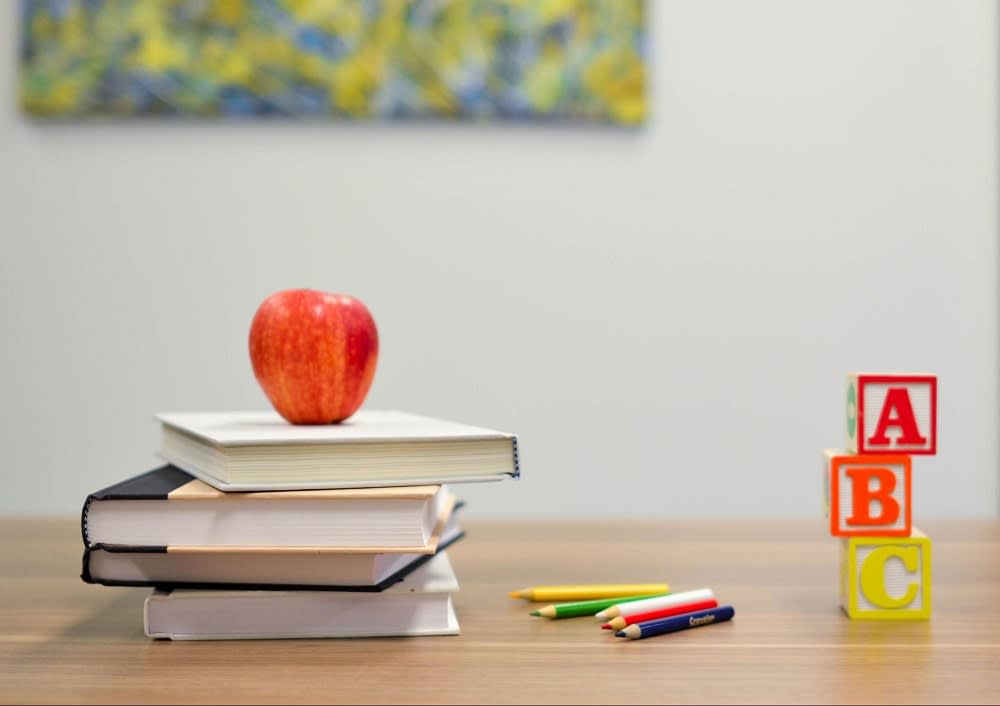 It's important to make sure which schools near Napa Valley homes offer a stellar education. Luckily for you, the best Napa Valley elementary schools are in the top 10% of California schools. For example, the top three elementary schools include
Pueblo Vista Elementary
,
Canyon Oaks Elementary
, and
Vichy Elementary
. They all excel in test scores and after-school activities to keep your children engaged and challenged.
Family-friendly neighborhoods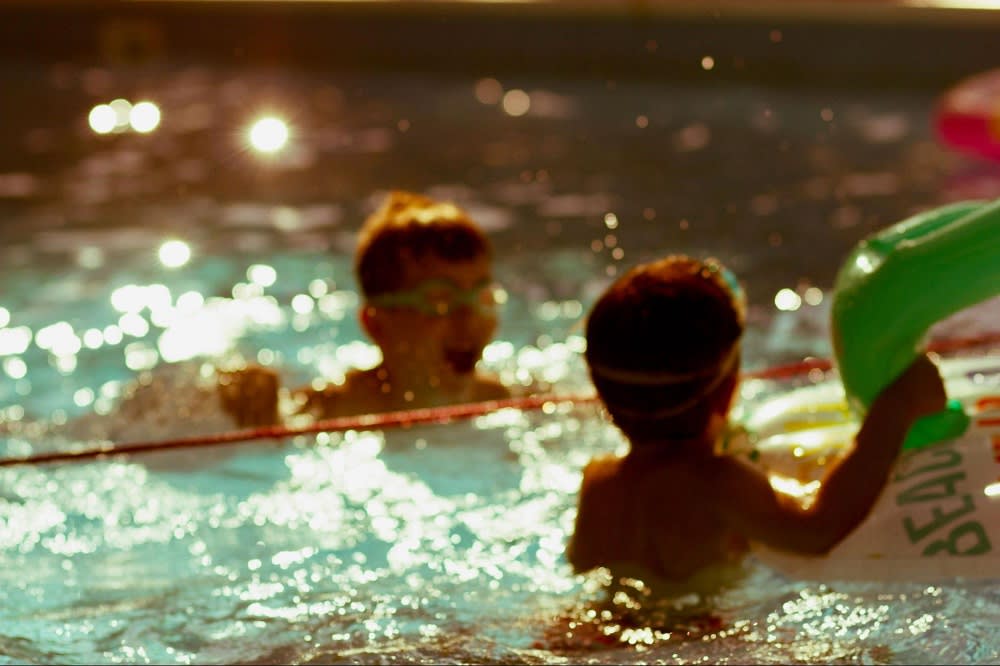 Home size
When looking at homes for sale in Napa Valley, the average home size is 1,926 square feet. A size like this is perfect for a growing family. While The Census Bureau reports that the average size of a starter home is 2,457 square feet, that isn't the perfect home size. According to Southern Living, it's 1500 square feet. Now, you don't have to prescribe to that kind of minimalism. But with those numbers, the roughly 2,000 square foot homes of Napa Valley sound perfect for fitting your family while giving you some space to grow.