When it comes to luxury homes, there is no limit to the number of fabulous features an owner can incorporate to give their estate all the features and comforts they desire. From impressive architectural designs to extravagant indoor pools to home theater rooms, an owner is free to customize their property to perfectly suit their lifestyle.


One of the most popular home trends seen in luxury properties is designating an area for wine storage. In the wine country of California, America's leading producer of first-class vino, homeowners take wine storage to the next level. With high-end decor and intricate details, the storage trends in wine country make the delectable beverage look almost as good as it tastes.


To present your world-class wine collection with all the prestige it deserves, consider incorporating one of these top three wine storage trends seen in luxury homes across the Napa real estate and Sonoma real estate markets of California's wine country.
Traditional details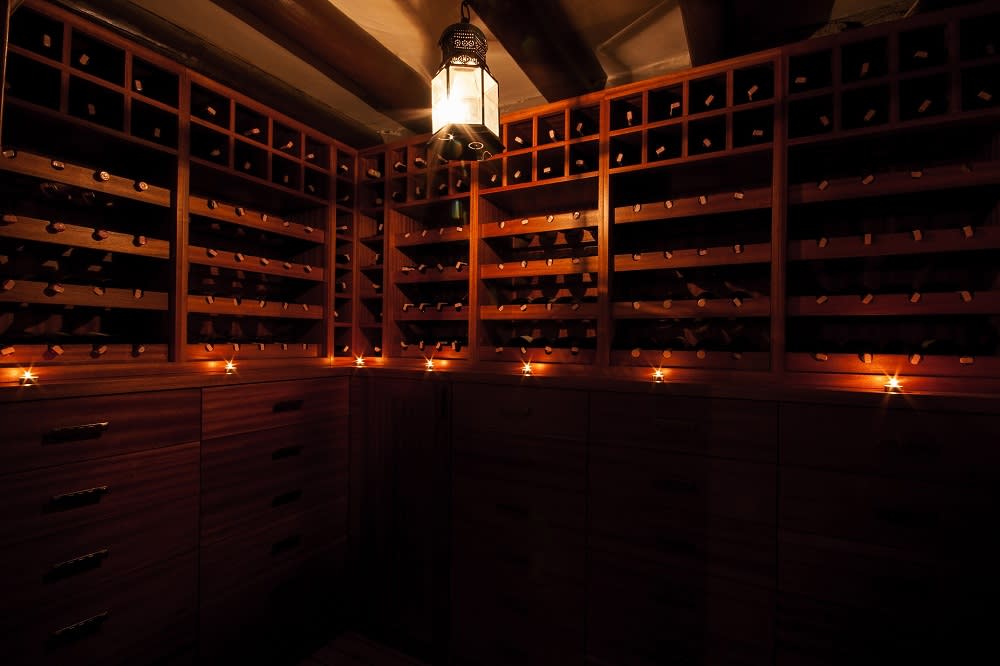 Many homeowners enjoy incorporating a classical feel into their wine storage area by bringing traditional details into their decor. Ornate wooden trim, vintage furniture, and fabrics such as velvet are very popular and create a look that is both elegant and timeless in your custom-designed wine cellar. With designs and decor reminiscent of an older era, a feeling of elegance and sophistication instantly takes over the ambiance of the space.
Climate control
Adding climate control technology into a wine storage area is one of the most popular trends in luxury homes. Wine connoisseurs care strongly about the quality of their wine, and to ensure this quality is not compromised, they want their storage area to be maintained at an ideal temperature of 55-58 degrees Fahrenheit. Whether the entire room or certain refrigerated areas are climate controlled, this trend is one of the best to include in your storage system.
Library layouts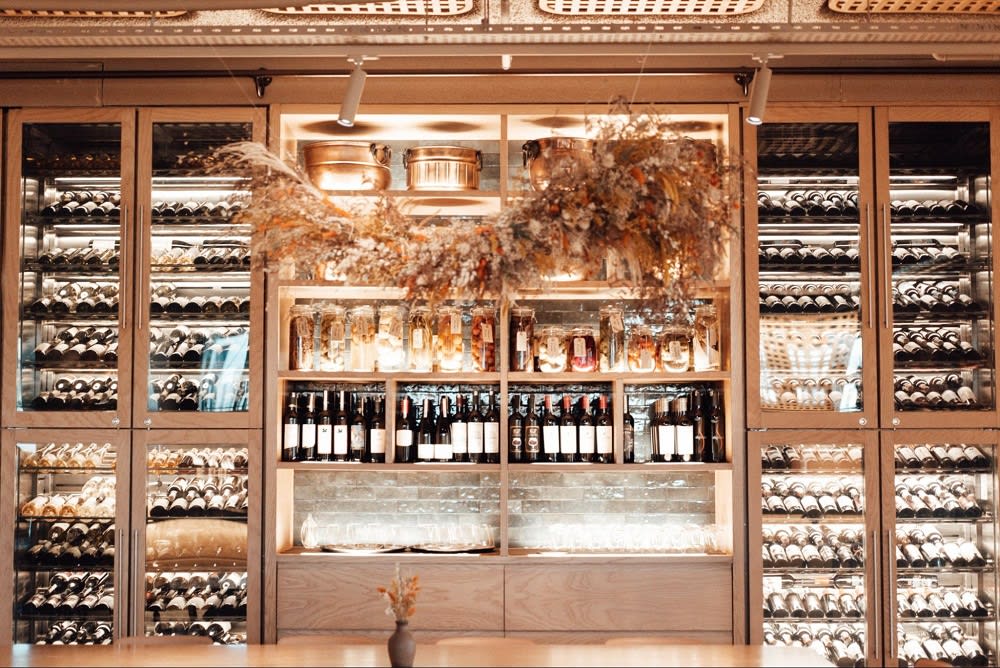 When deciding how wine should be presented in storage, lots of homeowners are choosing to take a library-like approach to its layout. For organizational and aesthetic purposes, arranging wines according to the region they were made in or the year they were produced gives off a high-end impression that allows owners to quickly locate the wine they are searching for on any given occasion.
There is no limit to how wine storage can be designed, so decide what vibe you want your space to project and include decor that creates the right atmosphere. While traditional details, climate control, and library layouts are some of the top trends seen in California's wine country, there are plenty of styles you can include.


If you are looking to purchase property in the phenomenal wine country, take yourself one step closer to the best wine America has to offer by contacting
Coldwell Banker Brokers of the Valley
today. With years of experience closing deals on properties in some of the region's most desirable
communities
, such as the Napa real estate and Sonoma real estate markets, their skilled
team
can show you all the best listings available and help you find a home you love.

*Header photo courtesy of Pexels