Though the past fourteen months have been tough for many markets, the real estate industry has experienced one of its best years in 2020 and is on track to have another stellar year in 2021. This is good news for anyone interested in investing in real estate this year. Of course, choosing the right location remains a key component of successful investing.

If owning Napa Valley real estate has always been a dream of yours, now is the time to make your dream a reality. Here's why.


The Housing Market is Booming
The Napa Valley real estate market is currently experiencing a
strong seller's market
, meaning there are more prospective buyers than properties listed for sale. Though the high demand for properties here means it may be more challenging to find the perfect home, it also means that the local market is very active and that prices and values will continue to rise. In April of 2021, home prices in Napa were up 24.6% compared to a year ago, with a median selling price of $872,000. The number of homes sold was also up by more than 100%, indicating that demand for Napa Valley real estate continues to increase. For those who are interested in investing, these stats show that the Napa Valley real estate boom does not appear to be tapering off any time soon and that the sooner investors can get into the market, the better.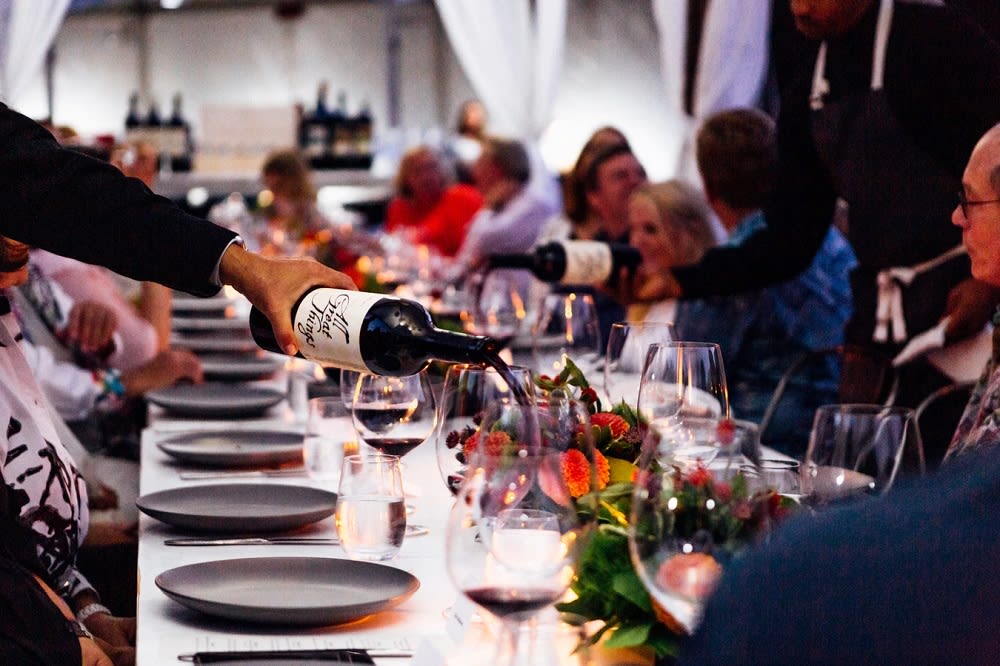 Napa Valley Will Continue to Attract Visitors
If you plan on buying Napa Valley real estate in order to flip it or if you are buying an investment property to rent out either short or long-term, rest assured that you will always have plenty of interested renters or buyers. Napa Valley attracts nearly four million visitors per year, many of whom seek out rentals for their stays. Some of these visitors decide they want to buy a vacation home or make Napa their permanent home after visiting and are on the lookout for Napa Valley houses for sale. Investors know that the more active a community is, the more interest there will be in the property. As one of the busiest tourist spots in the nation, Napa makes a fantastic spot to invest in real estate.


Mortgage Interest Rates Are Still Low
During the heart of the pandemic, mortgage interest rates dipped to record lows. Though many believed the rates would begin rising as the vaccines rolled out and the economy recovered, this hasn't yet materialized. As of mid-May 2021, rates on a
30-year fixed-rate mortgage are just 2.946%
, and rates on a 15-year fixed loan are even lower at 2.093%. You will pay slightly higher rates if your credit isn't stellar or if you are buying real estate as vacation or rental properties, but you still cannot pass up these low rates. Economists and those in the Napa Valley real estate industry believe the
Federal Reserve will raise interest rates in 2023
, though some believe it could come even earlier. To ensure you get to take advantage of these historic low rates, now is the time to make a move.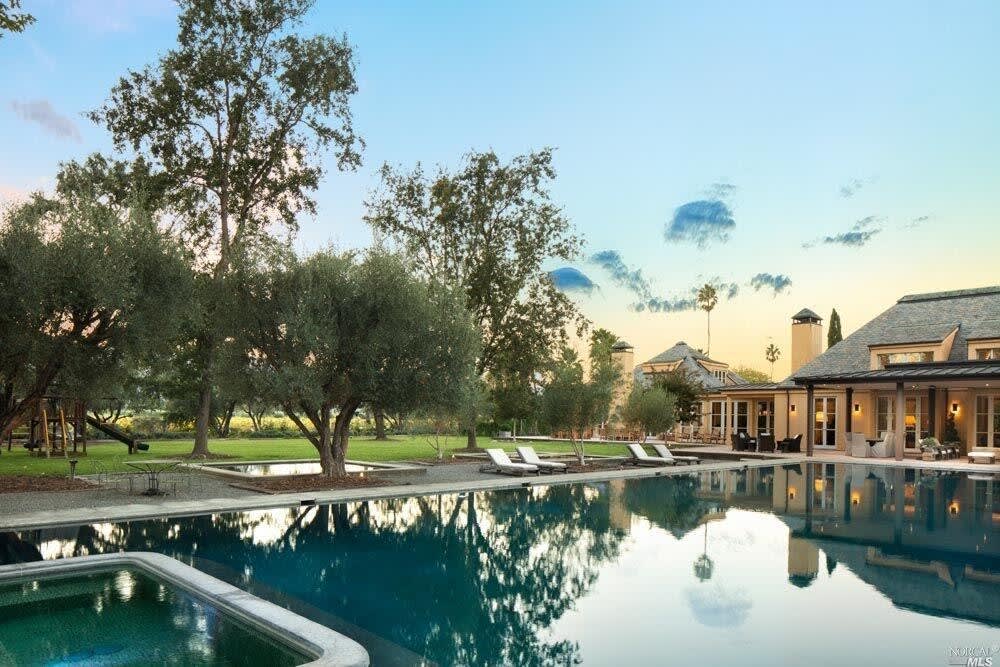 Buying Napa Valley Real Estate as a Vacation Home
When it comes to locations for a vacation or second home, Napa Valley is pretty hard to beat. With
375 wineries
, six Michelin-starred restaurants, and world-renowned golf courses, there is plenty to do in Napa. The near-perfect climate, natural beauty of rolling hills, bays, and majestic oaks, and close-knit community are also reasons why making your second home in Napa Valley is ideal. There are monetary benefits to owning Napa Valley houses as second homes as well. The IRS allows all homeowners to deduct all of the interest paid on up to $1.1 million on real estate debt, including the mortgage on your second home. In addition, you can also deduct any property taxes you pay on your second home with a
limit of $10,000 per tax return
.
Buying Napa Valley Real Estate as a Primary Home
Love the wine country so much that you want to live there full time? Join the 130,000 plus residents of Napa county who live the good life in this world-famous area. Regularly ranked as one of the
100 best places to live in America
, Napa has excellent schools, a thriving nightlife, and more than 55 parks to explore if you get tired of visiting all the nearby wineries. And though Napa Valley real estate has a reputation for being pricey, it's actually much more affordable than nearby San Francisco, where the median price of a home is almost $1.5 million. Napa Valley also retains a small-town vibe that is refreshing for those looking for a more low-key lifestyle than what they would find in a big city.
Buying Napa Valley Real Estate as Rentals
Almost 34% of people rent
their Napa Valley houses, and rentals have been hard to come by since the pandemic hit and inventory has dropped. Though the demand is high, investors need to be aware of Napa's vacation rental laws. If you want to buy Napa Valley real estate to rent short-term, you will have to apply for a permit, and only a limited number of permits are issued. If you can't score a permit, you won't have any trouble finding a tenant to rent your Napa property long-term. In addition to having another stream of income, becoming a landlord also has tax benefits, including the deduction of mortgage interest, expenses, depreciation, and travel costs.
2021 is the ideal time for investors to get into the real estate market, and there is no better place to do so than in Napa Valley. If you're ready to move forward with your plans to invest in Napa Valley real estate, reach out to one of the experienced realtors at
Coldwell Banker Brokers of the Valley
for assistance.