Pets are more than just animals we care for. They're there for us when we come home each night, through the good times and the bad, and they truly become a part of the family over time. Naturally, we want to bring them everywhere, including our favorite restaurants and wineries. Luckily for pet owners in the Napa Valley and Sonoma County regions of California, many wineries adore animals and welcome them with open arms.


Enjoy your next glass of vino with your four-legged friend by checking out one of these three pet-friendly wineries in Napa and Sonoma counties.
Chimney Rock Winery
5350 Silverado Trail, Napa, CA 94558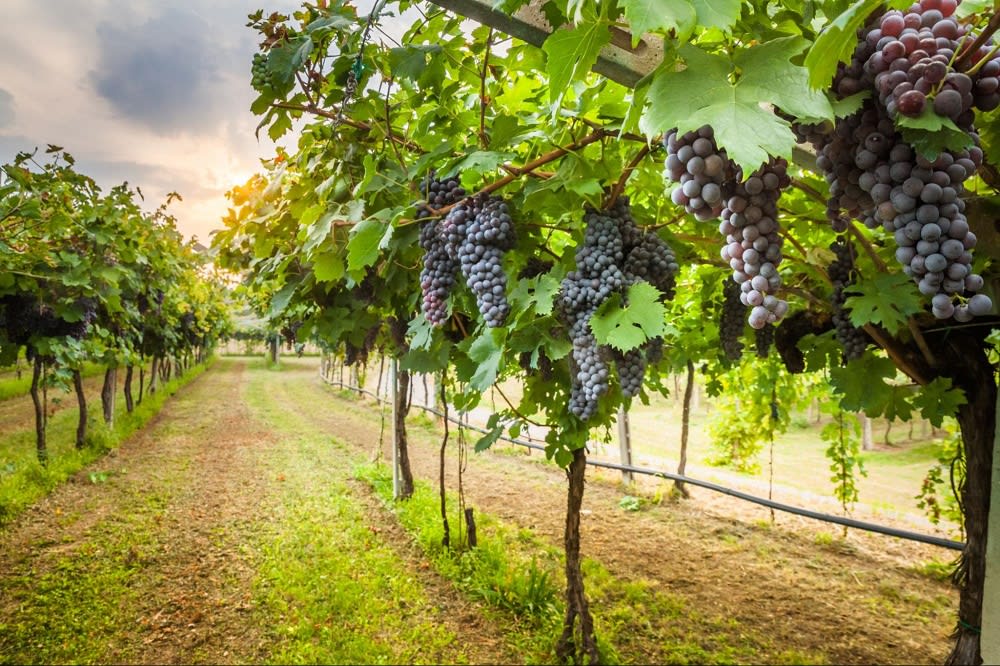 Your furry friend can too enjoy the landscape and unique architecture at Chimney Rock in Napa. This dog-friendly winery was initially established in the 1980's and the original owners brought their love of wine and South African winery architecture to the area. Due to the diversity of the soil types on the estate, they cultivate each area to its potential. Here you will find Cabernet Sauvignon, Merlot, Petit Verdot, and Cabernet Franc. Chimney Rock is open for outdoor tasting reservations 10 am - 5 pm daily.
Tamber Bey Vineyards
1251 Tubbs Lane, Calistoga, CA 94515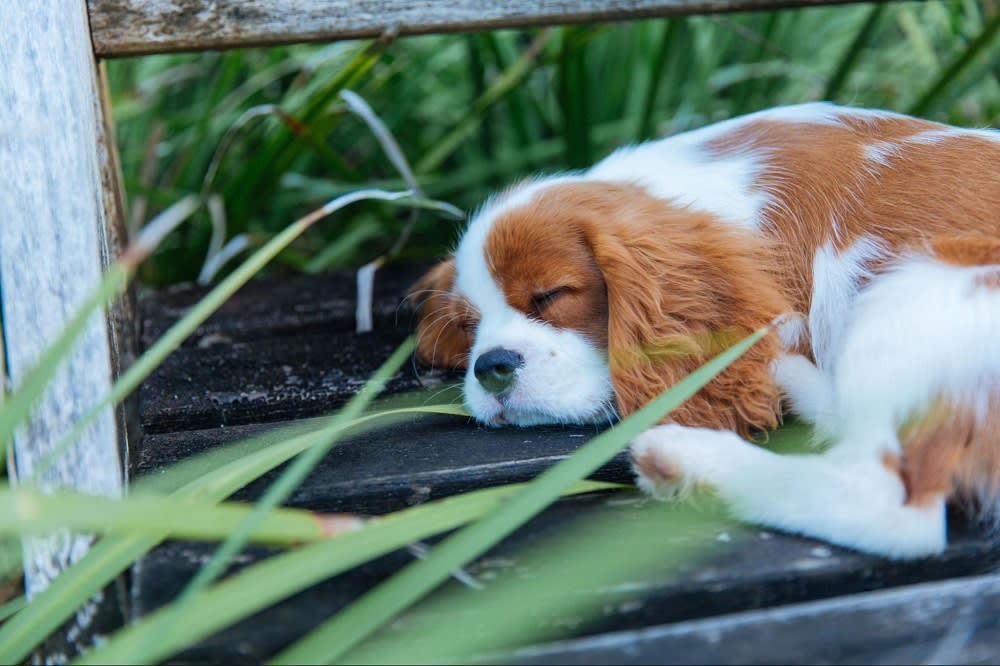 Your pet isn't the only animal you'll be spending the day with on a trip to Tamber Bey Vineyards. The beautiful horses at the ranch are a pleasure to say hello to, adding to the charm of the farm-style vineyard atmosphere. There's a dog park as well, so your furry friend is free to run around and play with other pets. The scenic space is absolutely gorgeous, and the vineyard is a true gem in Napa Valley.
Migration
1451 Stanly Ln, Napa, CA 94559
Nestled in Carneros in the south of the Napa region, Migration is a fabulous winery to visit with your pet. In addition to serving delicious chardonnay, pinot noir, and sparkling wines, they also offer a special menu for dogs. Both indoor and outdoor tastings are available, and pets are permitted to attend the outdoor tastings as long as they are on a leash. The peaceful ambiance and picturesque landscape make it a perfect place to grab a glass of wine with a pet, with chic decor adding to its trendy setting.
On your next trip out in the Napa and Sonoma region, grab the leash or harness and get ready to enjoy a lovely afternoon alongside your beloved pet by attending Chimney Rock, Tamber Bey Vineyards, or Migration. Other dog friendly favorites include Tres Sabores Winery in St Helena, Larson Family Winery and Bartholomew Park Winery in Sonoma. With delicious wine and warm hospitality, you'll surely cherish the memories from the day with your best friend.


If you're looking to buy or sell a home in the Napa Valley or Sonoma County real estate markets and are seeking expert guidance, contact the
Coldwell Banker Brokers of the Valley
. With knowledge of the stunning Sonoma and Napa homes for sale, the team can help you succeed even in the most competitive
neighborhoods
. Reach out when you're ready to close the deal on your perfect home.