Napa Valley houses are some of the most beautiful estates that you'll find anywhere in the country. However, this doesn't mean that they all look the same. In fact, as you scan the area, you'll notice several unique qualities among a few different categories of homes. This article will explain some of the top styles in greater detail, with the hopes that this information will be helpful as you shop for Napa Valley homes for sale.
1. Colonial Revival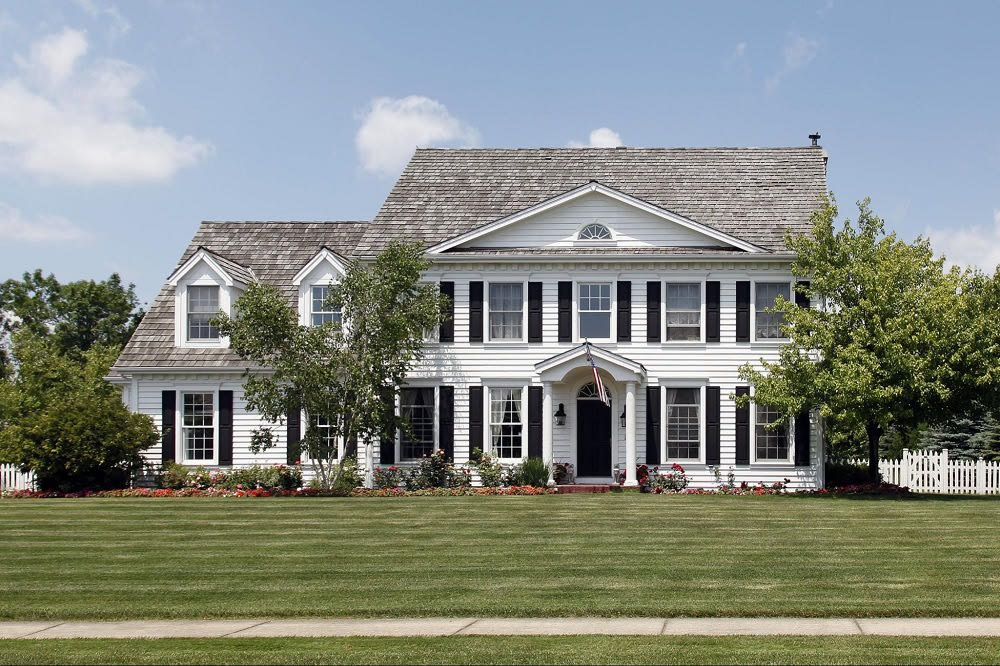 The Colonial Revival style is a nod back to early Georgian architecture. This was common during the Post-Medieval English period, which occurred around the time when America was first founded. These homes feature varied roof forms and shapes, along with brick facades and
less striking details than other homes
.
2. First Bay Region
The First Bay style traces its roots back to the late 19th and early 20th centuries in the San Francisco area. It's loosely based on the Eastern Shingle style and is common throughout the Bay area. Some of the defining features are redwood interiors, natural components, and a special emphasis on craftsmanship and asymmetry.
3. Vernacular
4. Classical Revival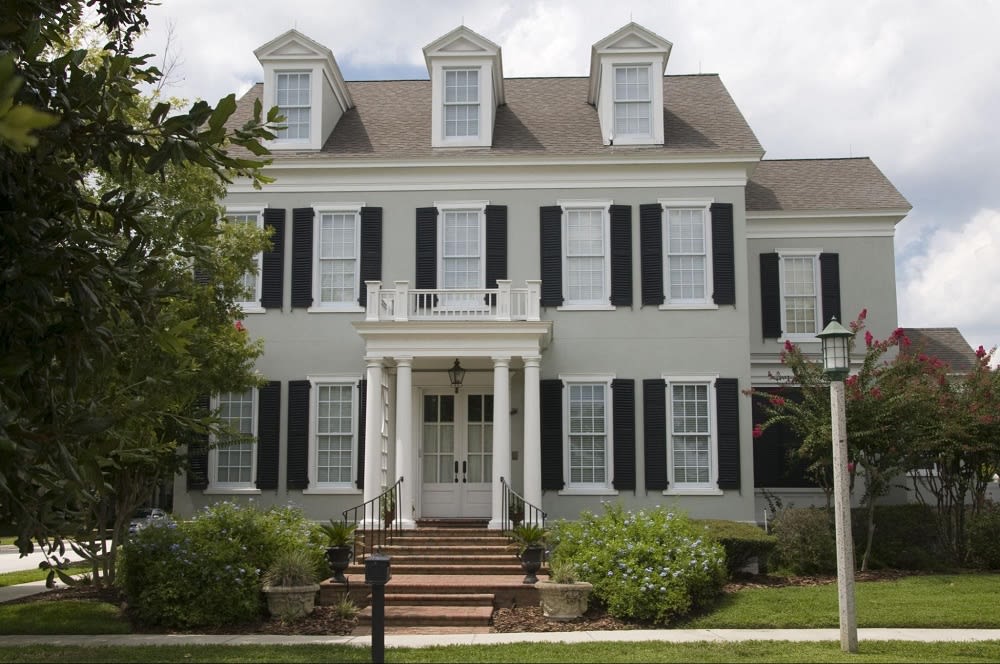 This movement reflects, in some ways, traditional Greek and Roman architecture. Columns are popular, as are symmetry and proportion. Many of these buildings were built during the late 19th and early 20th centuries, and tend to be fairly ordered and repetitive.
5. California Modernist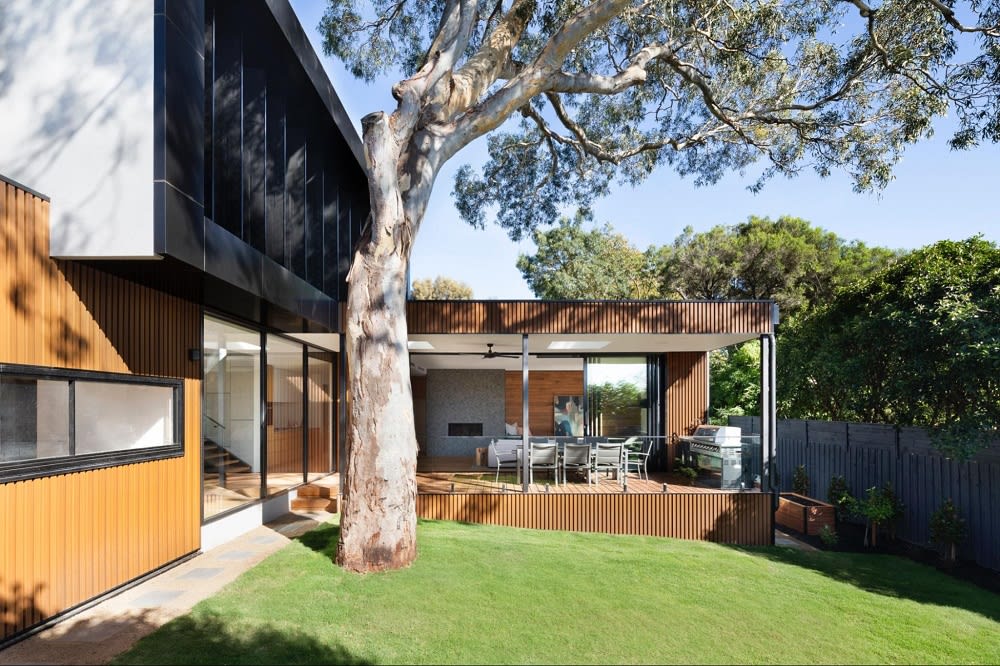 As the 20th century moved on, modernist architectural approaches became focused on simplicity and a strong connection to the outdoors.
California modernist homes followed suit
, with many of them fitting in well with the surrounding landscape and paying special attention to both materials and craftsmanship. The philosophy was influenced by Japanese and North African trends, where courtyards are popular in many houses.
6. Modern/Contemporary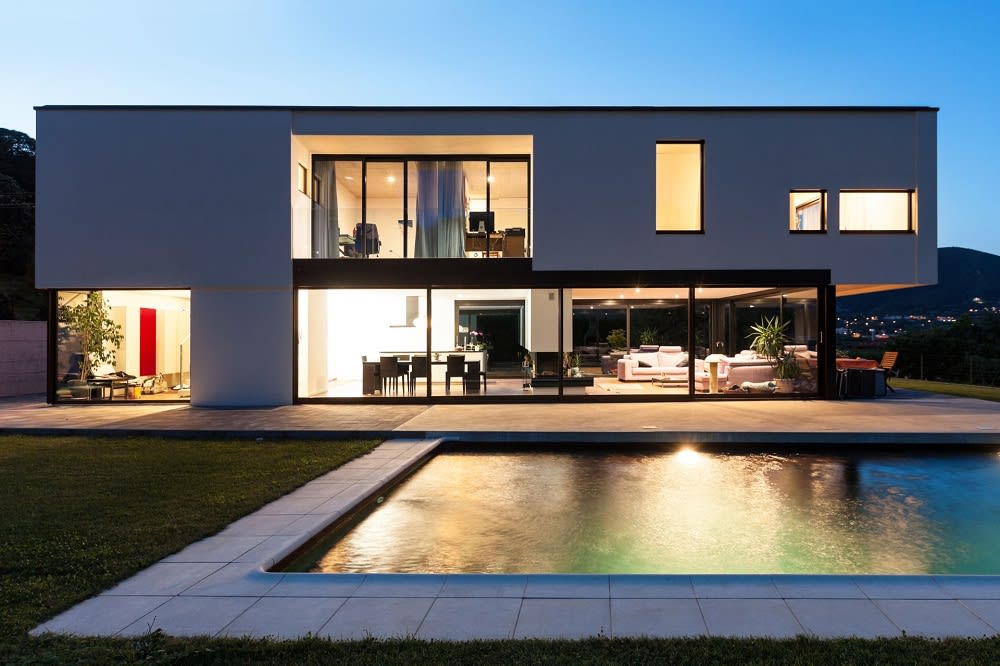 This category represents the newest Napa Valley houses. These homes reflect some trends that developed from the California Modernist movement, such as floor-to-ceiling glass windows and natural colors that allow the home to better blend in with the surrounding countryside. This allows animals to move freely through the area without feeling threatened or disturbed. It also gives you a greater appreciation for the natural beauty of the area.
No matter which of these houses you ultimately choose to buy, each one represents a beautiful style with a rich history that you'll be proud to share with your house guests. When you're ready to start seriously looking at Napa Valley homes for sale, a real estate agent from the
Coldwell Banker Brokers of the Valley
team would love to help you get the process started. Each of their agents has extensive experience handling countless transactions for Napa Valley houses, and their goal is to serve you with the highest levels of class and professionalism.