Napa Valley, renowned for its world-class wines and picturesque vineyards, also boasts a vibrant coffee scene that's perfect for both locals and tourists alike. Whether you're looking for a cozy spot to relax after wine tasting or a lively café to kick-start your day, Napa has got you covered. Here's a list of some of the best coffee shops in Napa, CA.
1. Ritual Coffee Roasters
Why we love it: Known for their artisanal approach to coffee, Ritual Coffee Roasters offers beans that are carefully sourced and roasted to perfection.
Must-try: Their single-origin espresso and cold brew.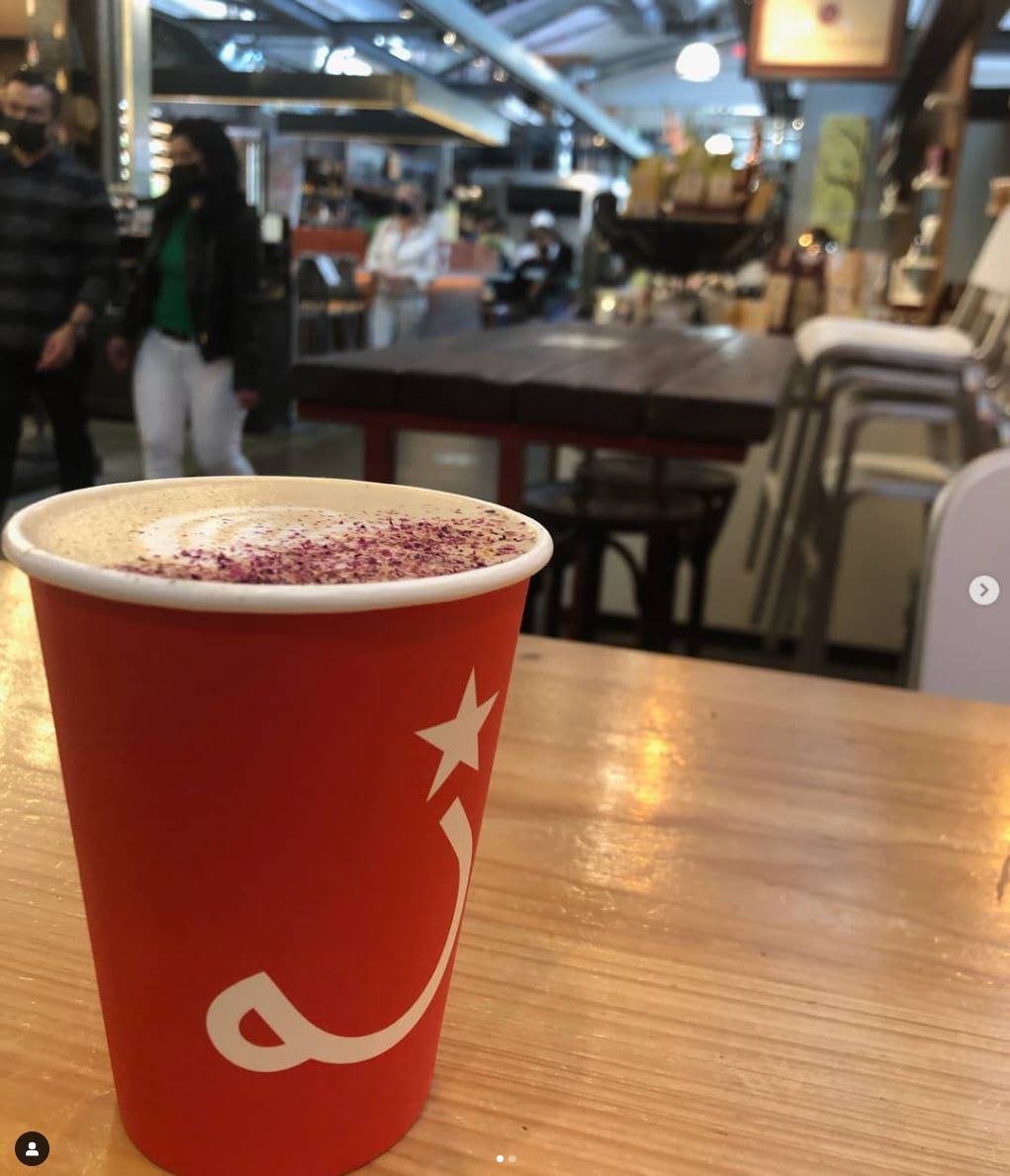 Photo Credit: @ritualnapa
2. Napa Valley Coffee Roasting Company
Why we love it: A local favorite, this coffee shop has been serving the community since the 1980s. Their beans are roasted in small batches, ensuring freshness and quality.
Must-try: The Napa Valley Blend – a mix of Central and South American beans.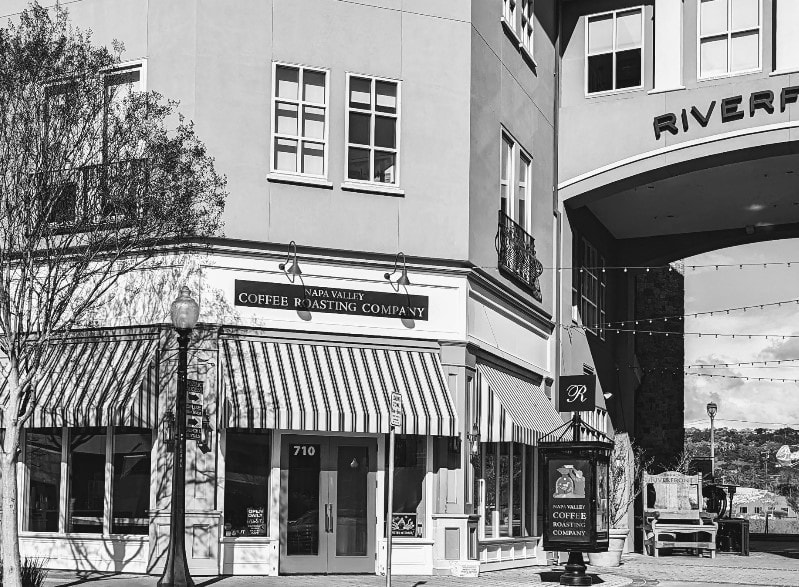 Photo Credit: napavalleycoffee.com
3. Ohm Coffee Roasters
Why we love it: Operating out of a vintage Airstream, Ohm Coffee Roasters is a unique coffee experience in Napa. They prioritize organic and sustainably sourced beans.
Must-try: Their nitro cold brew on a warm Napa day.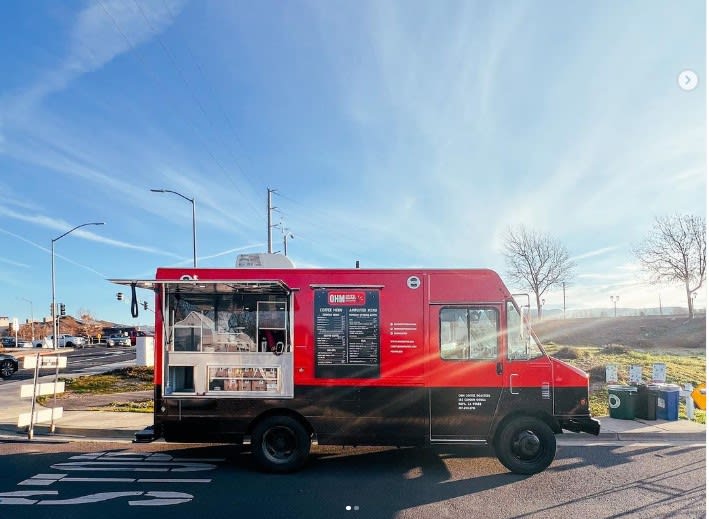 Photo Credit: @ohmcoffeeroasters
4. Barnhouse Napa Brews
Why we love it: A hidden gem in Napa, Barnhouse Napa Brews offers a rustic and cozy pub vibe that's perfect for sipping on your favorite brew. Their commitment to quality and local ingredients makes every cup special.
Must-try: Their signature Barnhouse Blend and freshly baked pastries.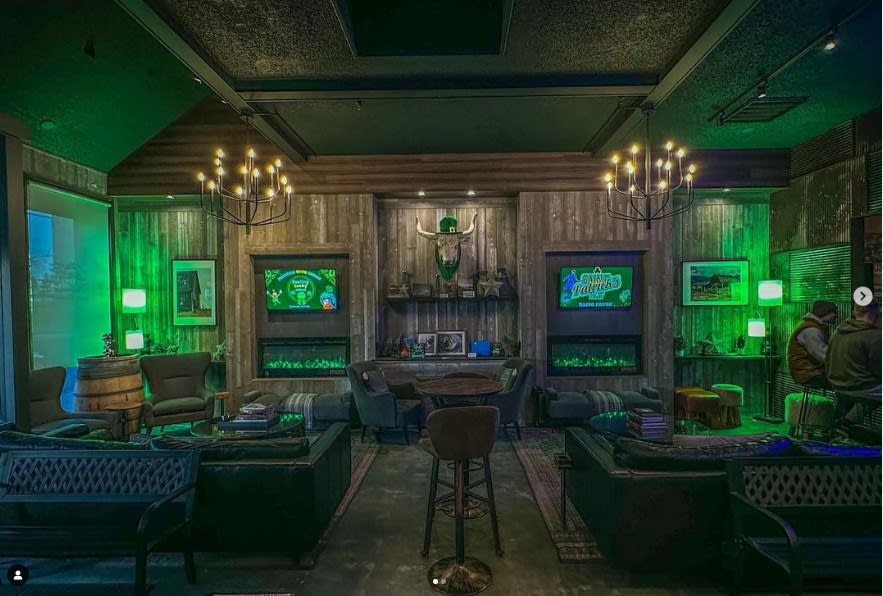 Photo Credit: @barnhousenapa
5. Le Paris Artisan
Why we love it: Bringing a touch of Paris to Napa, Le Paris Artisan offers exquisite French pastries and artisanal coffee in an elegant setting. It's the perfect spot for those looking to indulge in a little European flair.
Must-try: The classic French croissant paired with a rich café au lait.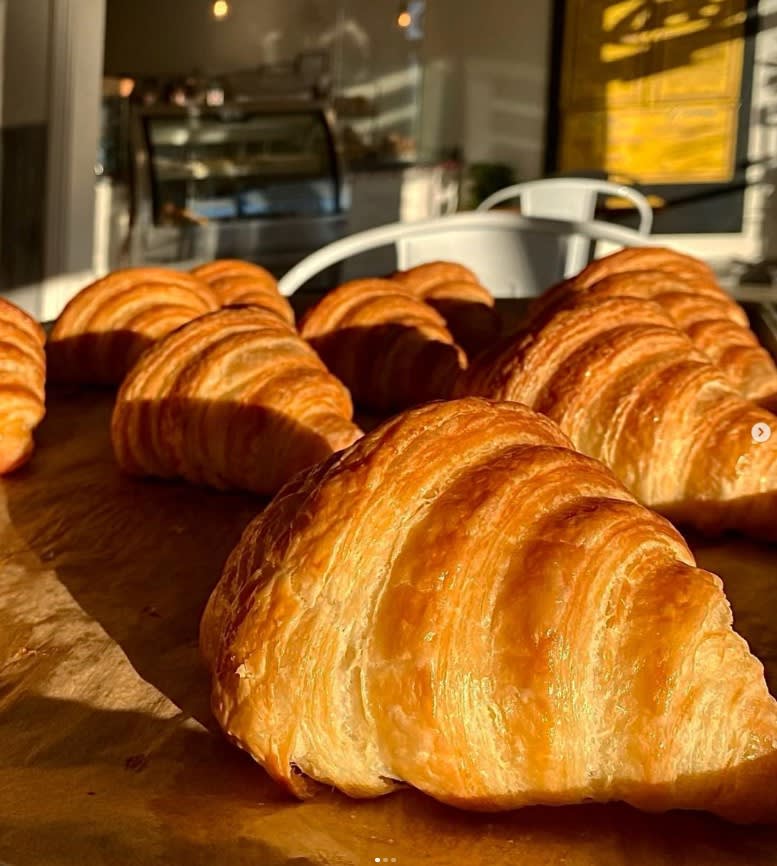 Photo Credit: @leparisartisan
Napa Valley might be famous for its wines, but its coffee culture is equally impressive. The next time you're in the area, make sure to check out these coffee shops for a caffeine fix that's as delightful as a glass of the finest Cabernet Sauvignon.