Halloween is synonymous with costumes, spooky tales, and, of course, candy! But for those of us in the wine regions of Napa and Sonoma, it's also an opportunity to explore some delightful wine and candy pairings. Here's a guide to elevate your Halloween treats with the perfect wine match:

Chocolate Bars & Cabernet Sauvignon
Description: The rich flavors of dark chocolate bars pair wonderfully with the full-bodied, fruity notes of a Napa Valley or Sonoma Cabernet Sauvignon. The tannins in the wine complement the bitterness of the chocolate, creating a harmonious taste.
Wine Recommendations: Try a bottle from Silver Oak (Napa) or Jordan Winery (Sonoma).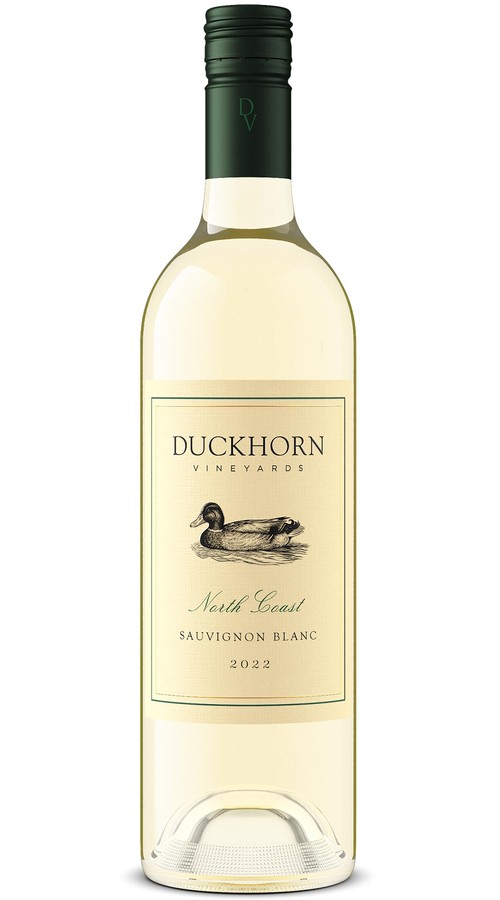 Gummy Candies & Sauvignon Blanc
Description: The tangy and fruity flavors of gummy candies, like gummy bears or worms, are enhanced by the crisp acidity and citrus notes of a Sauvignon Blanc.
Wine Recommendations: Duckhorn Vineyards (Napa) or Dry Creek Vineyard (Sonoma) offer excellent choices.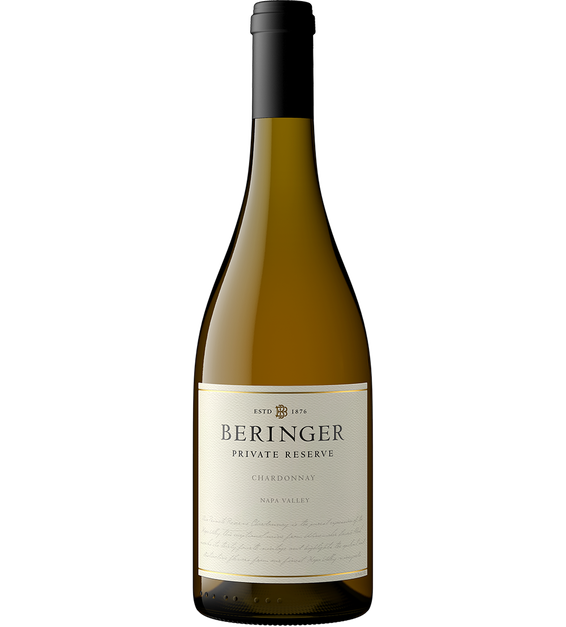 Photo Credit: www.beringer.com
Caramel Treats & Chardonnay
Description: The buttery texture of caramel candies pairs beautifully with a well-rounded Chardonnay, especially those with a hint of oak and vanilla undertones.
Wine Recommendations: Beringer Vineyards (Napa) or La Crema (Sonoma) have Chardonnays that fit the bill.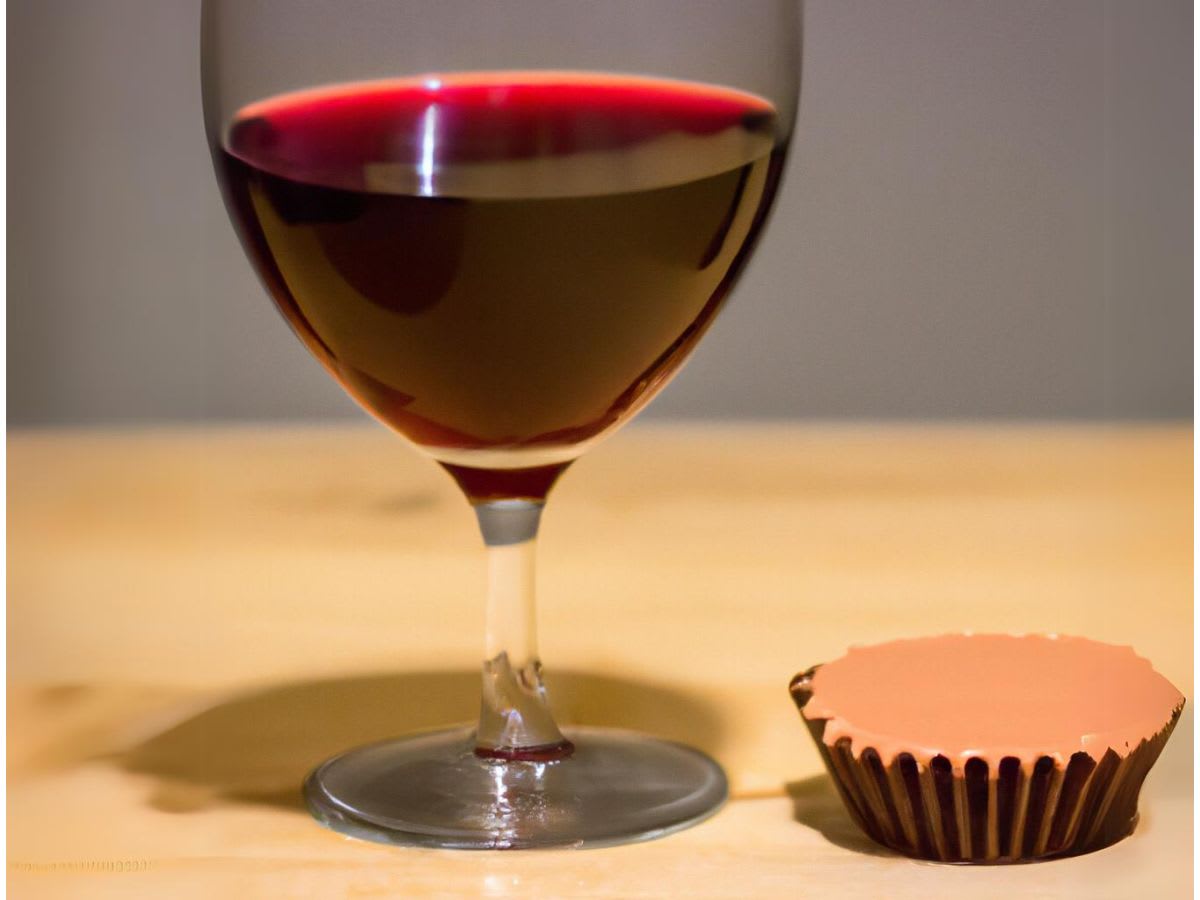 Peanut Butter Cups & Pinot Noir
Description: The savory notes of peanut butter combined with chocolate find a friend in the light, fruity characteristics of a Pinot Noir.
Wine Recommendations: Saintsbury (Napa) or Patz & Hall (Sonoma) are worth exploring.
Candy Corn & Sparkling Wine
Description: The sweetness of candy corn is balanced out by the effervescence and acidity of a sparkling wine. This pairing is a delightful surprise for the palate!
Wine Recommendations: Mumm Napa (Napa) or Gloria Ferrer Caves & Vineyards (Sonoma) offer bubbly options that shine with candy corn.
Remember, wine and candy pairing is as much about personal preference as it is about traditional guidelines. This Halloween, don't be afraid to experiment and find your own favorite combinations. Cheers to a Halloween filled with delightful treats and sips!