Plan an extraordinary summer escapade to the di Rosa Center of Contemporary Art. Located between Napa and Sonoma, it's the perfect place for a day of exploration. Visitors can tour both indoor and outdoor exhibitions, including sculptures, paintings, and installations, providing a harmonious blend of nature and creativity. The center offers a captivating glimpse into the vibrant and diverse art scene of the Napa Valley.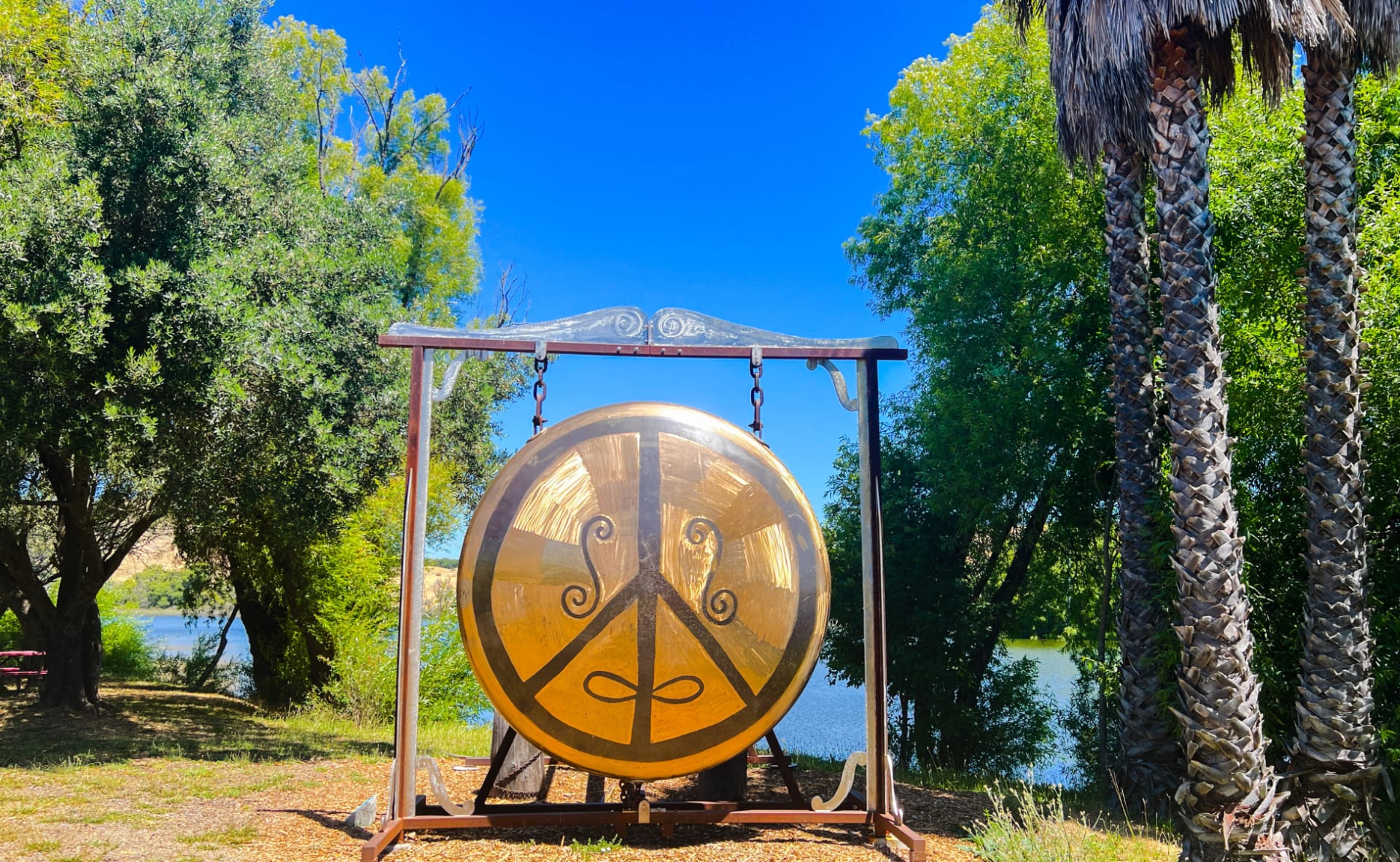 Exploring the di Rosa Grounds
Explore the sprawling 217-acre property, where you can immerse yourself in its 35-acre scenic lake and panoramic views of the surrounding hills and vineyards. Depending on when you're planning to visit you can book a variety of tours. A guided tour will take you through di Rosa's collection with an informative staff member eager to answer all your questions. Art & Nature Hikes and Milliken Peak Hikes are available to book through out the year, both offer a 3 mile hike, elevation gain and beautiful vistas on Milliken Peak.
(Please check safety guidelines before booking hikes.)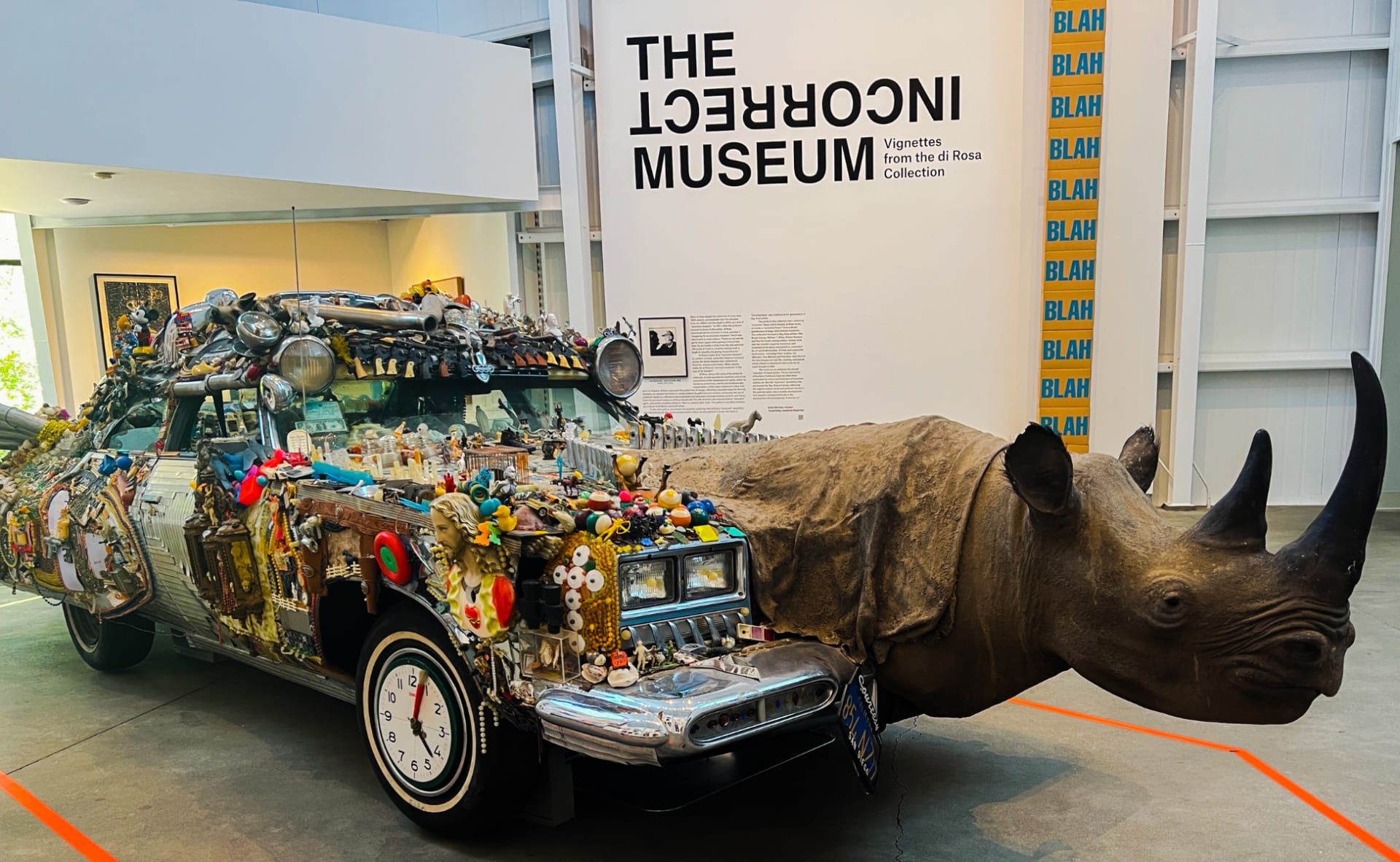 Contemporary Art Exhibitions
The center boasts an extensive collection of over 2,000 artworks by renowned contemporary artists showcasing a variety of mediums and styles. From sculptures to paintings, installations to multimedia displays, each exhibition tells a unique story, inviting visitors to interpret and engage with the art. Explore The Incorrect Museum, a permanent collection that highlights Northern California's art history by featuring Bay Area artists.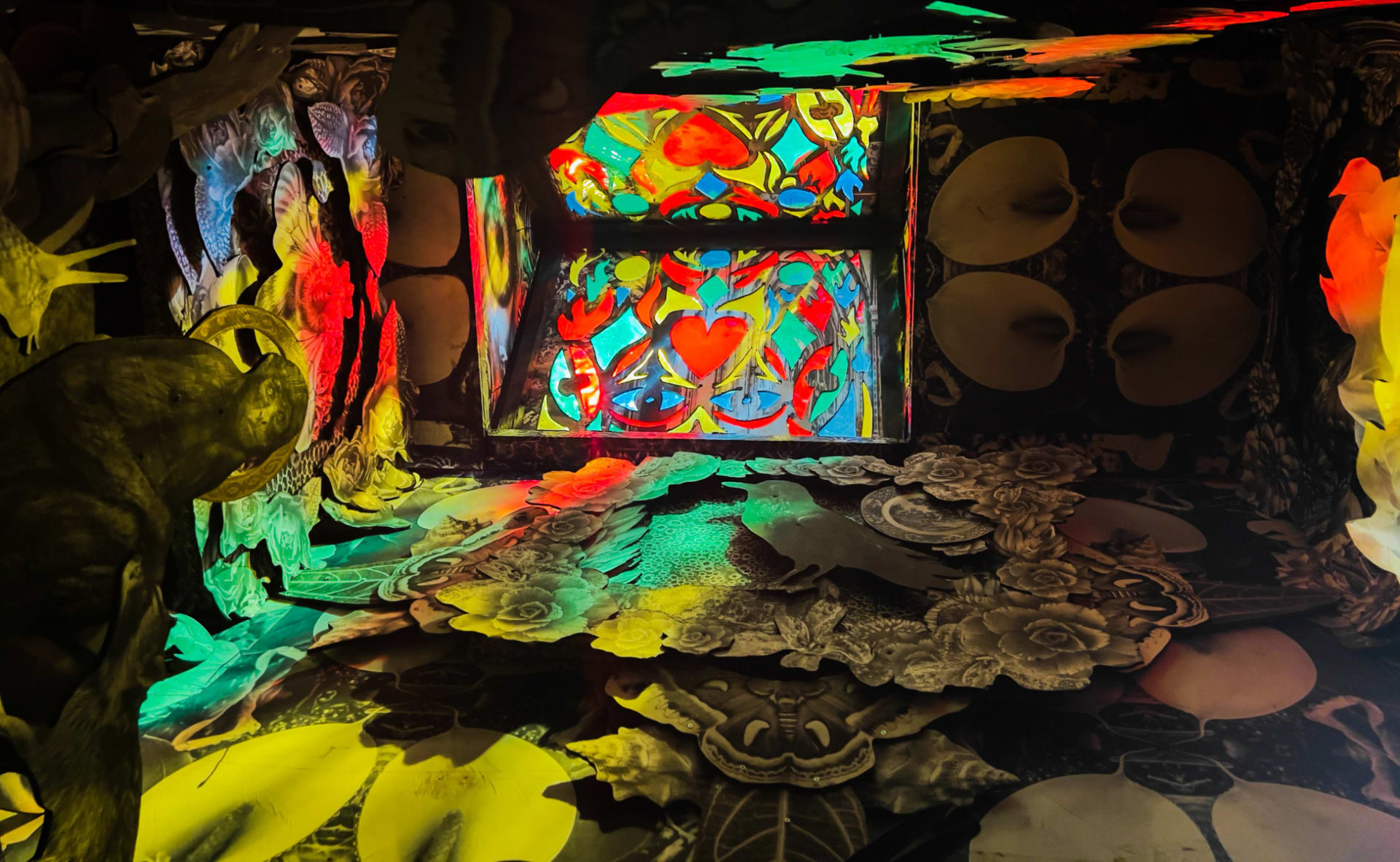 Artist-led Tours and Talks
Gain exclusive insights into the creative process and inspirations behind the exhibited works. Engage in lively discussions, ask questions, and expand your understanding of contemporary art from the perspective of the artists themselves. These immersive experiences provide a deeper perspective and enhance your appreciation for the craft.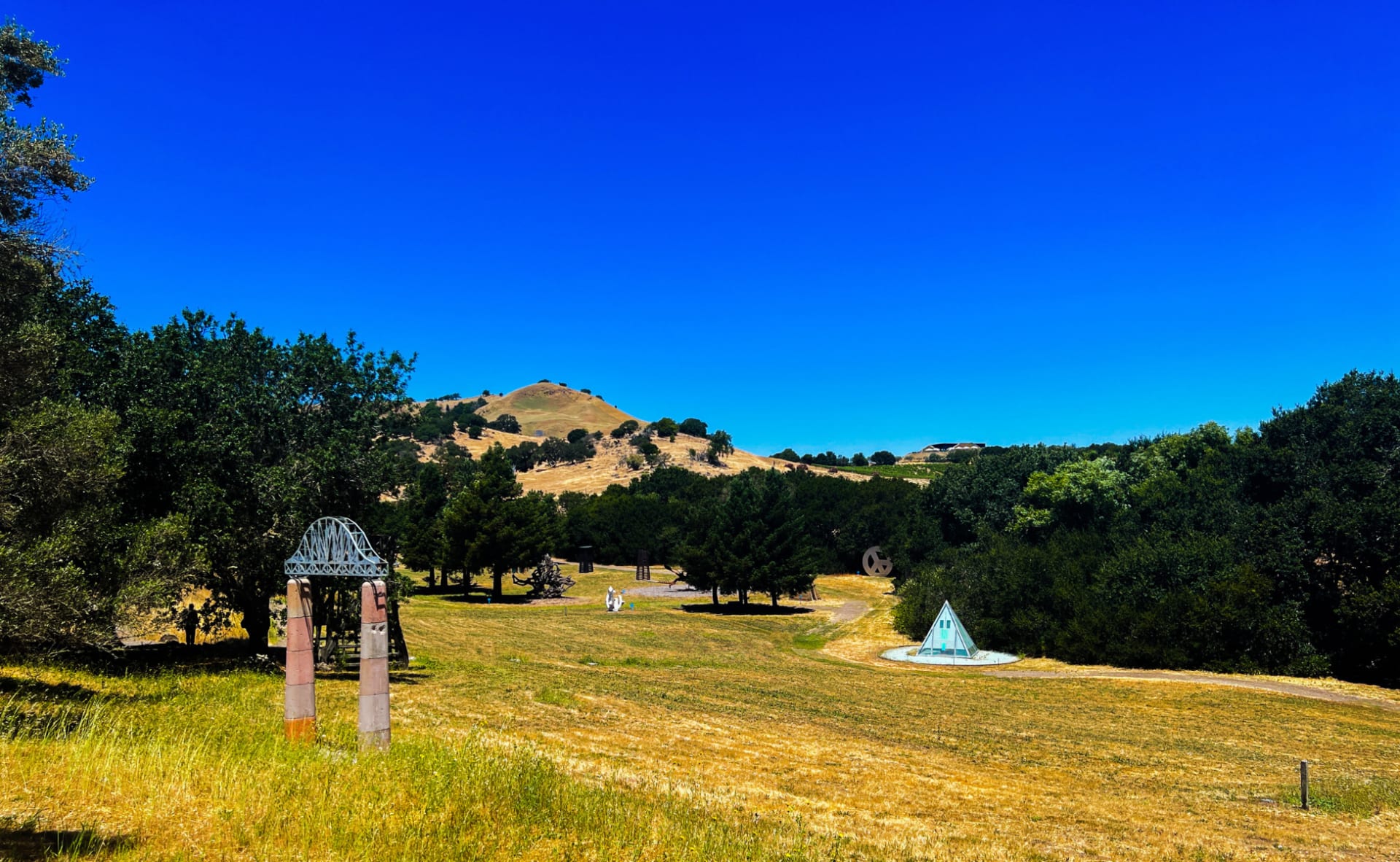 Outdoor Sculpture Garden
Witness the fusion of art and nature as you enjoy the sun and wander through the outdoor sculpture garden. Walk through the meandering paths, encountering magnificent sculptures, ranging from whimsical to thought-provoking. As you walk up or down the hill take a break in the many shaded areas, some with strategically placed benches that let you sit back and enjoy the views.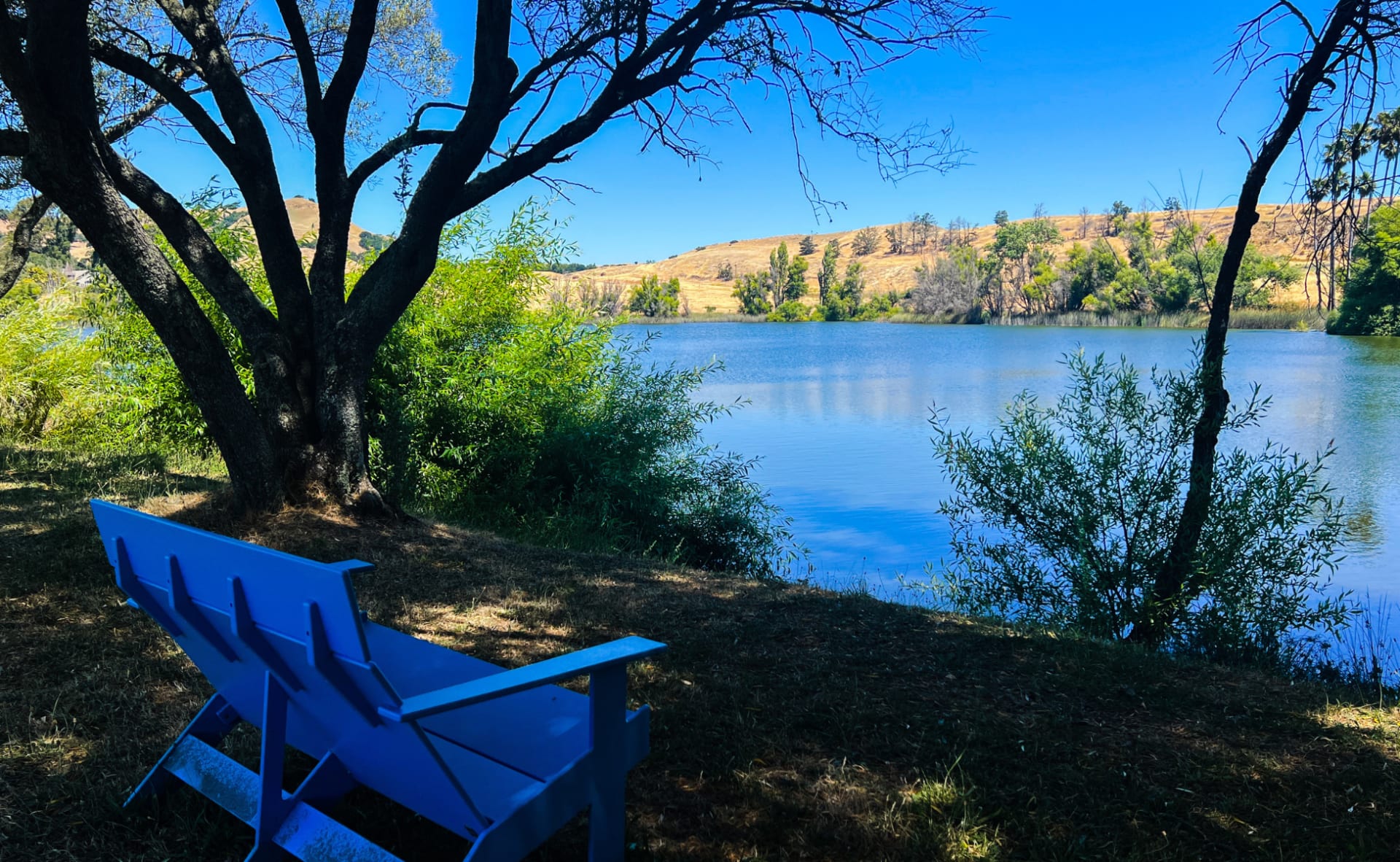 Picnic by the Lake
There are plenty of picnic benches scattered throughout your art journey. Whether you're next to the olive grove, on the courtyard over looking the lake or lakeside, take a break and savor the flavors of the region with a delightful picnic. Bring along a basket of local artisanal treats, a bottle of wine, relax and bask in the tranquil ambiance.
Full Service
After a wonderful picnic enjoy a lakeside shuttle ride from the Courtyard to the gift shop. If you're ready to hit the road, the shuttle will take you right to your parking spot for easy access. The staff at di Rosa are very knowledgeable and friendly, they'll gladly answer all your questions and inform you of any exciting upcoming events.
So, what are you waiting for, pack up your picnic essential and make some exciting weekend plans this summer!