If you're dreaming of an unforgettable summer filled with world-class wine, breathtaking scenery, and an abundance of outdoor activities, look no further than the picturesque Napa Valley. As your local real estate experts, we're here to guide you through the very best Napa has to offer. So, grab your sunhat, put on your sandals, and get ready to explore the great outdoors.
Wine Tasting Tours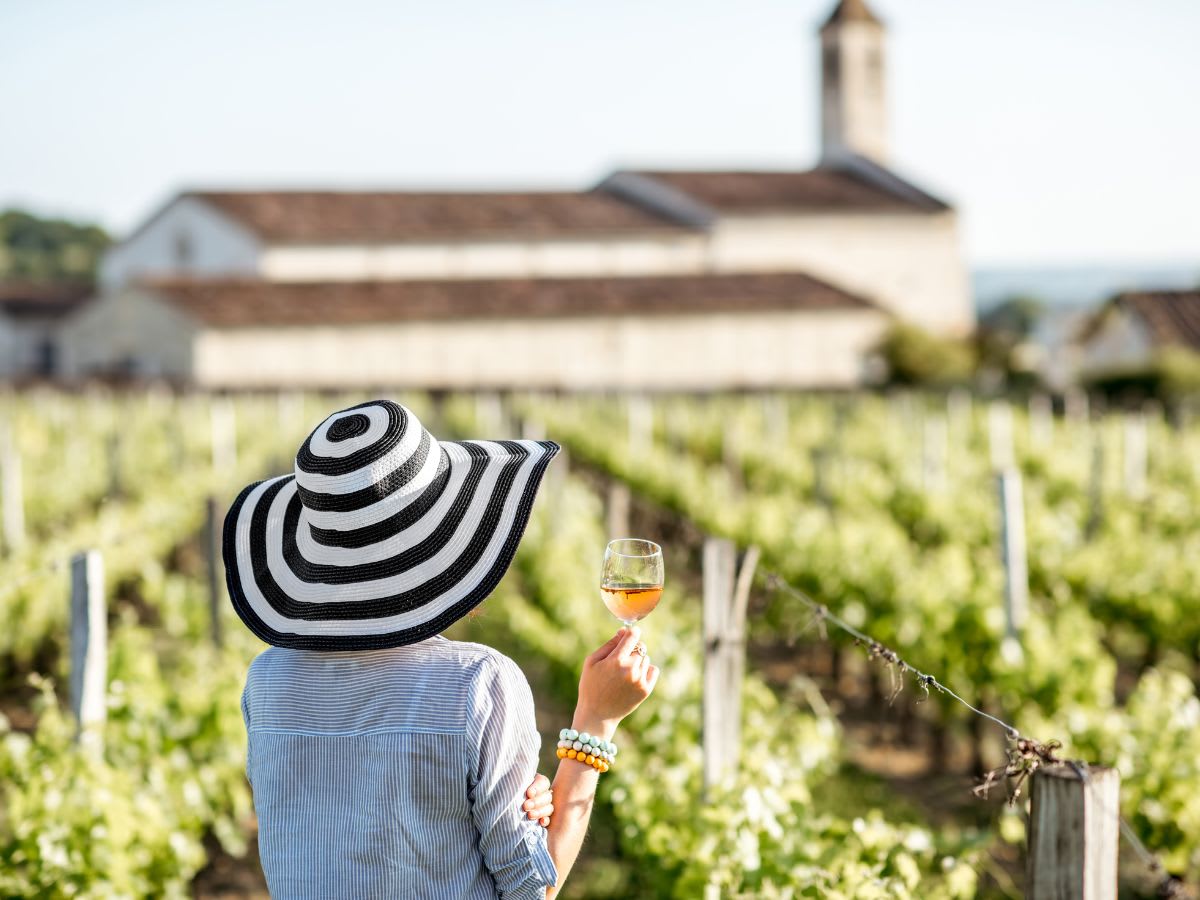 No visit to Napa Valley would be complete without a wine tasting tour. But why stay indoors when you can sip on Napa's finest cabernets and chardonnays in the beautiful summer sunshine? Many of our renowned wineries offer outdoor tastings and picnics amongst the vines. Not only will you sample some of the world's best wines, but you'll also experience breathtaking views of the lush vineyards and the rolling hills. Stewart Cellars in Napa Valley offers a variety of outdoor wine tasting experiences. With a portfolio that includes Cabernet Sauvignon, Pinot Noir, Chardonnay, Sauvignon Blanc, and Rosé, their tastings take place in their beautiful outdoor Courtyard or in the Tasting Hall. Cakebread Cellars allows guests to sample wines grown all over Napa Valley in one location. The expansive lawns or the state-of-the-art visitor center are perfect spots for tasting standout wines like the Dancing Bear Ranch Cabernet Sauvignon and Carneros Chardonnay Reserve. Artesa Vineyards & Winery stands out for its contemporary design that is purposefully crafted to accentuate the breathtaking views of Napa Valley. Patrons can appreciate avant-garde art installations at the estate while savoring high-quality pinot, followed by a visit to the hillside patio that overlooks the Mount Veeder foothills.
Cycling Adventures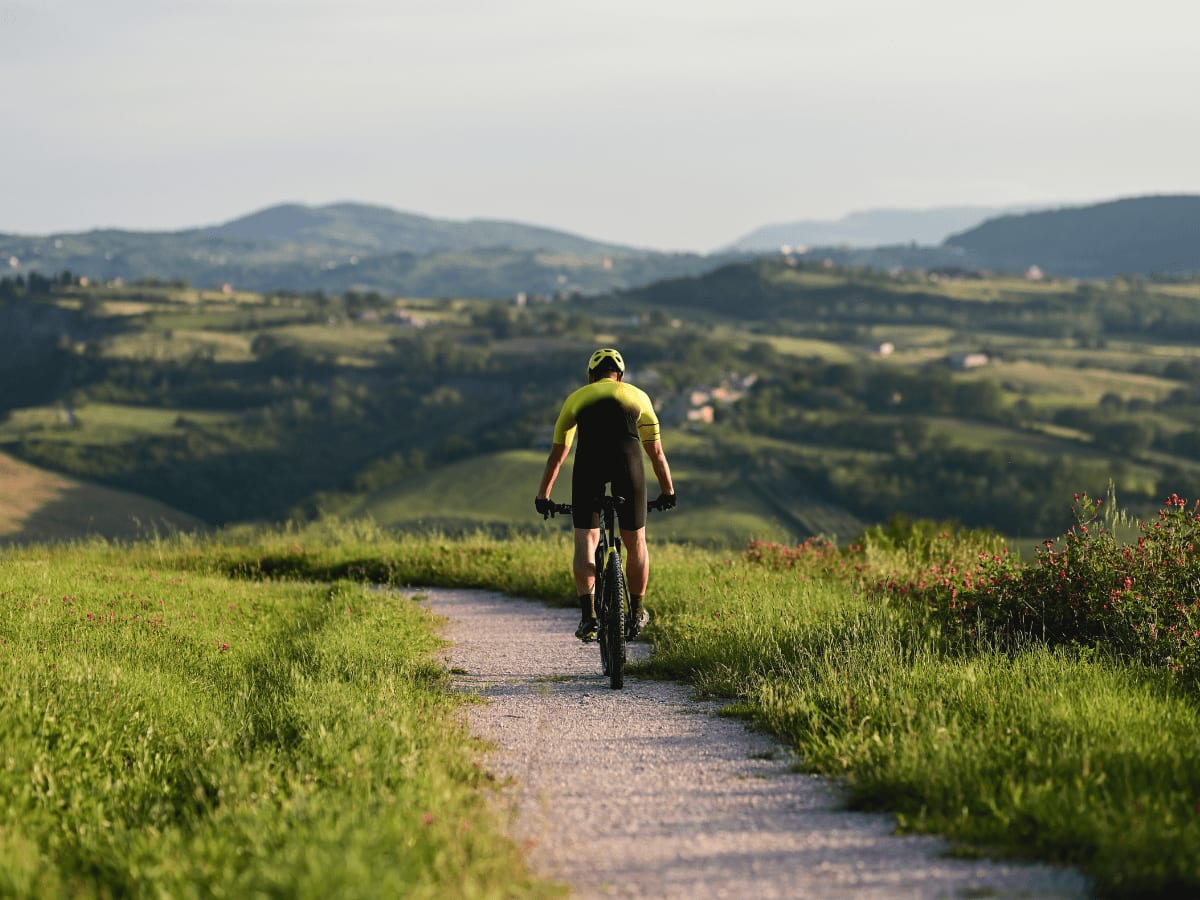 Rent a bike and explore the Napa Valley on two wheels. Two local companies, Napa Valley eBikes and Napa Valley Bike Tours, provide outstanding services that allow you to enjoy the valley at your own pace. Whether you're an experienced cyclist or a leisurely rider, there are numerous paths and trails suitable for all abilities. Enjoy the freedom of cycling through the picturesque countryside, stopping off at wineries, local artisan shops, and gourmet restaurants along the way.
Hot Air Balloon Rides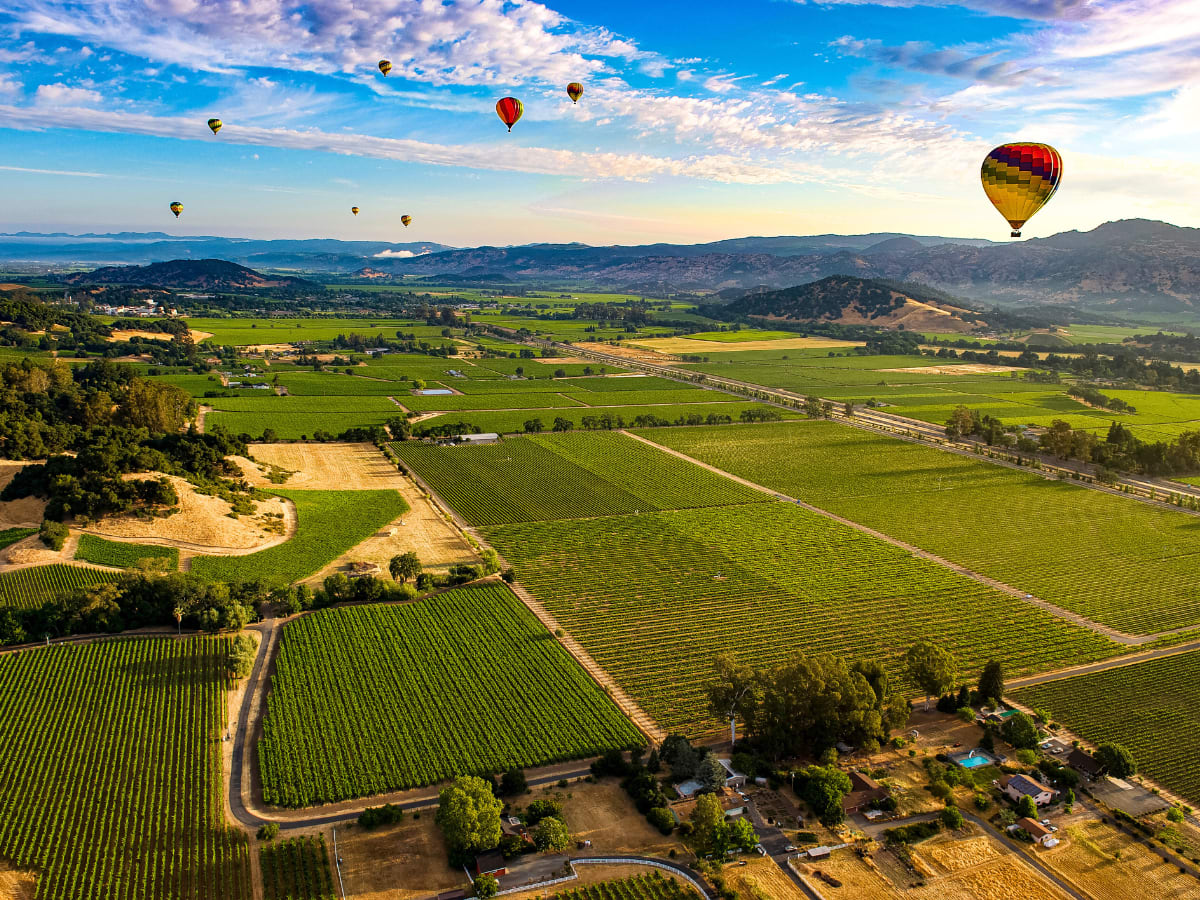 Experience Napa Valley from a whole new perspective with a hot air balloon ride. As the sun rises, you'll float above the stunning landscape, taking in views of the vineyards, the valley, and the surrounding mountains. For over 40 years, Balloons Above the Valley has set the standard for hot air ballooning in Napa with their exceptional service and memorable guest experiences​. Napa Valley Aloft, another pioneer in the industry, distinguishes itself by offering multiple launch sites and less crowded baskets for a more intimate experience​. Rounding off the list, Napa Valley Balloons, Inc. boasts a legacy as the oldest and safest balloon ride company in Napa Valley, offering a truly unrivaled experience with their top-of-the-line fleet and seasoned pilots​.
Hiking Trails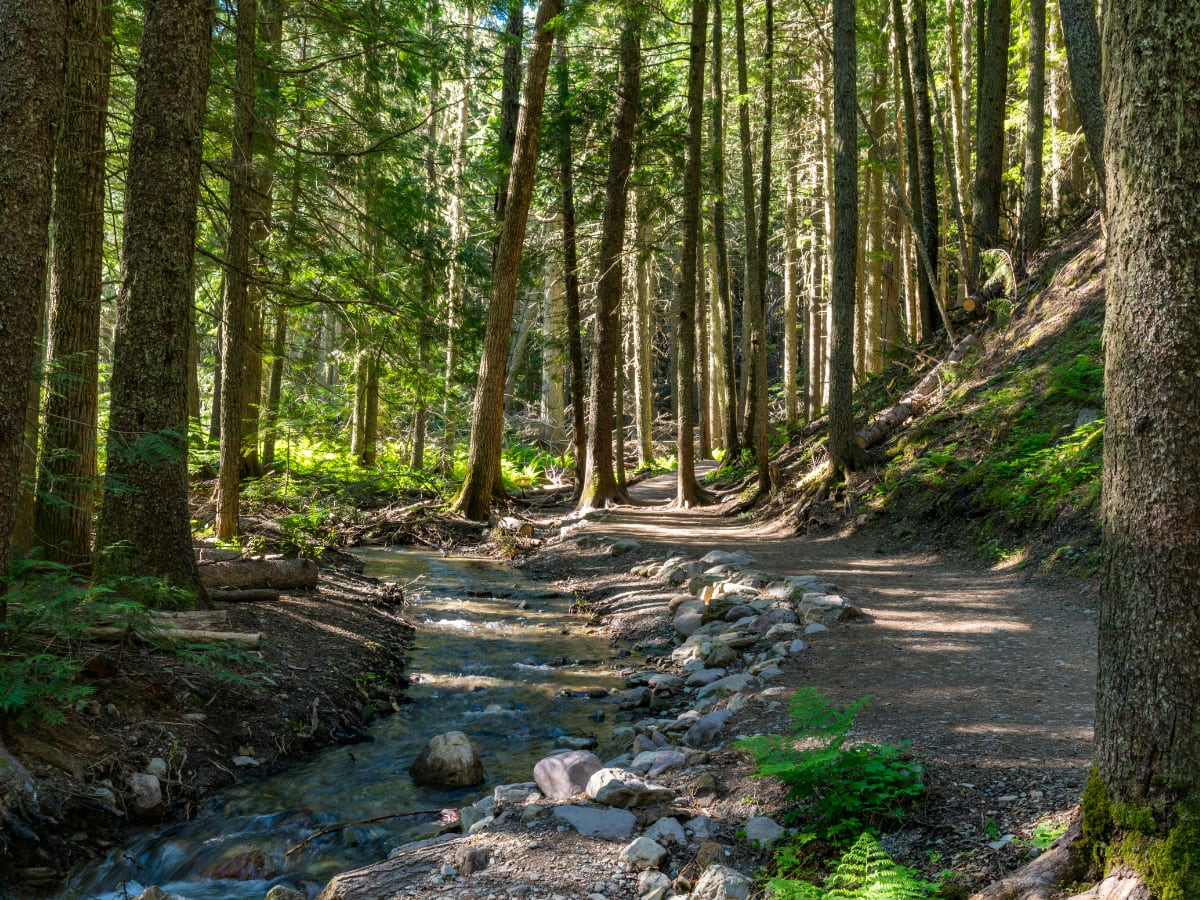 Napa Valley boasts a variety of trails for hikers of all levels. From the serene paths of Bothe-Napa Valley State Park to the challenging trails of Mount Saint Helena, outdoor enthusiasts will be in their element. Don't forget to pack a picnic and enjoy a leisurely lunch amidst the natural beauty of the valley.
Kayaking and Paddleboarding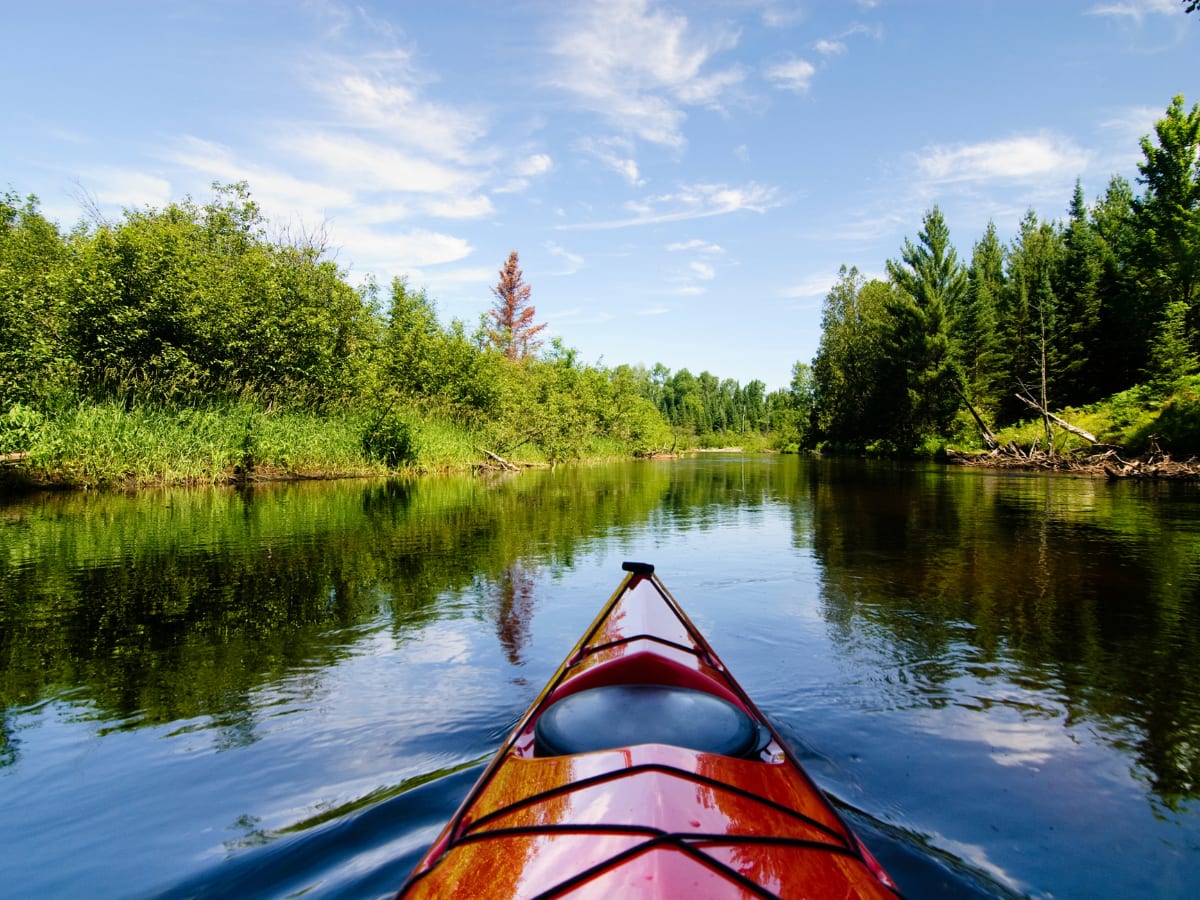 For those who prefer their adventures on water, Napa Valley offers fantastic kayaking and paddleboarding opportunities. Napa Valley Paddle is a gem located right on Main Street Dock in downtown Napa, offering the chance to explore the calm waters of the Napa River. With no crowds and stunning views, it's one of the Bay Area's best-kept secrets for kayaking and paddleboarding​. Alternatively, Enjoy Napa Valley offers an adventurous outing with friends on the Napa River, providing kayak rentals that let you explore the beautiful scenery at your own pace, and you might even spot some local wildlife!​ Both options offer a unique perspective of Napa Valley, allowing visitors to truly immerse themselves in the tranquil beauty of the region.
From wine tasting under the sun to hiking in our beautiful parks, Napa Valley truly has something for everyone this summer. As your local real estate experts, we're committed to helping you make the most of this extraordinary region. Whether you're a visitor or a resident, we hope this guide inspires you to step outside and savor the Napa Valley sunshine.
Don't forget to check back regularly for more insider tips on Napa Valley living. And if you find yourself falling in love with our beautiful region, remember - we're here to help you find the perfect home in the heart of wine country.