As the leaves begin to change and the air turns crisp, there's no better time to bring the warmth and beauty of fall into your home. Inspired by the rich hues and rustic elegance of wine country, these fall decor ideas will transform your living space into a cozy haven.
Wine Country Palette
Start by incorporating a color palette that reflects the wine country's natural beauty. Think deep reds reminiscent of Merlot, golden yellows like Chardonnay, and earthy browns and greens that evoke the landscape.
Tips:
Use throw pillows, blankets, and rugs in these colors to instantly add a fall touch.
Consider painting an accent wall in a wine-inspired hue for a more dramatic effect.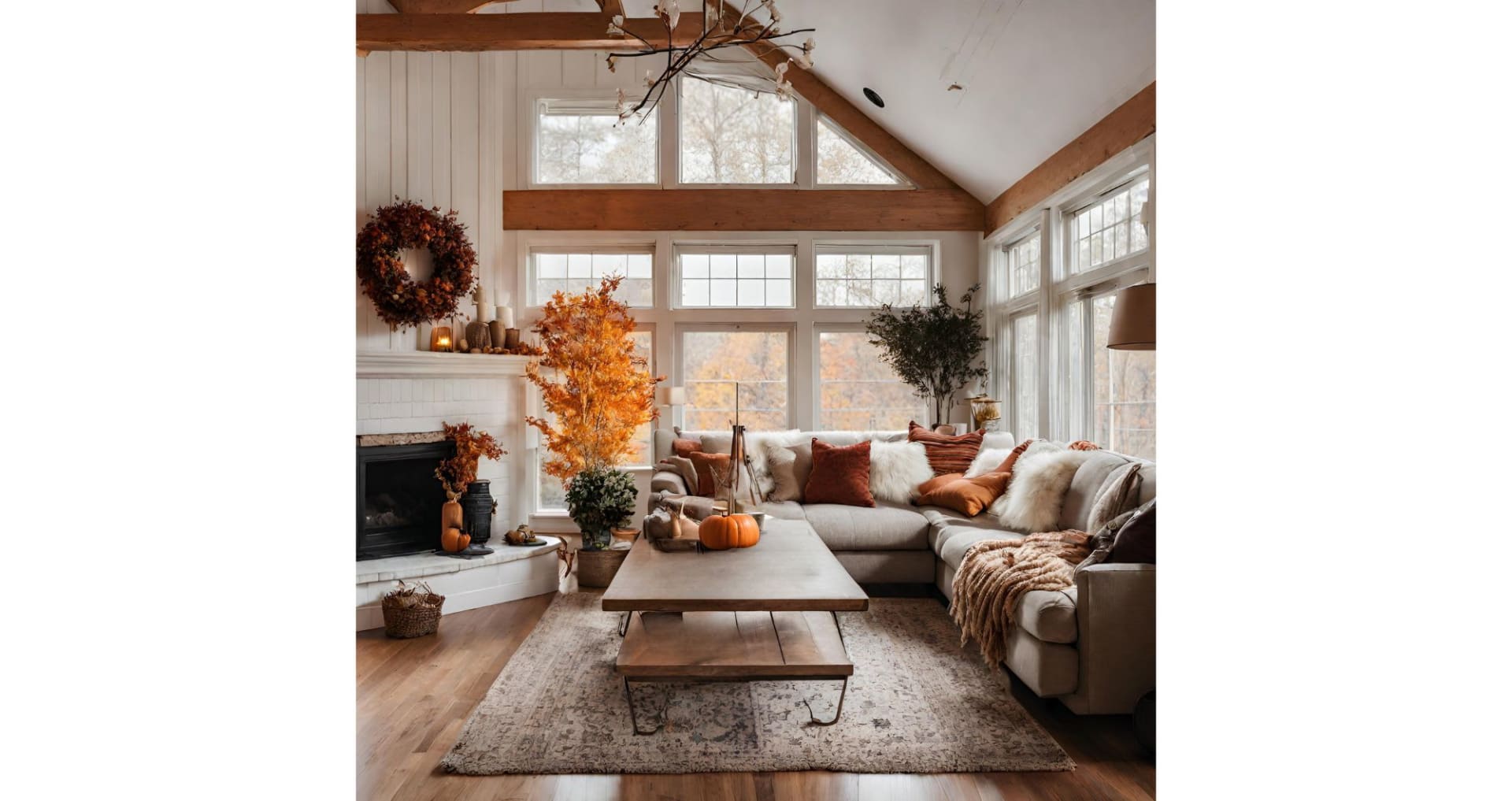 Rustic Elements
Wine country is all about the rustic charm. Incorporate natural materials like wood, stone, and metal into your decor.
Tips:
Wooden crates can serve as stylish storage solutions or display units.
Metal wine racks make for functional yet decorative pieces.

Seasonal Florals
Nothing says fall like seasonal flowers and foliage. Opt for arrangements that include autumn staples like chrysanthemums, sunflowers, and dried wheat.
Tips:
Use a wine barrel or a rustic vase as a unique container for your floral arrangements.
Don't forget to add some grapevine wreaths or garlands for that wine country touch.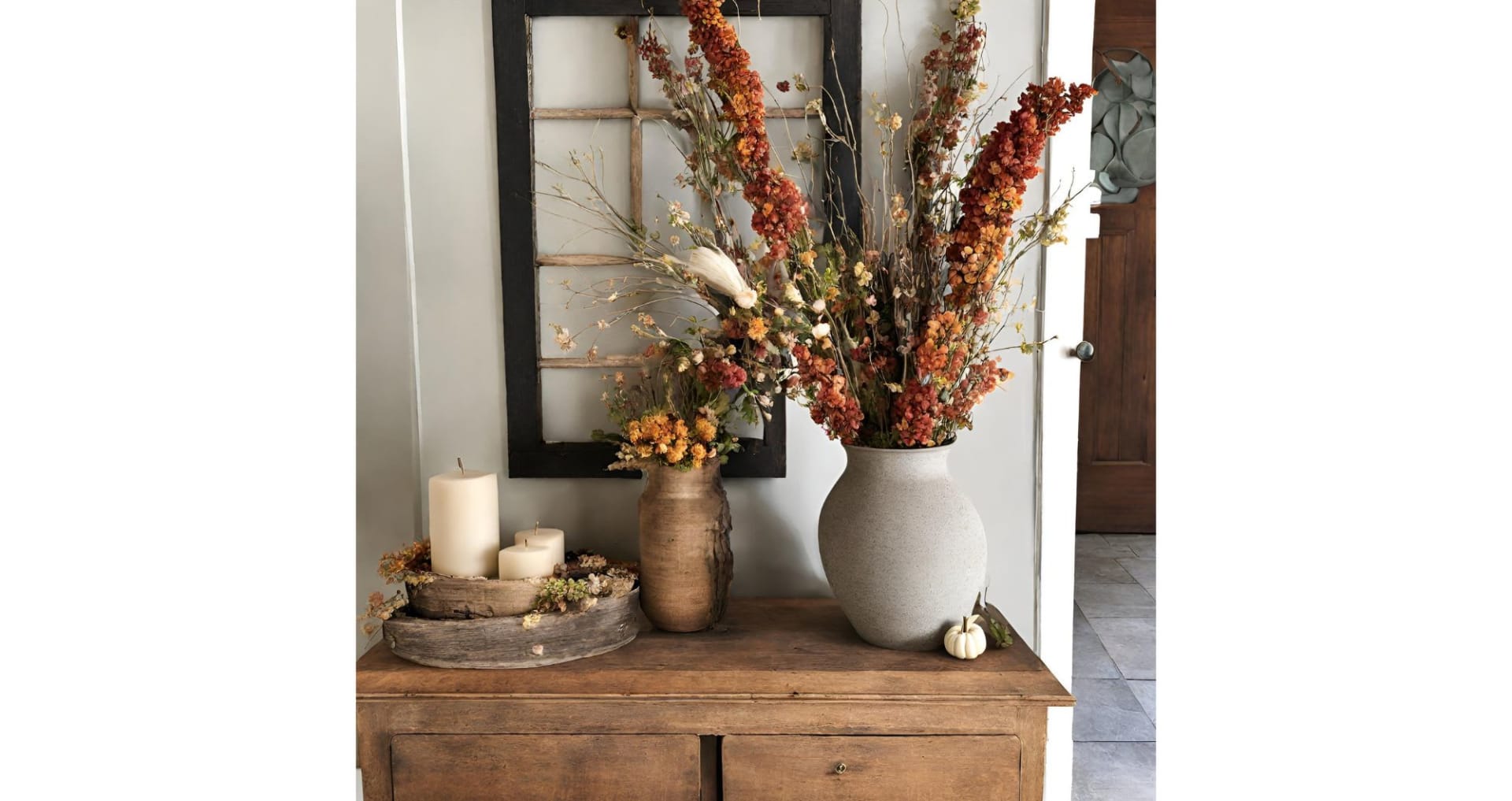 Cozy Textiles
As the temperature drops, seasonal flowers and foliage become essential. Think plush throws, knit pillows, and warm rugs.
Tips:
Layer different textures to create depth and interest.
Choose textiles in your wine country color palette to maintain a cohesive look.

Vintage Accents
Add a touch of nostalgia with vintage wine country accents like antique corkscrews, old wine bottles, and historic vineyard photos.
Tips:
Display vintage wine labels in frames as unique wall art.
Use antique wine bottles as candle holders or vases.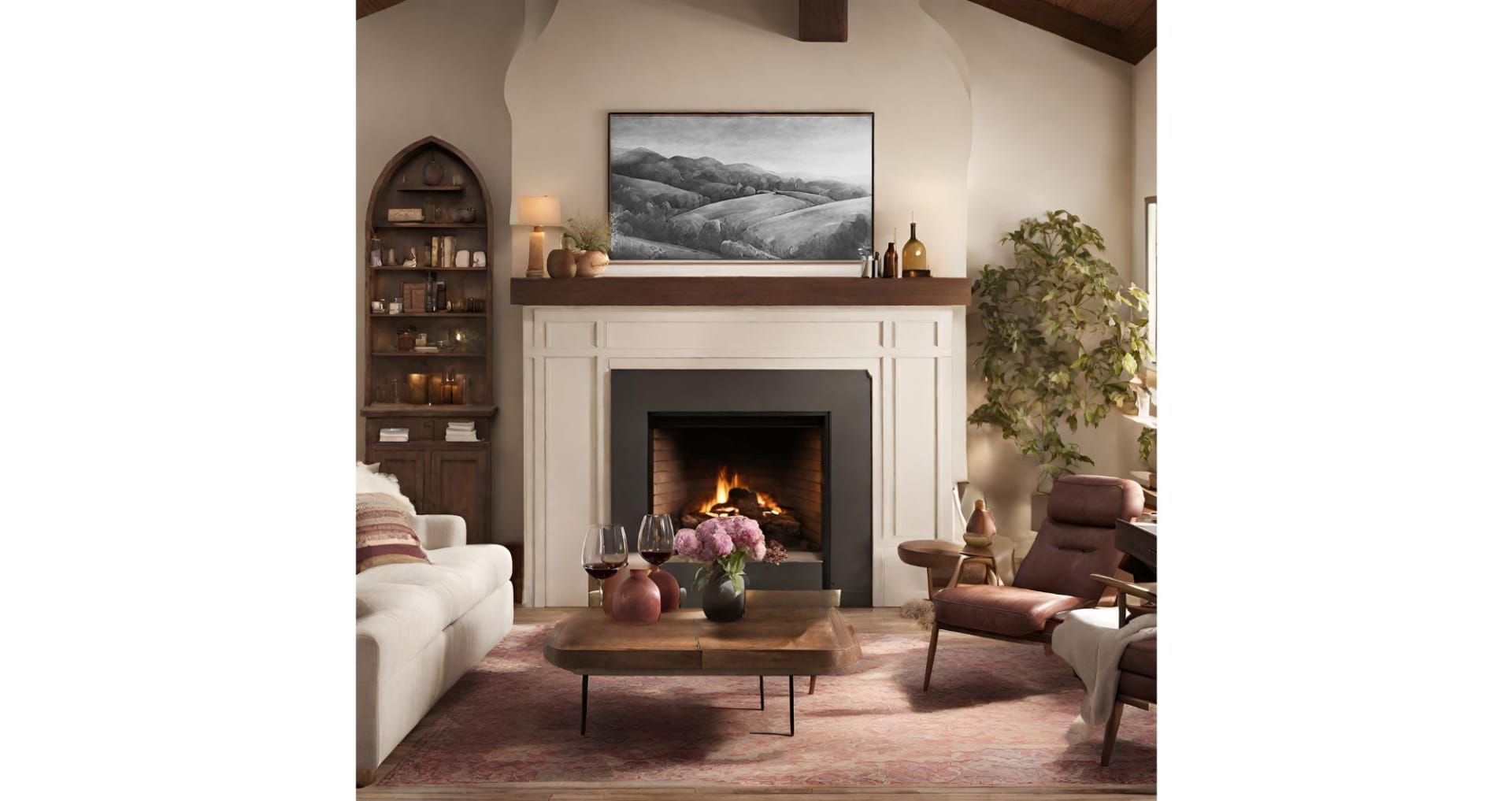 Embracing the fall season is all about adding warmth and comfort to your home. Inspired by the timeless beauty of wine country, these decor ideas offer a sophisticated yet cozy approach to seasonal decorating. So go ahead, pour yourself a glass of your favorite Napa or Sonoma Valley wine, and enjoy your newly transformed space.
Contact Us
If you're looking to make a more permanent change this fall, like buying or selling a home in the beautiful wine country of Napa and Sonoma Valley, Coldwell Banker Brokers of the Valley is here to assist you. Our team of experienced real estate professionals is dedicated to guiding you through every step of the process.