Many people dream of owning Napa Valley CA luxury homes, but if you're seriously considering making a purchase in the area, you will have to better define what you want in your new home. Not all luxury homes are the same, but this article will help you better understand the differences among the seven types of luxury properties that you'll frequently see on the market in Napa Valley. A home may fall into a category of its own based on the location, design characteristics, or time period during which the home was made.
1. Homes with glass walls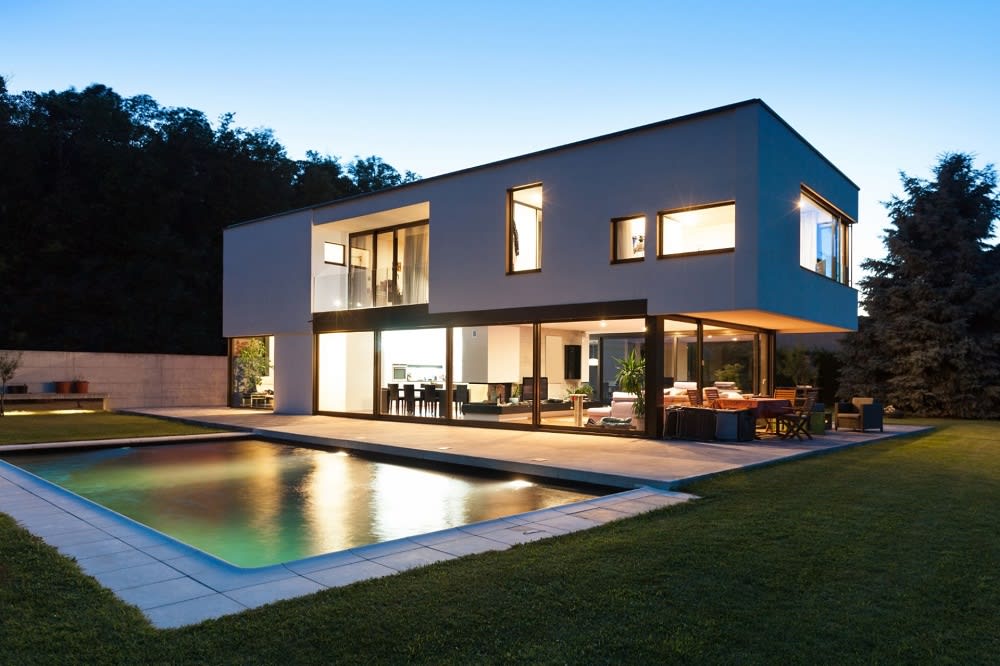 The appeal of these homes is that they allow you to enjoy breathtaking views of wine country without even stepping outside your doors. Some Napa Valley CA luxury homes have floor-to-ceiling glass windows that are also great for letting in natural light and brightening up your home. Imagine sitting in your living room or preparing a meal in your kitchen and looking outside to see a gorgeous sunset.
2. Homes with natural materials
These homes use components such as natural cedar, concrete, and steel to mimic the colors and textures of the surrounding countryside. These types of homes encourage natural wildlife to freely roam the area without feeling disturbed or threatened and help the home blend in with the land in order to preserve a more natural feel.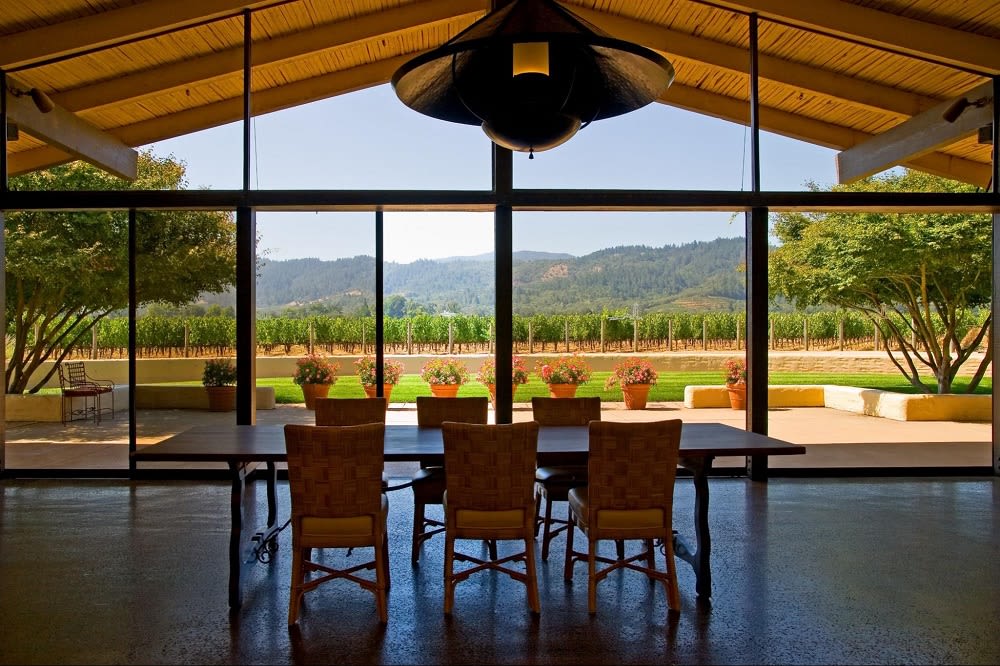 3. California Modernist homes
These homes are characterized by warm tones and angled roofs. The designs are older, which gives them more character, and you'll see some that are used as wineries in addition to serving as homes throughout the valley. Many of these homes
utilize natural materials and floor-to-ceiling windows
, and you can see the connection between current trends in Napa-area homebuilding and where these trends originated.
4. Homes on a vineyard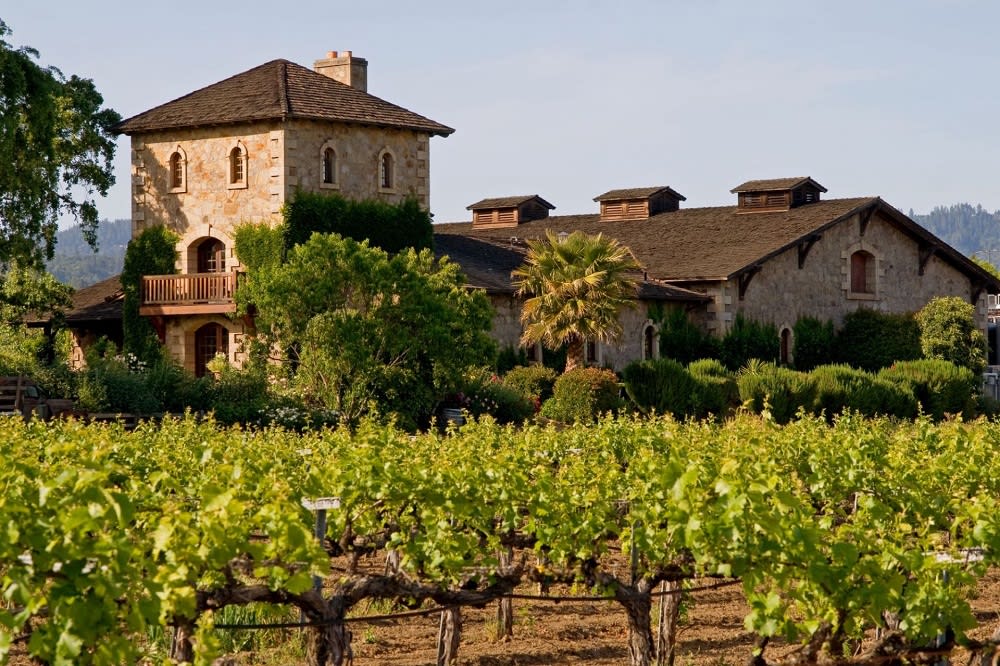 When most people think about Napa Valley real estate, this is the first place their mind goes. It's easy to understand why somebody would want to live on a vineyard; however, these homes are usually the most expensive and the hardest to find. These homes are usually quite luxurious, and many of them have large pools, private gardens, and spacious decks.
5. Homes near downtown
Napa's downtown has experienced a sort of revitalization over the past several years, which has led to a greater interest for many in living in close proximity to downtown. These cottage-style homes often feature large gardens and spacious outdoor living areas.
6. Homes near Marin
Living in Marin allows you to easily access wine country while maintaining closer proximity to San Francisco. These homes are spacious and offer tremendous views of wine country and the Bay area.
7. Homes near Sonoma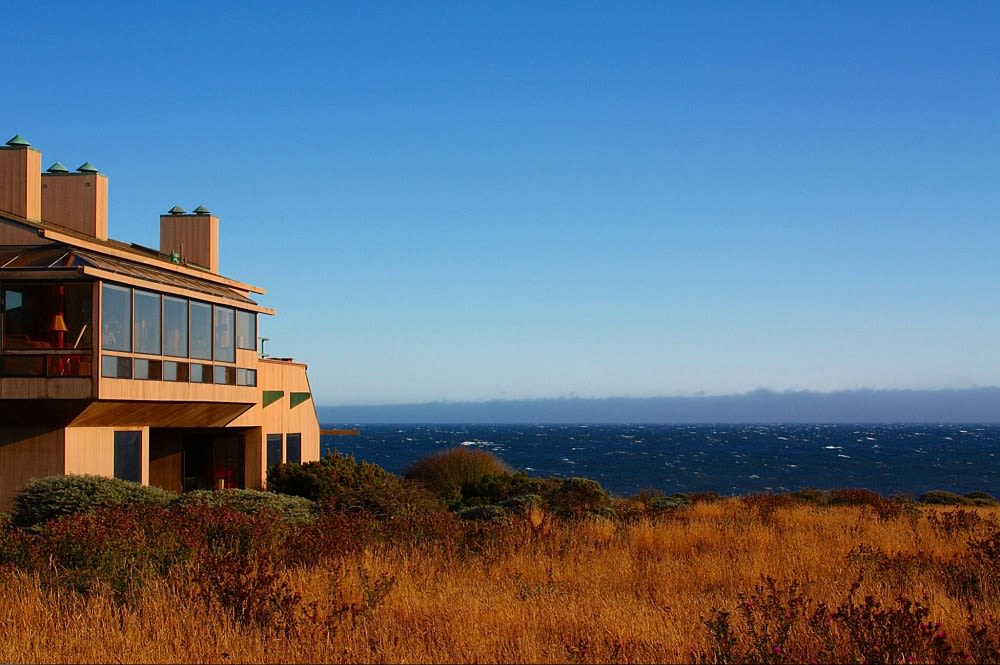 Many people love living in Sonoma for the tremendous art galleries and the delightful Sonoma plaza. These homes often boast 19-century architectural influences such as adobe walls.
Now that you have a better idea of what types of Napa Valley real estate properties you can buy, you may want to reach out to a realtor to begin your search. Consider working with someone from the
Coldwell Banker Brokers of the Valley
team. Each of our agents carries a wealth of knowledge about the Napa area, and a desire to serve you to the best of their abilities.