Napa Valley is a region of California that is known for its picturesque landscapes, exceptional wine, and beautiful homes. As we head into 2023, there are some exciting new home design trends emerging in Napa Valley. In this blog post, we will highlight 5 Napa Valley home design trends to watch in 2023.
Sustainable Materials and Energy Efficiency

As the world becomes more aware of the impact of climate change, sustainable materials and energy efficiency are becoming increasingly important in home design. In Napa Valley, homeowners are looking to incorporate sustainable materials such as bamboo and reclaimed wood into their homes. Energy-efficient appliances and solar panels are also popular features.
Indoor-Outdoor Living Spaces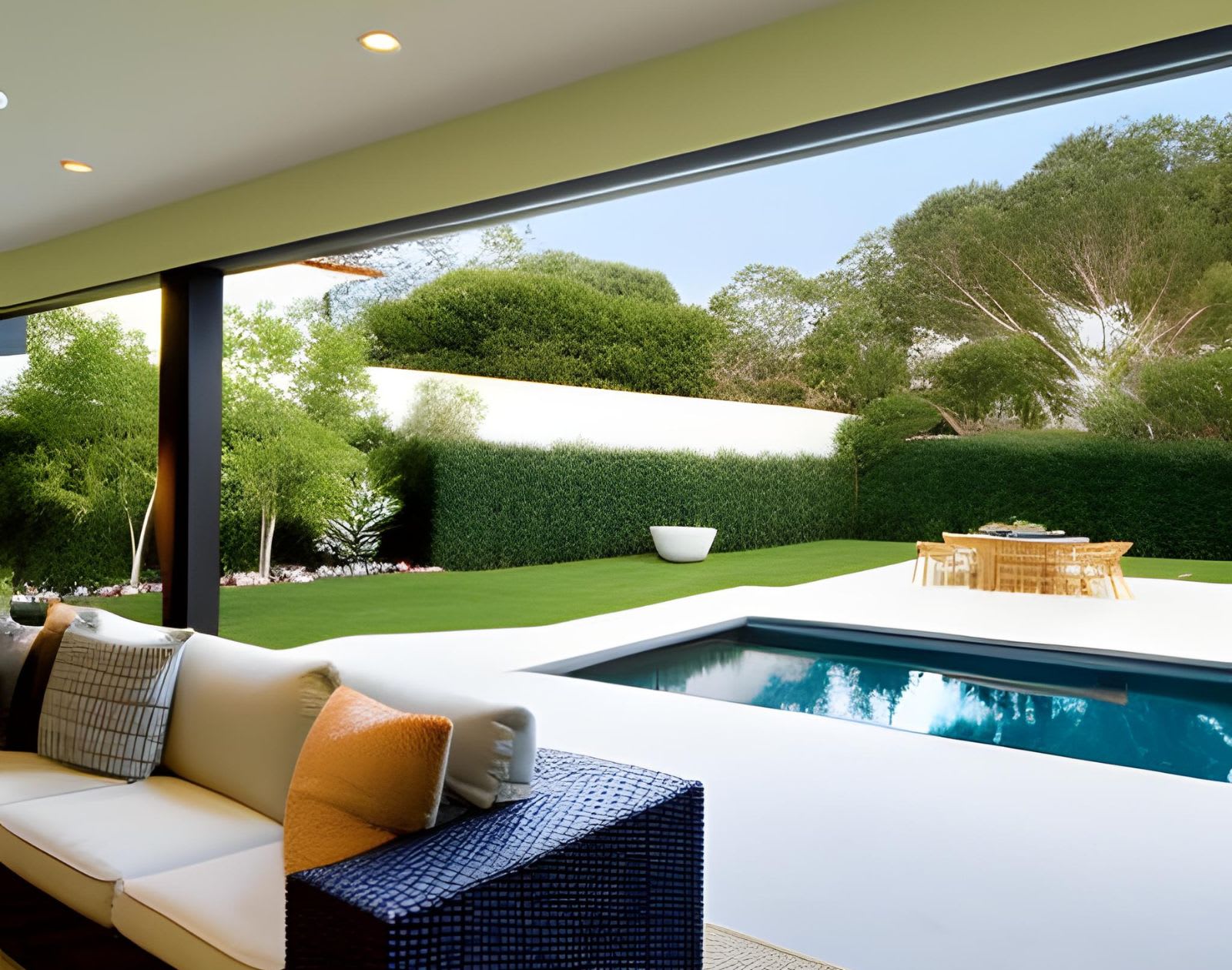 Napa Valley's mild climate makes it an ideal location for indoor-outdoor living spaces. Homeowners are looking to create seamless transitions between their indoor and outdoor spaces. This can include large sliding doors that open up to the outdoors, outdoor kitchens, and fire pits.
Rustic Elegance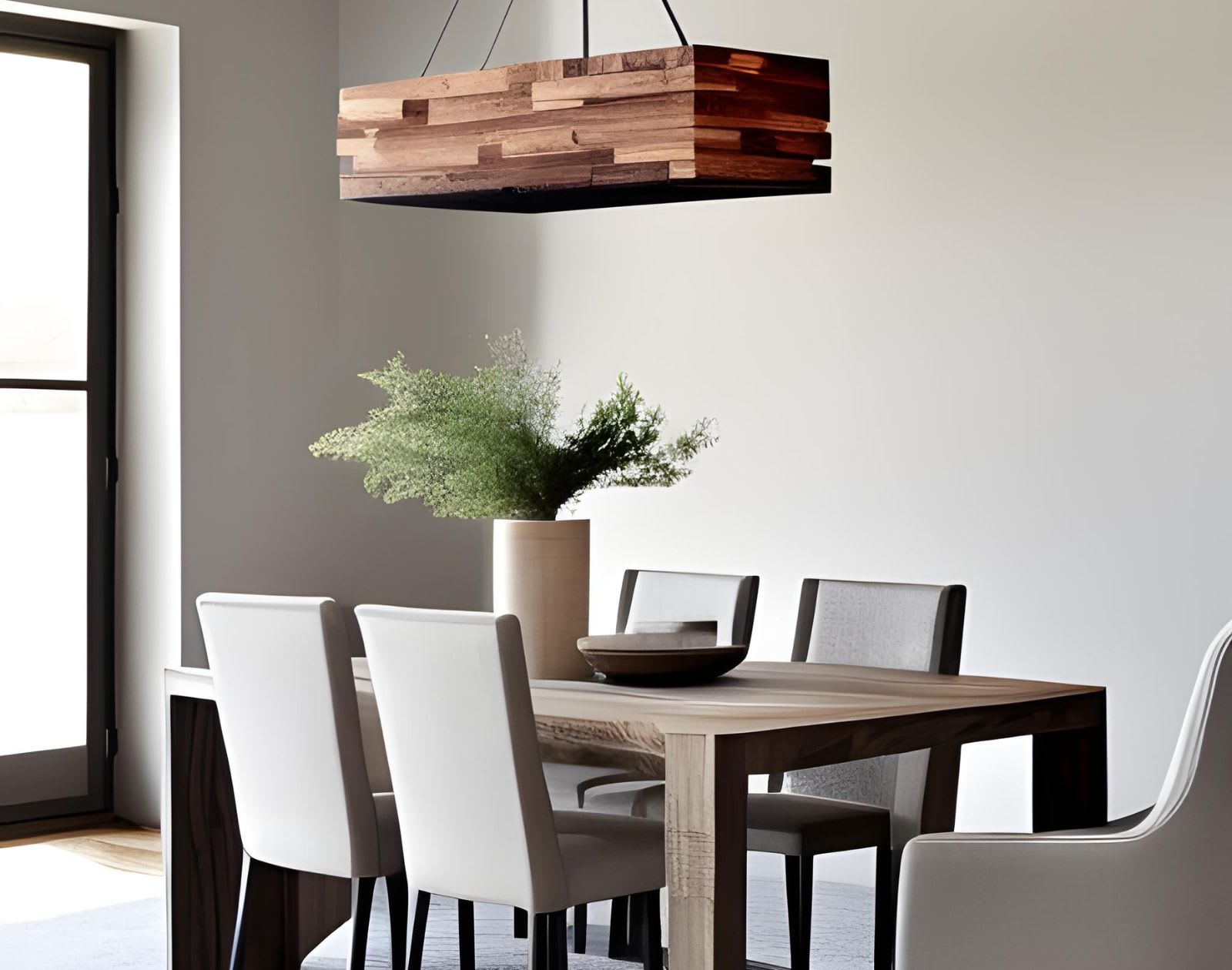 Rustic elegance is a design trend that has been popular in Napa Valley for some time, and it's not going away anytime soon. This style combines natural materials such as wood and stone with elegant details such as chandeliers and plush furniture. Rustic elegance is all about creating a warm and inviting space that is also stylish and sophisticated.
Bold Colors and Patterns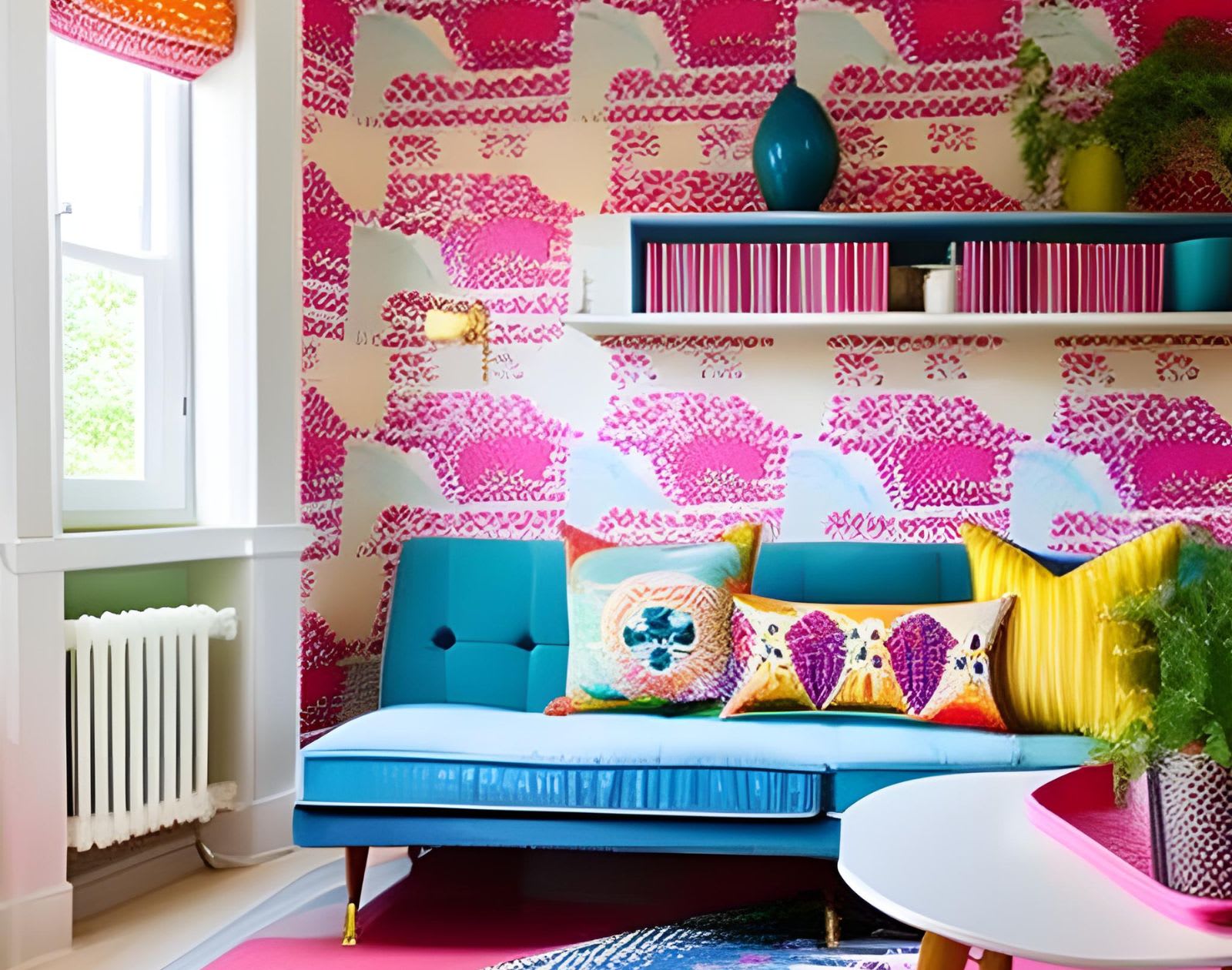 Bold colors and patterns are making a comeback in Napa Valley home design. This can include colorful wallpaper, patterned tile, and bold upholstery. These elements can add a fun and playful touch to a home's decor.
Home Offices and Flex Spaces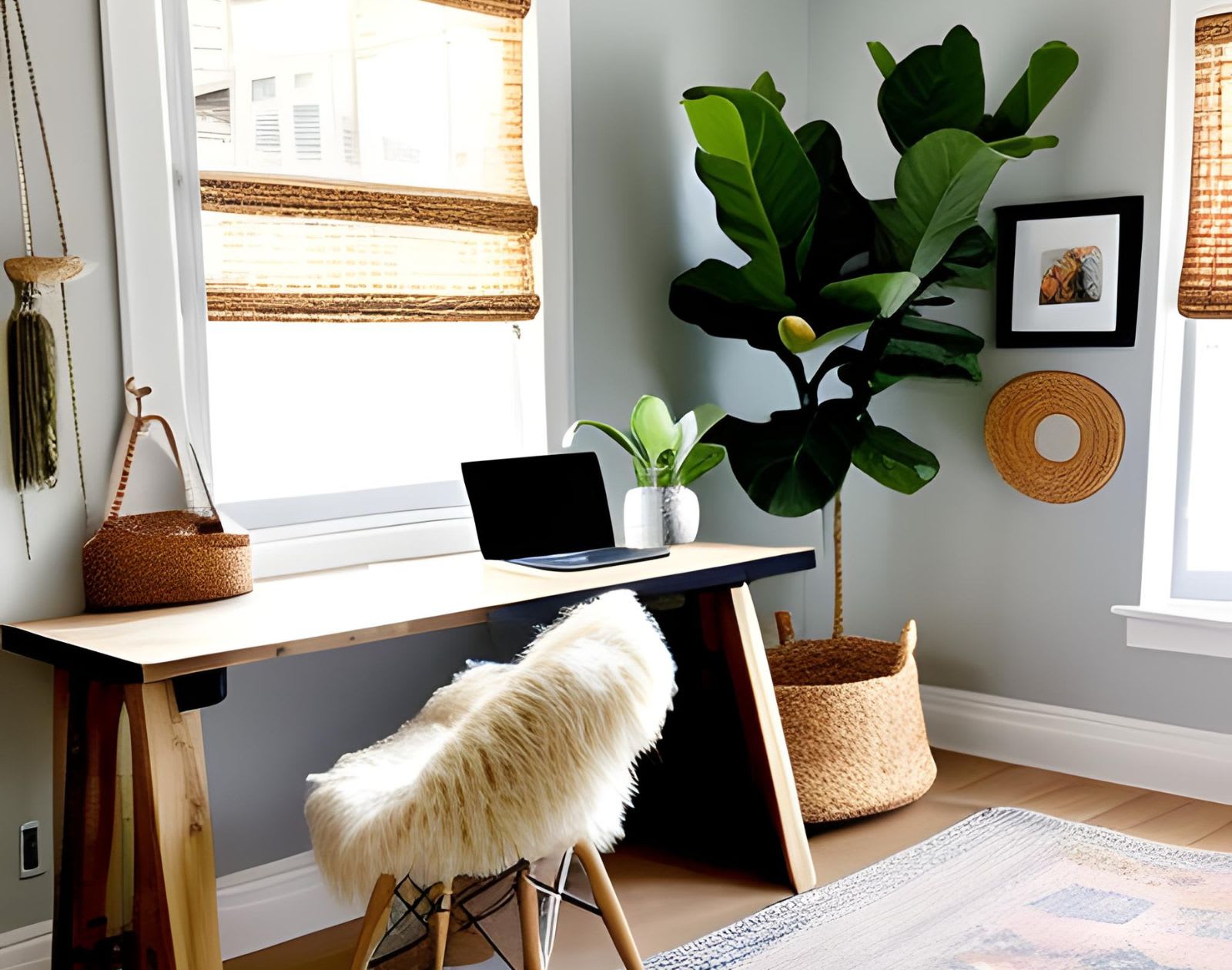 With more people working from home, home offices and flex spaces are becoming increasingly important in home design. Homeowners are looking to create spaces that are both functional and stylish. This can include built-in desks, comfortable seating, and plenty of natural light.
Napa Valley home design is always evolving, and 2023 is shaping up to be an exciting year for new trends. Whether you are looking to incorporate sustainable materials, create an indoor-outdoor living space, or add some bold colors and patterns to your home, there is something for everyone in Napa Valley.