One of the reasons you were drawn to look at Napa Valley Houses for sale is because of your affinity for the best choice wines. With so many vineyards to choose from, you can have some of the best wine in the world anytime your heart desires. However, there's still something to be said for keeping a wine cellar stocked at home so that you can enjoy your favorite reds and whites without leaving the comfort of your own home. This article will outline the benefits of having a wine cellar in your St. Helena vineyard home. Keep in mind that wine cellars are
easy to build
, and the largest cellars can
hold thousands of bottles
at one time.
1. You're always ready for company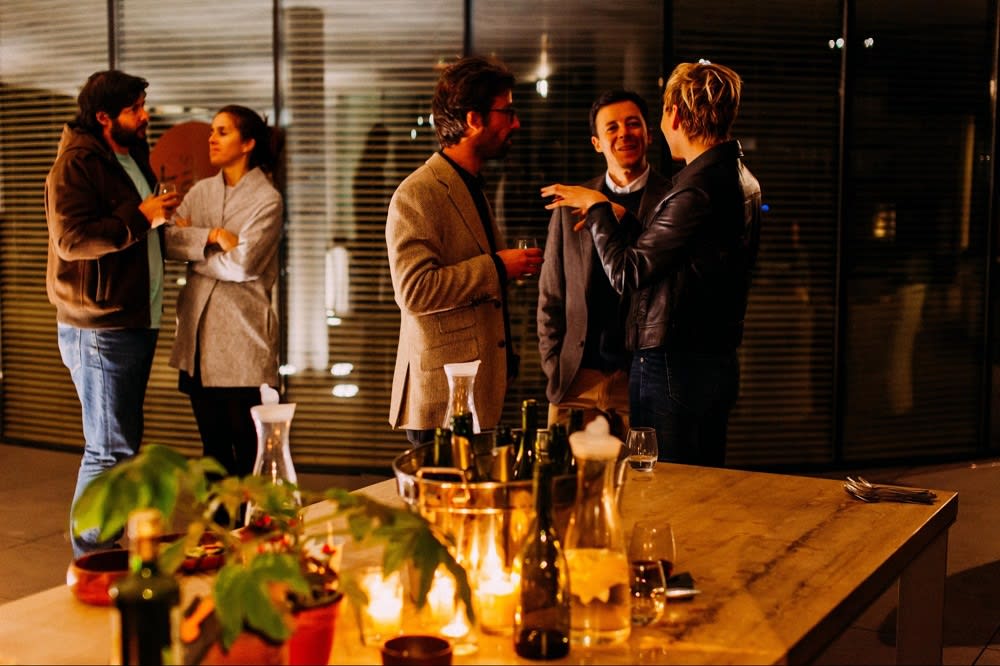 Let's say you make plans to invite friends or family over. You don't have time to pick up a bottle of wine, and you're not sure what everyone's favorite variety is anyways. If you keep a wine cellar stocked at home, not only will you have plenty for everyone to drink, but you will also be able to show off your collection to your houseguests. This may spark conversations about where you got each bottle and what dishes each bottle best pairs with. It's a great way to always be ready to entertain.
2. You can keep your favorite bottles well-stocked and organized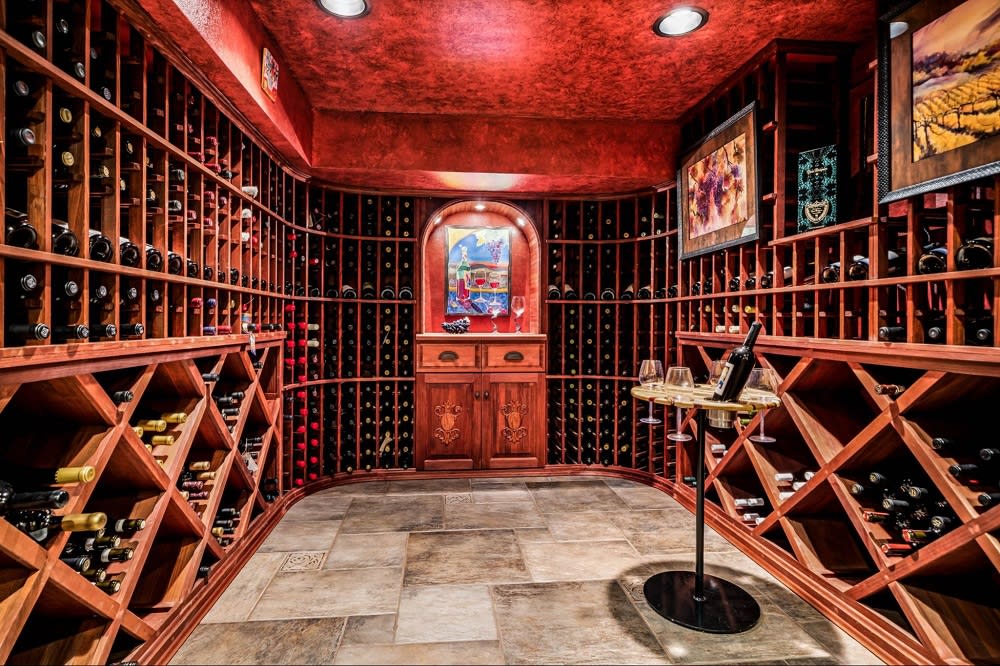 If you're only buying one or two bottles of wine at a time, you may not have a designated space where you can hold them. Furthermore, you can't stock up on your favorite bottles so you always have one available and within reach. When you keep a wine cellar at home, there is always space to hold several of your favorite varieties so that you don't have to worry about uncorking the last bottle and being left without your top choice.
3. Future Investment
Many wine enthusiasts dream of purchasing a St. Helena vineyard home. Ensuring that your property has a wine cellar could one day help it stand out among other Napa Valley Houses for sale. While you may not be thinking about selling yet, you don't entirely know what the future will hold, and upgrading your home by adding a wine cellar can be a tremendous way to maximize the return on your investment. In addition, many bottles will command a higher price after they have increased in age, but they must be stored properly in the meantime. A wine cellar gives you the ideal space to preserve these wines.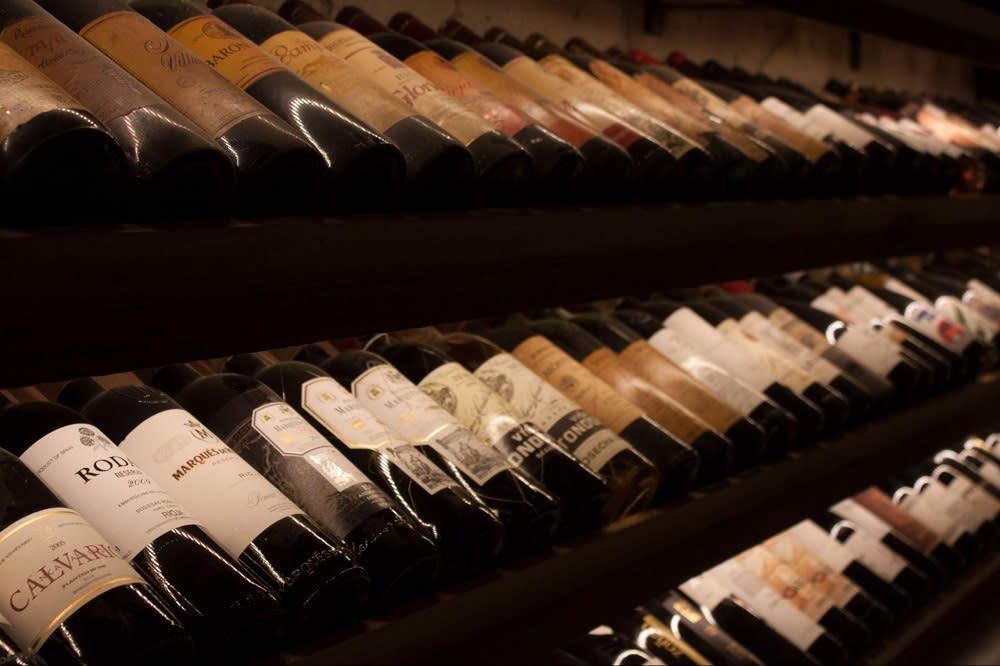 4. Saving Money on Wine
Oftentimes, you can save money by buying wine in bulk. Whether you're buying a six-pack of wine on your next trip to the store or ordering a caseload of your favorite variety, you will spend less money per bottle when you buy larger quantities at one time. This is only
one of the benefits
of purchasing several bottles at one time.
When you're ready to begin looking seriously at Napa Valley Houses for sale, a real estate agent from our
Coldwell Banker Brokers of the Valley
team would love to assist you. Our experience in buying and selling properties in the Napa Valley area is unmatched, and we can help you find the St. Helena vineyard home of your dreams. We look forward to hearing from you.