Do you have Napa Valley real estate that you've considered selling in 2021? Some homeowners are still nervous about their financial futures as they recover from the effects of the pandemic or think they've already missed the best time to sell and are hesitant to list their homes. However, now is a perfect time to list your home due to many reasons. Napa Valley is still experiencing a hot seller's market, meaning there are more prospective buyers than houses on the market. This is good news for buyers who want to sell their homes quickly and for top dollar. Here are more reasons why now is the ideal time to sell Napa Valley real estate.


Mortgage Interest Rates Are Still Low
Many real estate experts predicted that mortgage interest rates would start climbing as the vaccines rolled out and the end of the pandemic was in sight. While rates are not as low as they were when they hit record-low levels during the heart of the pandemic, they are still below 3% for a 30-year fixed-rate loan and just over 2% for a 15-year fixed mortgage. These continued low rates mean that buyers will be actively looking for Napa Valley homes for sale. It also means that you will be able to take advantage of the low rates when you buy your next family home, a win-win. Though no one knows when rates will measurably increase, it's a good idea to list your home now before the opportunity is lost.


Inventory is Limited
Though the number of houses that are coming into the market in Napa county is up 13% from March of last year, there is still low inventory in the Napa Valley real estate market. The active listings in March of 2021 are down 38% from where they were in March of 2020, and buyers are struggling to find homes in the area that meet their needs. When there is a low inventory, sellers benefit from the increased competition. Not only can they expect to get at or above their asking price for their homes, but they can also reasonably expect their homes to sell quickly as long as they are updated, in good shape, and priced fairly.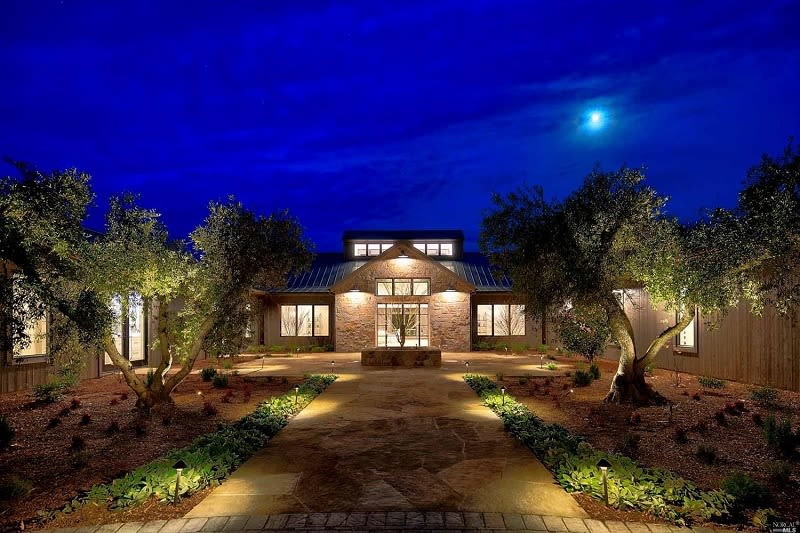 You May be Able to Avoid Capital Gains Tax
In March of 2021, the price of Napa Valley homes for sale was up 7.5% from the previous year, averaging $779,500. Due to the lack of inventory and continued demand for luxury homes in Napa, experts predict those prices (and home values) will continue to climb. This has led many potential sellers to worry about a capital gains tax. Capital gains are the amount of tax a seller will owe on the profit of a home appreciated. To avoid this tax, a single home seller must not exceed $250,000 in profit when they sell, and a married couple must not exceed $500,000 in profit when they sell their home. If you are currently under the applicable threshold, it's wise to sell your home now before the value of it increases even further, and you will be subject to a hefty penalty. Short-term capital gains are taxed as ordinary income, meaning that high earners could pay as much as 37% on the profit they make on the sale of their home.
Napa Remains a Popular Place for Those Relocating from Major Metros
Once the pandemic caused millions of Americans to begin working from home, residents of large metro areas like Manhattan and Los Angeles realized they could afford a larger house and live a more laid-back lifestyle if they left the city. Some decided to relocate to smaller towns or suburbs where home prices were affordable and where they no longer had to deal with traffic or other big-city problems. Others chose to relocate to areas like Napa or Vail, where they could enjoy a vacation lifestyle full-time while still keeping their jobs. While many are beginning to return to their offices either part or full-time, others have the luxury of continuing to work remotely. This new trend has kept the demand for Napa Valley real estate high, and sellers need to capitalize on it before the high point subsides.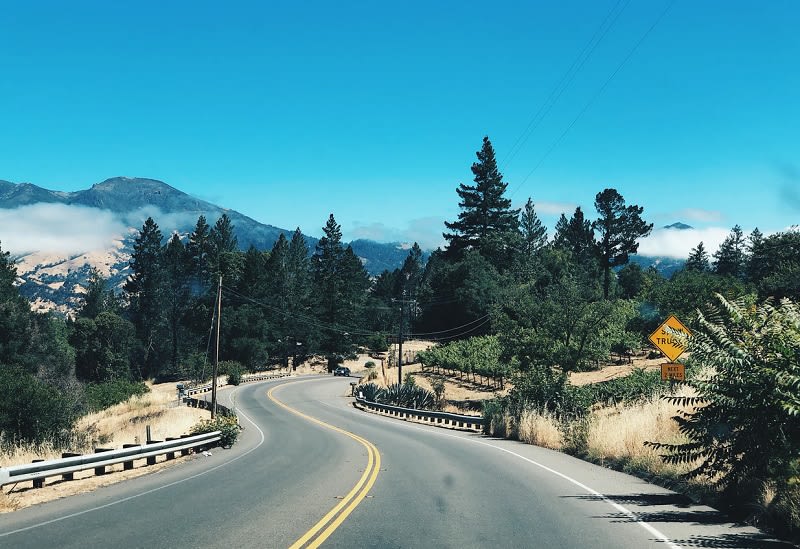 Tips on Listing Napa Valley Homes for Sale
Made the decision to list your Napa Valley real estate? Here are some tips to help you make the selling process a success:
◾ Price it fairly. It's tempting to overinflate the price of your home in a strong seller's market. However, the most reliable way to drive traffic to your home and encourage offers is to price it fairly. Have your Napa Valley real estate agent perform a comparative market analysis to see what other homes in the area have recently sold for and help you decide on a competitive price.

◾ Invest in professional images and video. In today's market, most potential buyers are finding homes they are interested in online. That's why you need to have high-quality photos and videos to enhance your listing and to create a video tour that can be viewed remotely.

◾ Stage it. To show your home off to the best of your ability, you need to make it inviting and easy for buyers to visualize their lives in it if they buy. Staging will reduce clutter and personalization and enhance the best aspects of your home to make it more appealing to potential buyers.

The past year has been a roller coaster for most of the industries in the world. Though there are likely still plenty of unforeseen changes in our future, we do know that now remains an excellent time to sell Napa valley homes. If you're ready to list, contact an experienced local real estate agent like those at Coldwell Banker Brokers of the Valley to help you with the process.