Yountville is a thriving town in the heart of California's world-famous Napa Valley wine country. In recent years, it has become one of the most sought-after places to live and work in the region, thanks to its stunning scenery, Mediterranean climate, and wealth of amenities. The town is home to some of the
best restaurants
in the valley and numerous art galleries, boutique shops, and spas. And, of course, there are dozens of wineries within minutes of downtown Yountville.
If you're considering moving to this coveted area, keep reading. The team at Coldwell Banker Brokers of the Valley real estate has outlined a few things you should know about what life is like in this luxurious enclave. So sit back, relax, and let us show you why Yountville is such an idyllic place to settle down!
Lifestyle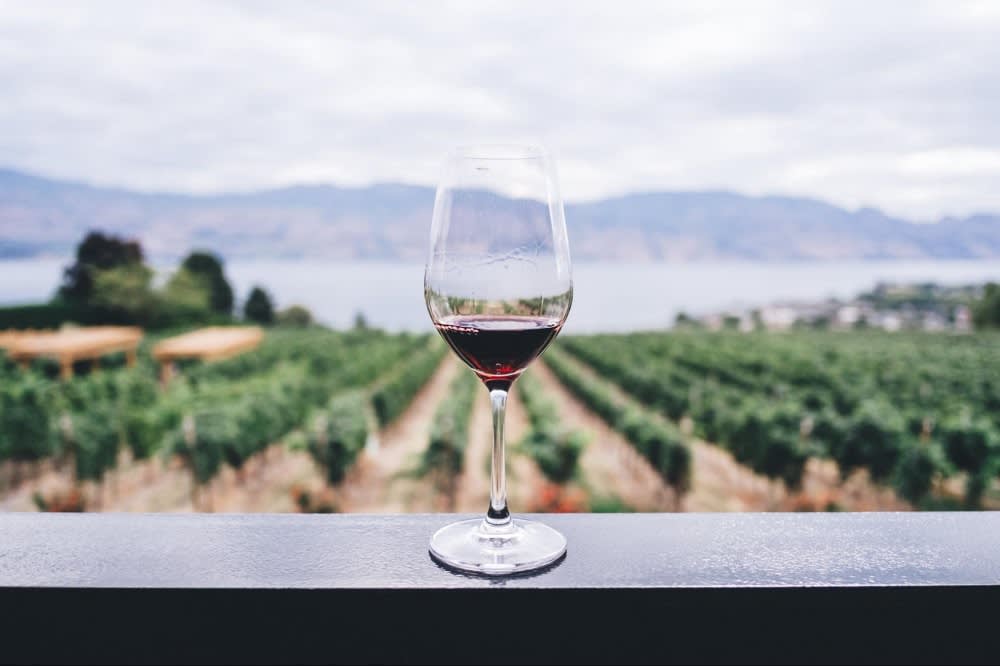 The lifestyle in Yountville is casual and relaxed yet still sophisticated. The town's quiet atmosphere and stunning views of the surrounding vineyards make it a truly idyllic environment, and residents enjoy a lifestyle that revolves around wine, food, and relaxation. There are many activities to enjoy in Yountville, from wine tasting and hiking to shopping and dining. The town is also home to several
luxury hotels and resorts
, making it the perfect place to stay when visiting Napa Valley. And when the sun goes down, the wine country air provides the perfect opportunity to stargaze.
Amenities
Situated in the heart of California's Napa Valley, Yountville is a town unlike any other. Surrounded by world-renowned wineries and Michelin-starred restaurants, it's no wonder that Yountville is known as a destination for food and wine lovers. But Yountville offers much more than just fine dining and exceptional wines. With its boutique shops, art galleries, and spas, Yountville is the perfect place to relax and rejuvenate. And when it's time to explore the great outdoors, there's no shortage of activities, from hiking and biking to golf and tennis.
Real estate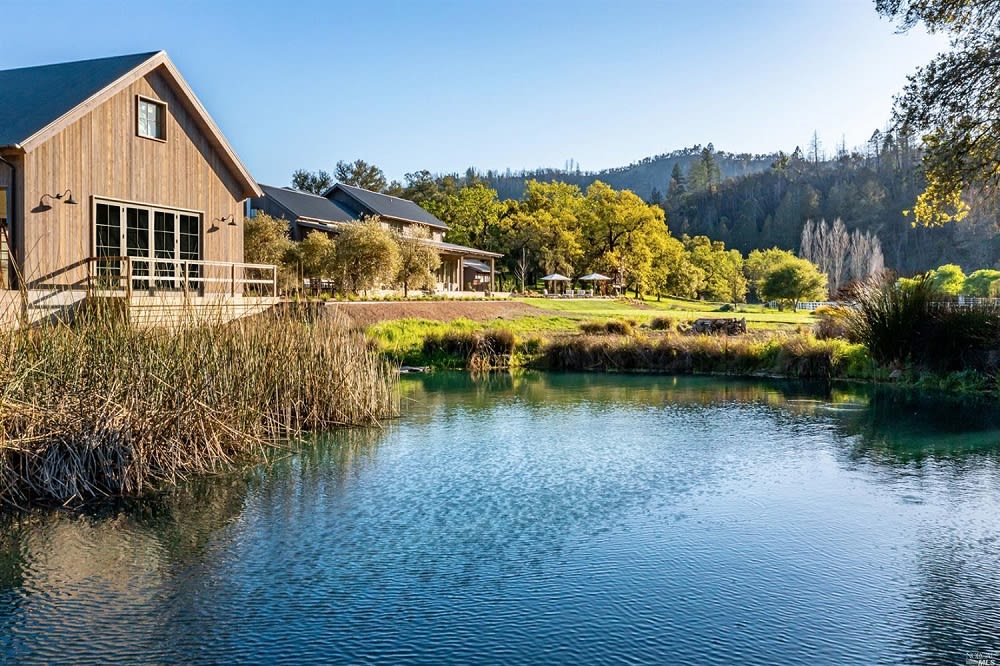 3533 State Highway 128, courtesy of Coldwell Banker Brokers of the Valley
From sweeping vineyard views to stylish contemporary homes, the real estate market in Yountville is as diverse as it is desirable. Whether you're looking for a weekend getaway home or a permanent place to call home, Yountville is an ideal place to invest in real estate. And if you're interested in investing in rental property,you may find a perfect long-term rental property or vacation rental.


When it comes to architecture, Yountville offers a mix of styles to choose from. If you love classic California mission-style homes, you'll find plenty of those on the market. Or if you prefer something more contemporary, there are also many modern homes available. No matter what your taste, you're sure to find a dreamy home in Yountville.


If you're considering moving to the Wine Country, there's no better place to start your search than Yountville. The town is situated on the valley floor with homes scattered amongst the surrounding hills. This charming town is known for its luxurious accommodations, world-class restaurants, and stunning natural beauty—not to mention the fact that it's home to some of the most
luxurious properties
in the state.
If you're ready to begin your search, Coldwell Banker Brokers of the Valley would be more than happy to help. With our expert knowledge of the Yountville real estate market, we can help you find the perfect property to call home.
Contact us
today to learn more about living in Yountville, CA.

We look forward to helping you make your dreams a reality!

*Header photo courtesy of Coldwell Banker Brokers of the Valley