Whenever you're jumping into the real estate market, whether that means buying or selling, you're better off learning as much as possible about your region of interest. In the case of Napa Valley, this luxury market is a great place to enjoy the rolling California hills and peaceful, resort-level comfort. However, like any real estate market, it features some important considerations. So let's look at the essential things about Napa Valley houses in 2022.
Valley prices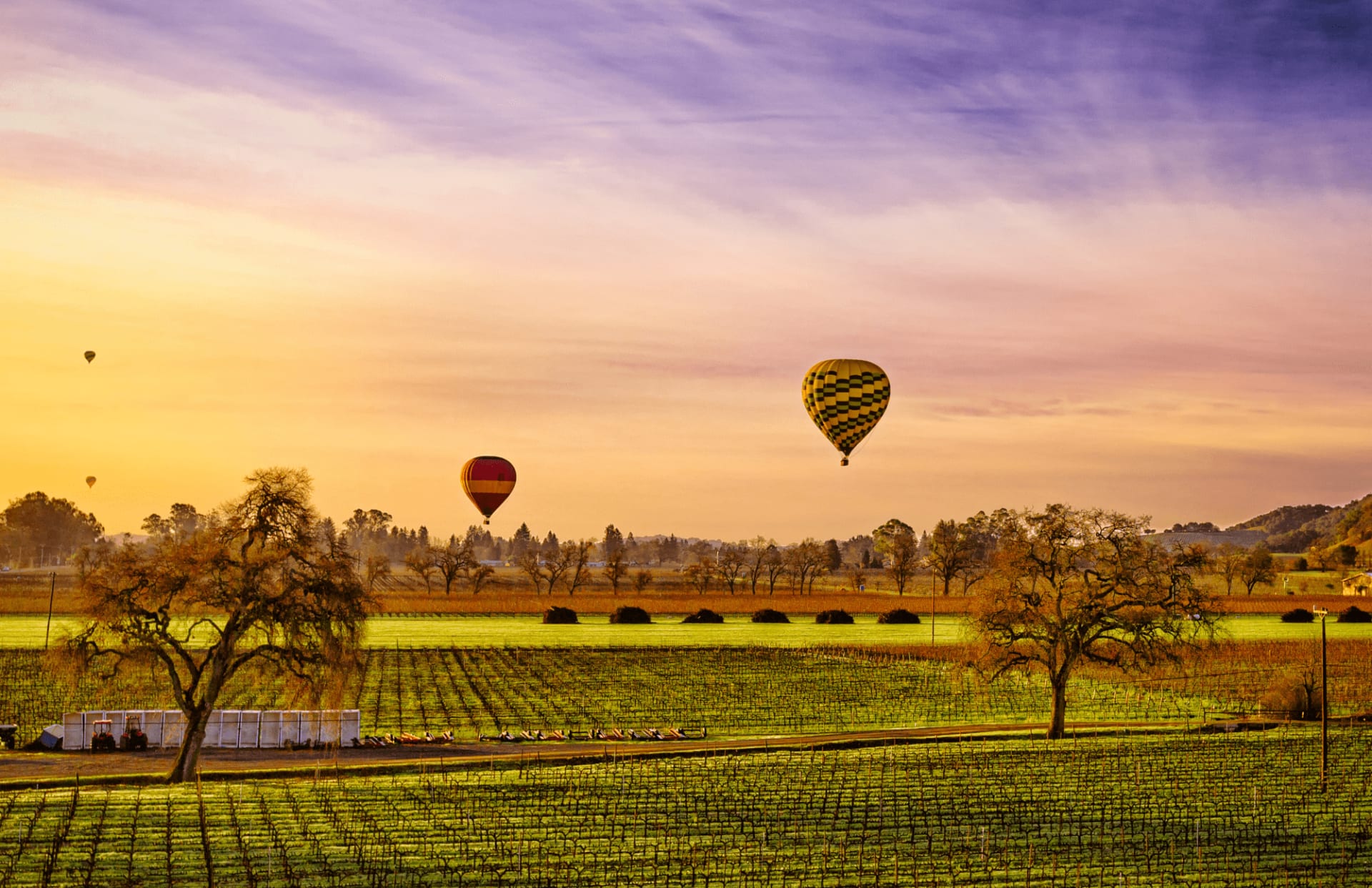 Luxury homes in Napa Valley are expensive, and the local market is competitive. When looking at their prices, that's no surprise. Overall, there is a decent range in price for Napa Valley houses which gestures to the wide variety of sizing options and levels of luxury available. The regional average of $1.2 million proves high-end properties are the standard here.
Timing
If you're interested in timetables, there are a few stats for Napa Valley houses you need to know. For example, the
best month to sell your home is
August, while March is not nearly as optimal. This varies slightly from the average market, which usually sees a decline in sales in January because of the average winter temperatures. However, the California climate makes moving feasible throughout the year.
You should also know luxury homes in Napa Valley don't stay on the market long, whether selling or buying. Even in the slowest month of January, Napa Valley homes only remained on the market for
an average of 21 days
. In May, it was
only 13 days
. If you're looking to buy in the area, be prepared with a preapproval plan or a well-ironed-out moving agenda because the houses around here sell quickly despite their high costs.
Interest rate changes
In 2022, the mortgage interest rates increased significantly. This slowed down the sellers' market and made homeownership harder for buyers. By the numbers, Napa Valley houses will cost you somewhere
around 5.6% interest on a 30-year-loan
. With this in mind, sellers would be better off listing their properties sooner rather than later. On the other hand, buyers might want to wait a few months to see if home prices decrease and the interest rates level off to some degree.
The local lifestyle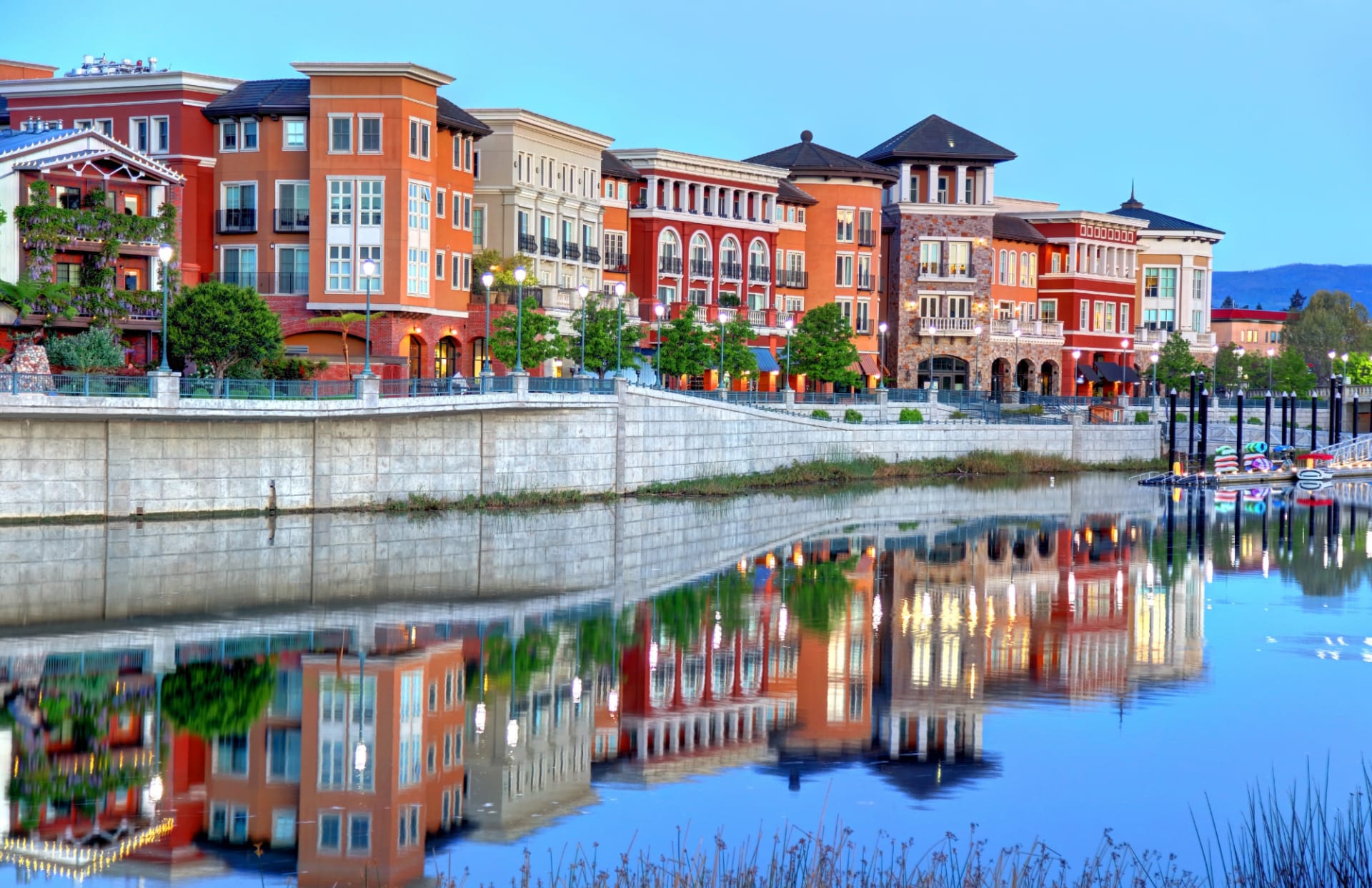 Once you move into one of the luxury homes in Napa Valley, the expenses don't stop there. While few things are as expensive as multi-million dollar homes, the local expenses — groceries, entertainment, and taxes — are higher than average. Make sure to review your budget so you can live the best life in your new home!
If you're ready to invest in the Napa Valley real estate market, please don't hesitate to reach out to one of the experienced agents at
Coldwell Banker Brokers of the Valley
for expert guidance and advice.