Welcome to your go-to guide for crafting the perfect outdoor summer experience right here in beautiful Napa Valley. If you're looking to make the most out of those golden summer days and balmy evenings, you've come to the right place. Let's dive into transforming your backyard into a haven of fun, relaxation, and unforgettable memories.
The Napa Valley Outdoor Dining Experience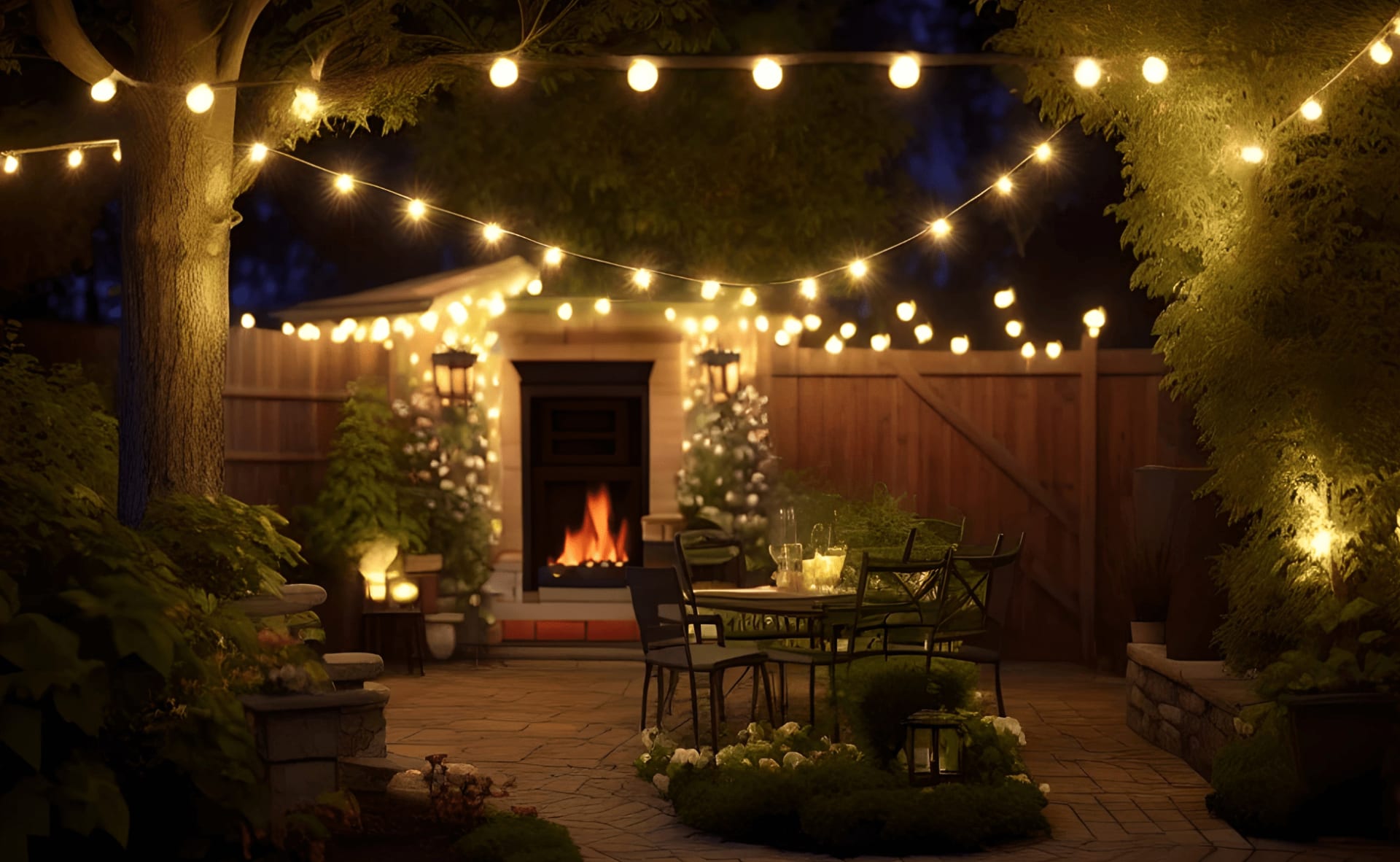 Nothing encapsulates the essence of summer quite like outdoor dining. Transform your patio or deck into a charming al fresco dining area. Start by selecting a beautiful outdoor dining set that complements the style of your home. Consider adding an umbrella or pergola for some welcome shade during those hotter-than-usual Napa Valley afternoons. Don't forget the lighting for those magical summer nights. String lights or lanterns can create an enchanting ambiance, while a fire pit can provide warmth and a cozy focal point. Bring a touch of the renowned Napa Valley gastronomy into your backyard with a built-in grill or pizza oven. Your backyard will soon be the hottest reservation in town!
The Perfect Reading Nook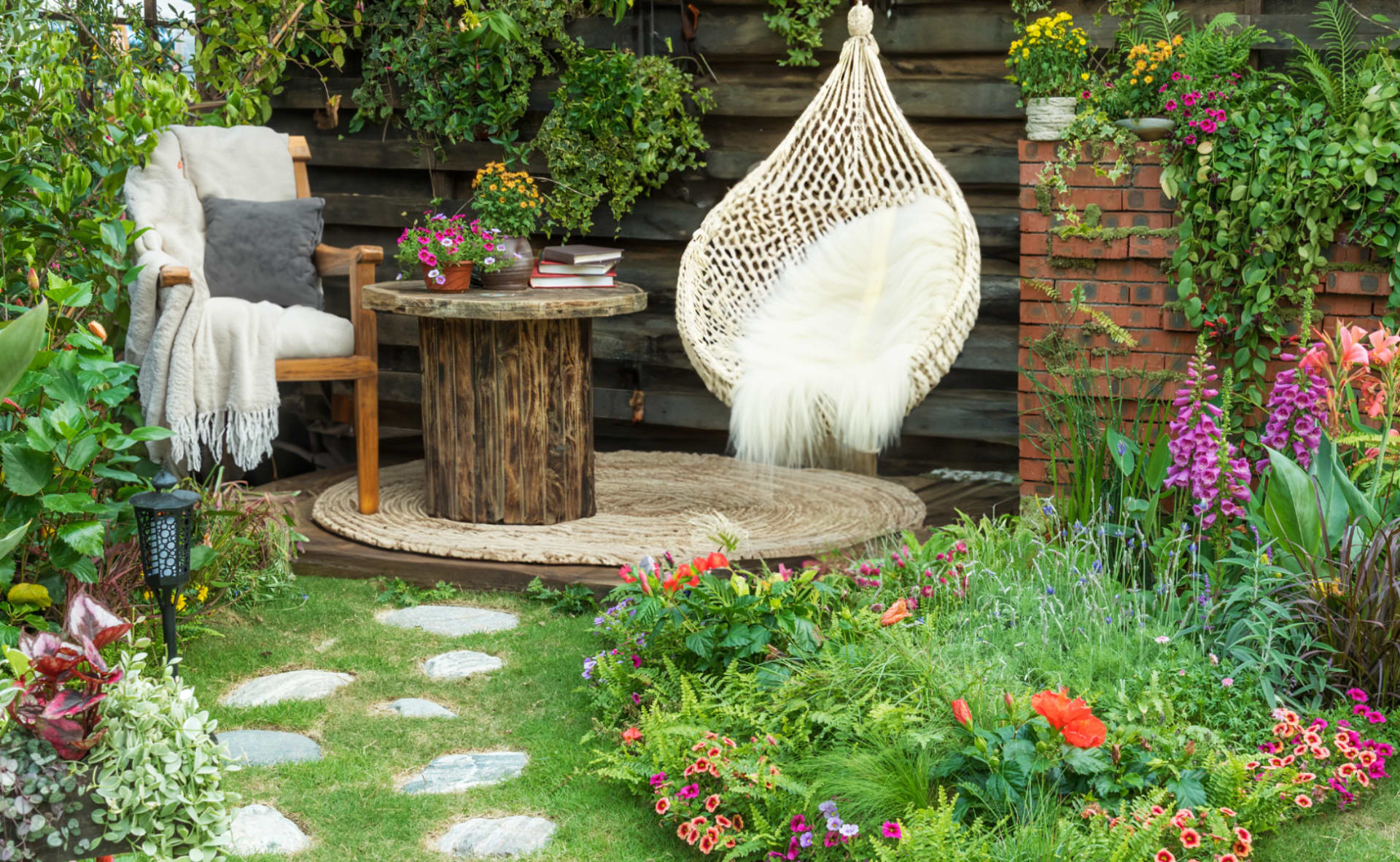 Looking for a peaceful escape? Create an outdoor reading area that serves as your personal sanctuary. Find a quiet corner of your garden and add a comfy hammock or daybed, shaded by trees or an elegant parasol. Surround yourself with lush potted plants for a true garden oasis feel. And remember, a side table to hold your summer reads and a cup of Napa Valley's finest coffee is a must!
Fun and Games - Children's Play Area
Summer is a time of joy and playfulness, especially for our little ones. Design a children's play area that will keep them entertained for hours on end. Whether it's a sandbox, a swing set, or a treehouse, make sure it's safe and age appropriate. Add a splash of fun with a kiddie pool or a sprinkler - an absolute necessity for those warm Napa Valley days.
Backyard Theater: Movie Nights Under the Stars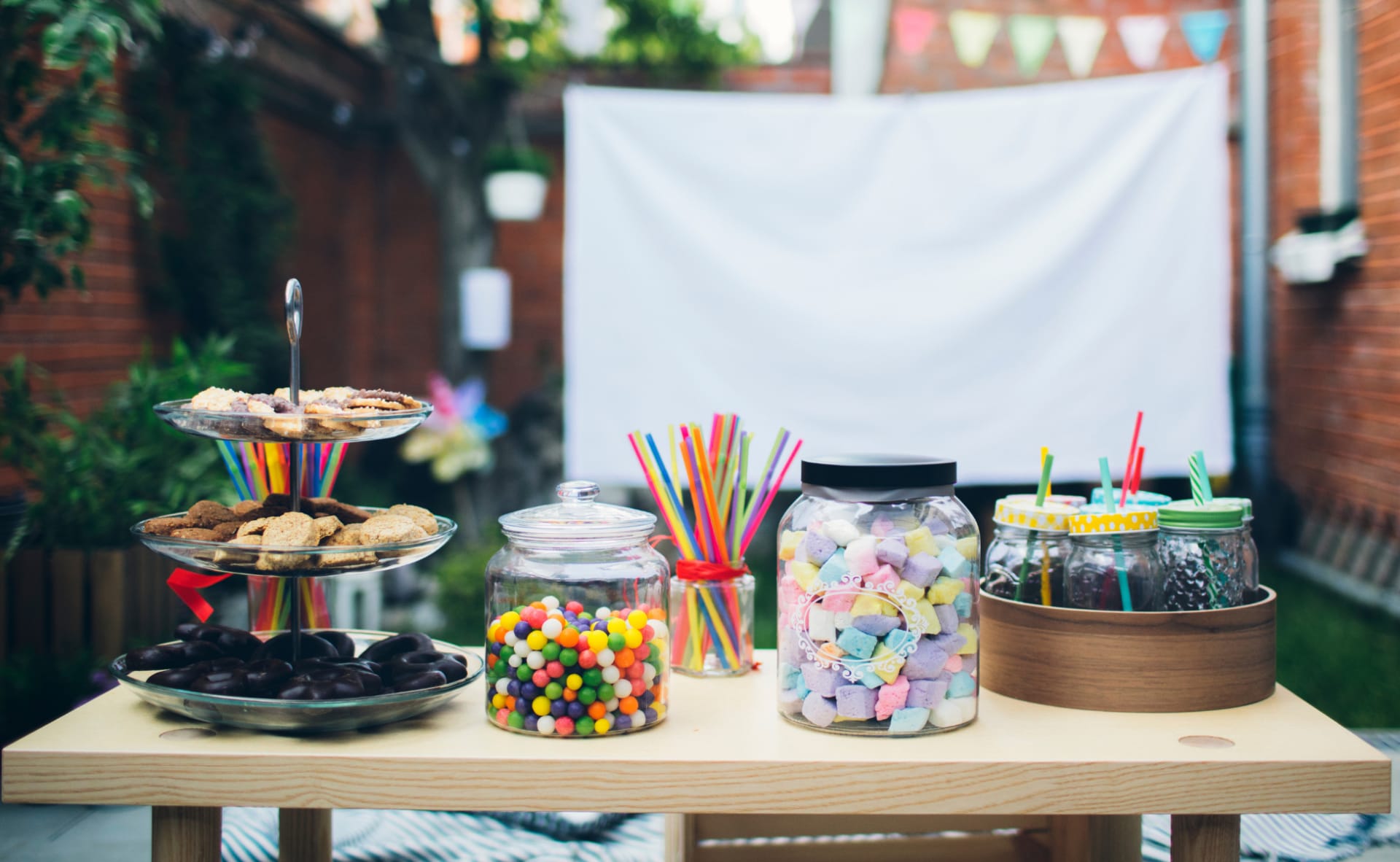 Imagine ending your day with a movie under the starlit Napa Valley sky. Setting up a backyard theater is easier than you might think. All you need is a projector, a screen (or a blank wall), some comfy seating, and of course, popcorn! Whether it's family movie nights or a romantic evening for two, a backyard theater adds a touch of Hollywood glamour to your home.
Summer Paradise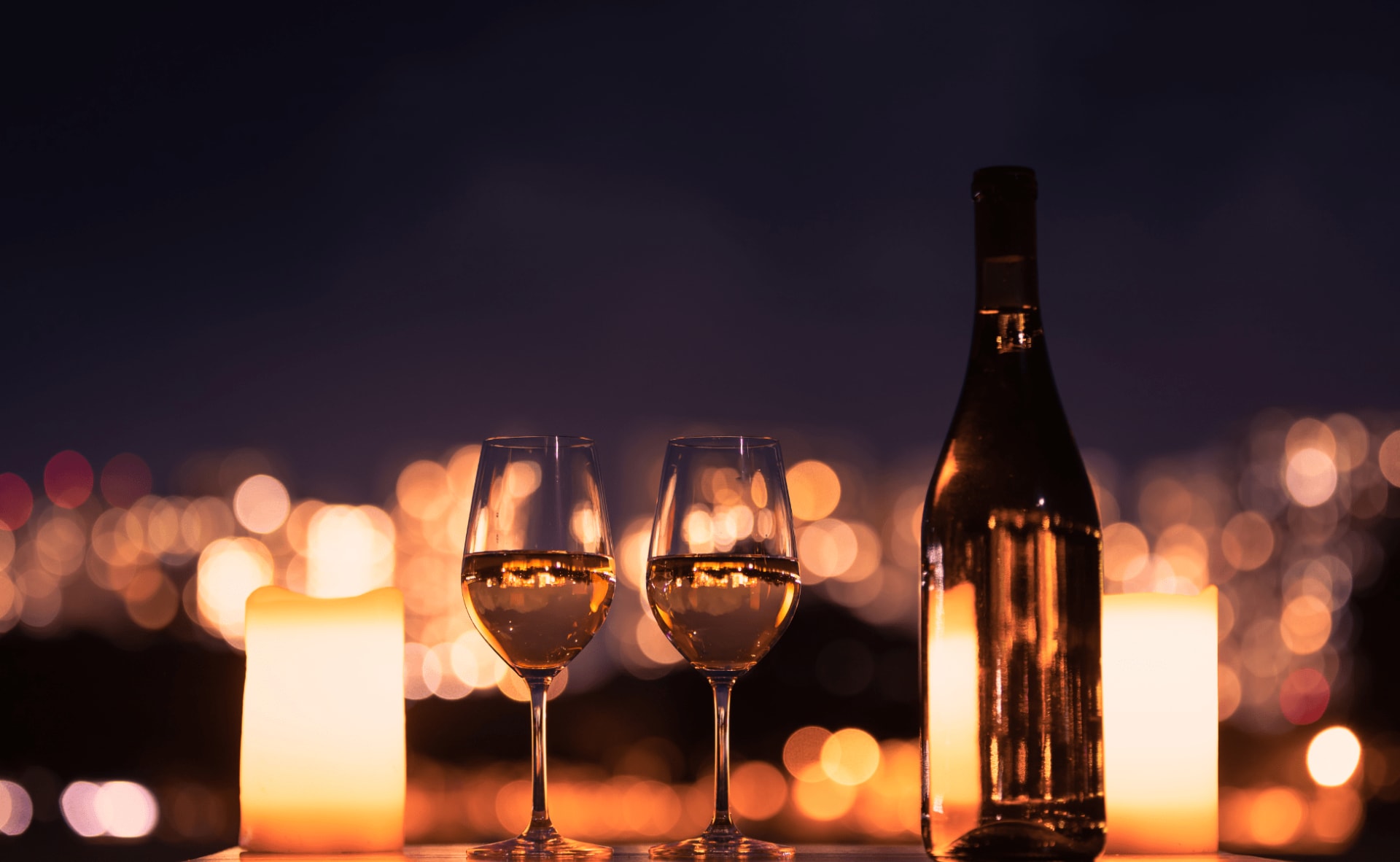 Remember, your outdoor space is an extension of your home. Use these tips to transform it into your summer paradise. Let's make this summer in Napa Valley a memorable one.