Once you purchase your dream Napa Valley real estate property, you may want to partner with a designer to bring out the best appearance inside your new home. This list includes many of the top designers you'll find working in the Napa community. They each have a great deal of experience working on some of the top Napa Valley luxury homes and their unique wisdom and insight are reflected inside each project they work on.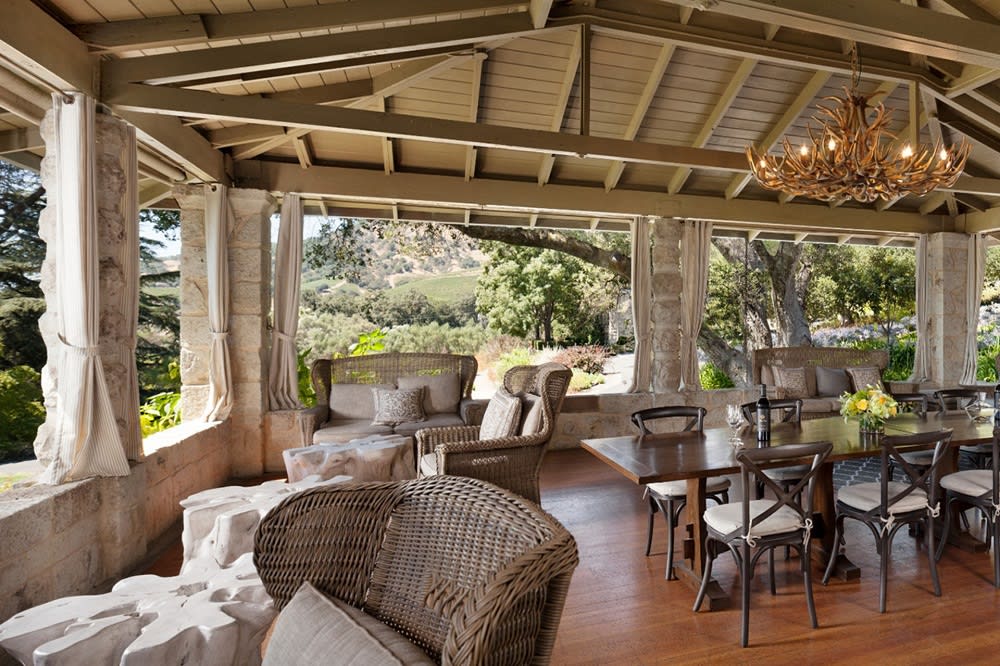 Photo courtesy of Kristin Martin

Kristin believes in a personalized and unique approach to both home and life. She seeks to combine various elements such as texture and color to produce the right balance between style and comfort. She is passionate about the wine country lifestyle and wants to bring this ambiance inside every space and season.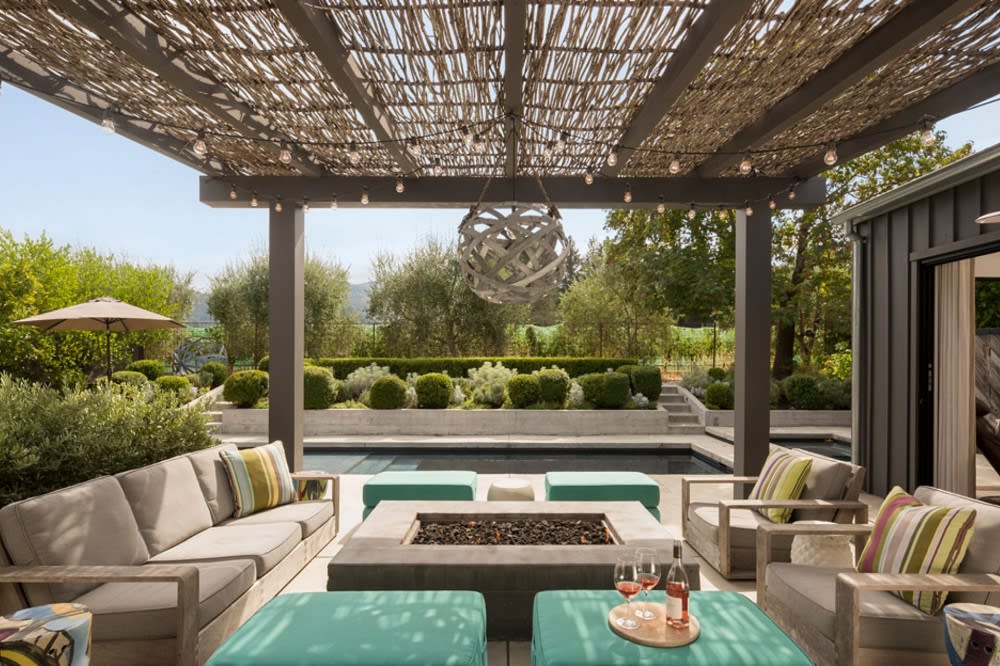 Photo courtesy of Jay Jeffers

Jay's mission is to create spacious and luxurious spaces for his clients to call home. His 15-person team boasts a combined 50 years of experience working on projects ranging in size from 1,000 square-foot apartments to 25,000 square-foot Silicon Valley mansions. He seeks to mix contemporary style with vintage influences.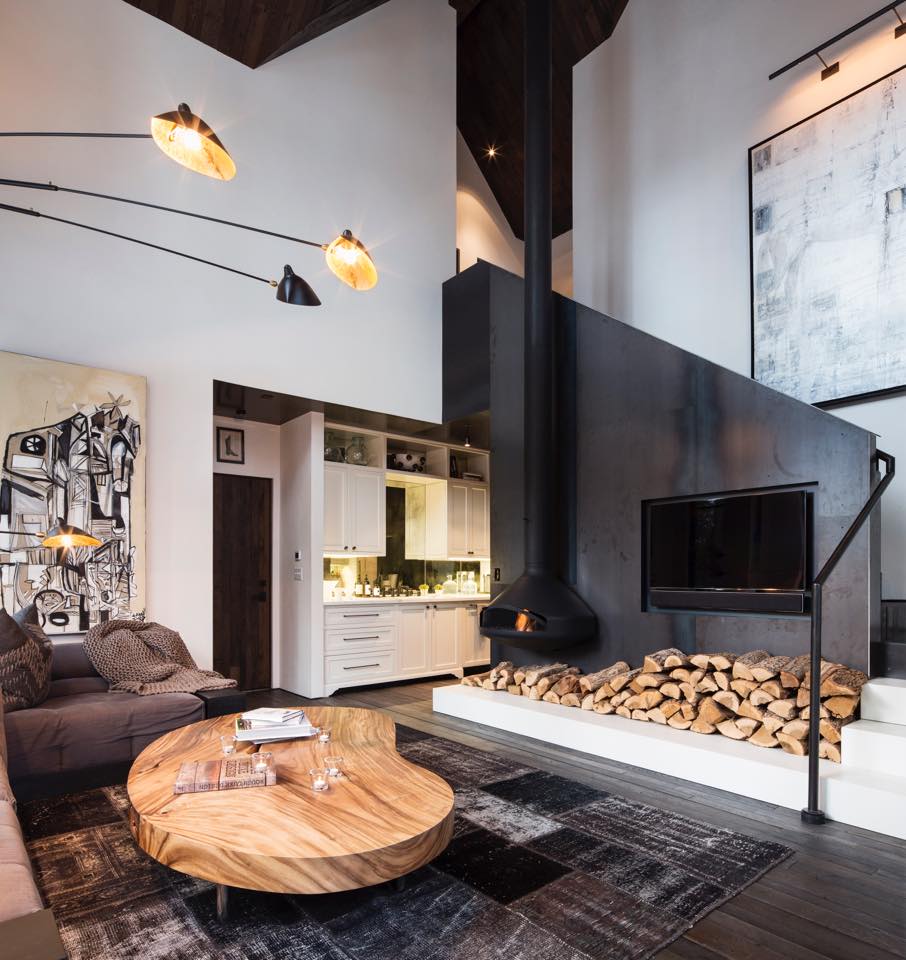 Photo courtesy of Erin Martin

Erin wants to balance each project with aesthetics and personality. She can effectively capture the rhythm and energy of your space while surrounding you with design fundamentals based on experience and not simply on theory or rule. Each project she works on is a one-of-a-kind masterpiece created from the ground up.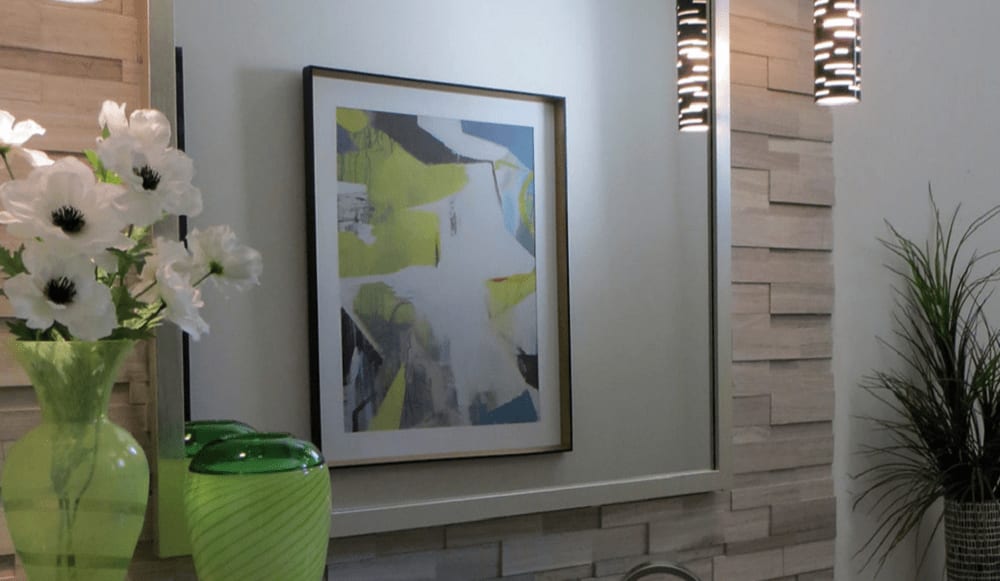 Photo courtesy of Patti Lorenzi Cowger

Patti was born and raised in Napa and has won multiple awards for her tremendous design work. Her columns in the Napa Valley Register are local favorites, and you can gain tremendous design insight simply by reading through each publication of "Demystifying Design" or "Ask a Designer." She is passionate about supporting local charities through her work and still finds inspiration and passion in each project, even after 32 years of working in the design business.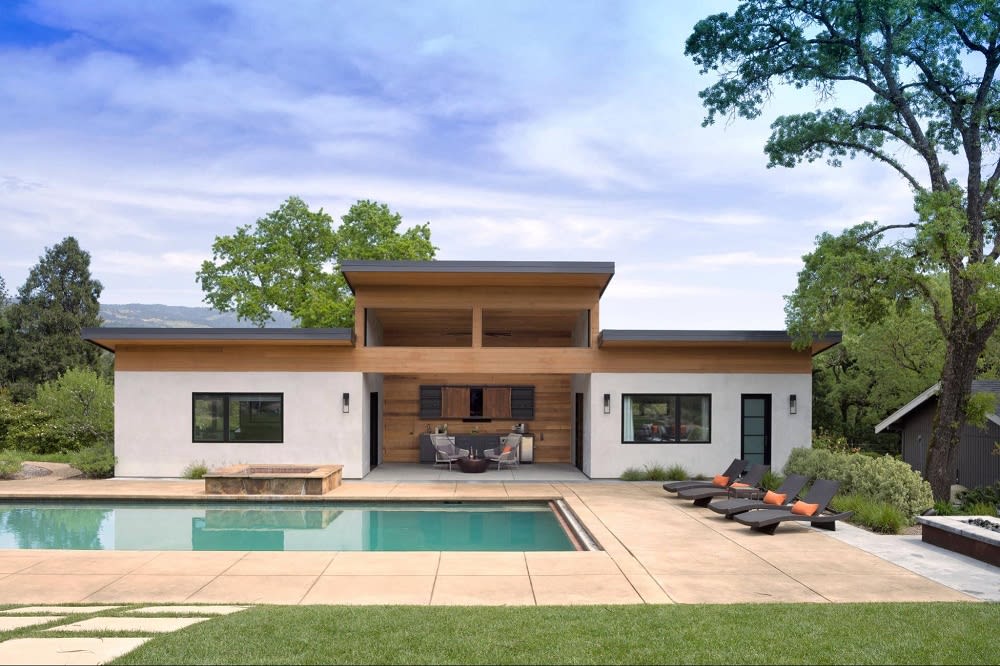 Photo courtesy of Julia Katrine

Julia Katrine and her team of award-winning designers are well-known for their ability to merge beautiful style with livable quality. They are well-equipped for full remodels in addition to multiple styles of furnishing. They hope to bring their clients' hopes and dreams to life within each project they complete.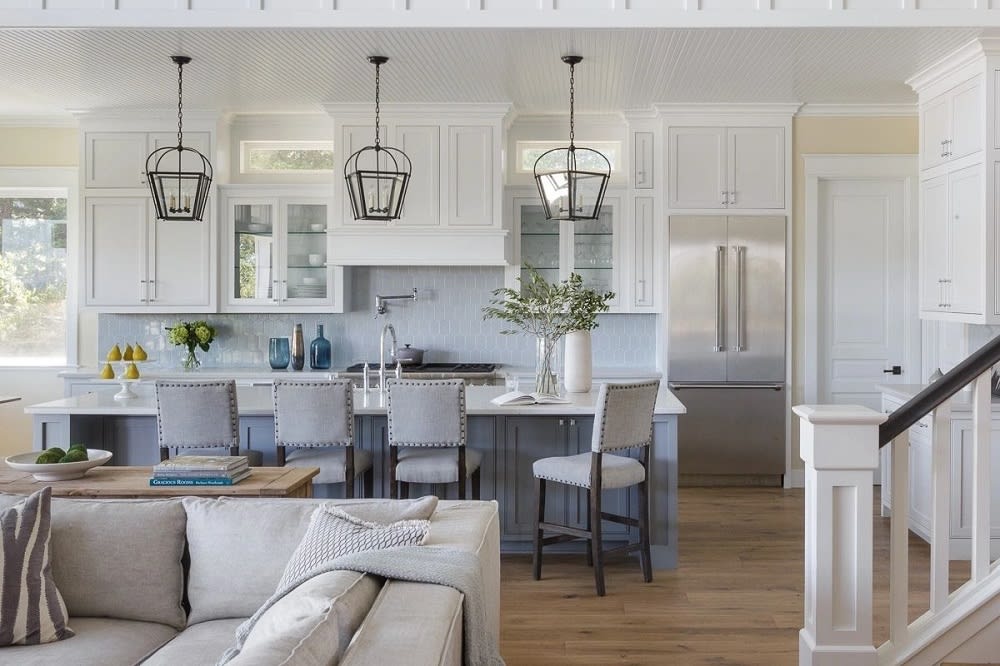 Photo courtesy of Miyuki Yamaguchi
Despite her 30 years of experience, Miyuki is still having fresh and new ideas. This is because she values an individual touch on each project she completes. She believes in the value of enhancing people's lives through her work and seeks to create spaces that will help her fulfill this goal while remaining true to the preferences of the individual.
As you continue to think about buying Napa Valley real estate, you might consider reaching out to one of our qualified agents here at
Coldwell Banker Brokers of the Valley
. Each of our realtors knows about current trends and styles, and they can offer you helpful insight as you share with them your design ideas and preferences. Furthermore, they will help you throughout the entire process of searching for Napa Valley luxury homes for sale. We would love to have the opportunity to work with you.