Do you plan on selling your home in Napa Valley or St. Helena soon? Today's buyers want different amenities and features in the homes they buy and are searching for homes in new ways, much of which was influenced by the change in lifestyle during the pandemic. Though this area is currently experiencing a strong seller's market, making it relatively easy for sellers to get offers on their homes, there are still moves you can make to ensure you get top dollar for your St. Helena real estate or Napa Valley house. Here are some of the best.


Invest in High-Quality Images and Video
To get the most out of your St. Helena real estate when you sell, you need to attract as many competing offers as possible. More than 93% of those surveyed in a recent study said they used online sites when searching for a home in 2021. To make your home appealing to these buyers, you need to have professional images to enhance your listing and, preferably, a video tour created by a videographer. If your home does not have these marketing upgrades, you will likely lose out to competing homes that do. Most people narrow down their list of homes they want to see in person based on their impression of it online, so it pays to invest in the best.


Perform High ROI Renovation Projects
Even if your home is relatively new or has been updated in the past few years, there are still some projects you can undertake that will increase its value. These projects take on even greater importance if your home is older and has not recently had any work done to it. Here are some of the highest ROI home improvement to increase the value of Napa Valley real estate:
◾ Add a dedicated office area. There is not much data on how much a dedicated home office will add to your home's value because the demand for them is so new. However, St. Helena real estate agents find that homes with these spaces are being snapped up at a much quicker pace than those that do not.

◾ Minor kitchen remodel. With everyone cooking, eating, and entertaining at home, the need for functional and attractive kitchen spaces has increased. A minor kitchen remodel will cost around $15,000 and return approximately 87% of your investment, while a major remodel will cost $38,000 plus and has an ROI of 80%.

◾ Minor bathroom remodel. Those who want Napa Valley houses expect luxury, and that image doesn't fit with an outdated bathroom. A small bathroom remodel, which includes replacing the tub, tile, floor, toilet, sink, vanity, and fixtures, will cost around $10,500 and return over 100% of your investment.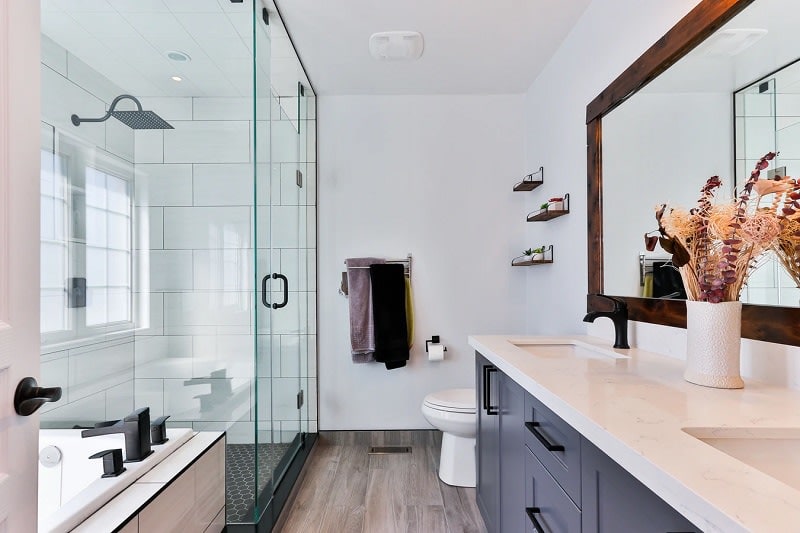 Focus on Curb Appeal
Whether potential buyers of Napa Valley houses are seeing your home for the first time in person or online, their first impression will likely be of the exterior. You only have one chance at a first impression, so make sure yours is positive by putting some work into the curb appeal. Ensure the lawn is cared for and trimmed, and consider adding some colorful plants or flowers to the walkway. Take it to the next level by re-staining or painting the front porch or patio, adding some attractive hardscaping, or refinishing or replacing your front door. The simple front door project is affordable and makes your home instantly more appealing to prospective buyers. Studies show that installing a steel front entry door on a home returns approximately 101.8 percent of your investment—one of the highest ROI projects out there.


See How it Compares to Others
Not sure how your home stacks up to other Napa Valley houses on the market? Have your Napa Valley or St. Helena real estate agent do some investigating to see what other homes have that yours doesn't. You can also attend open houses or take virtual tours online of other homes available in the market to get more information. If you find that other houses in your price range all have an amenity such as a wine cellar or pool, you may want to consider adding these to your home so you can compete.


Stage It
The goal of showing your home to prospective buyers is to help them envision what their life would look like in the house should they choose to buy it. Staged Napa Valley houses accomplish this goal much better than those that are not staged. Professional staging involves bringing a trained pro into your home to remove or rearrange furniture and belongings and ensure that each room has a designated purpose. For example, a stager could turn a multi-purpose storage room into a dedicated office space. If you are not comfortable having a stager come into your home, you can also choose to have your house virtually staged. Virtual staging uses a computer program to show what your home would look like with the ideal furnishings and décor. In addition to removing the need for an actual stager to spend time in your house, virtual staging also allows for more options.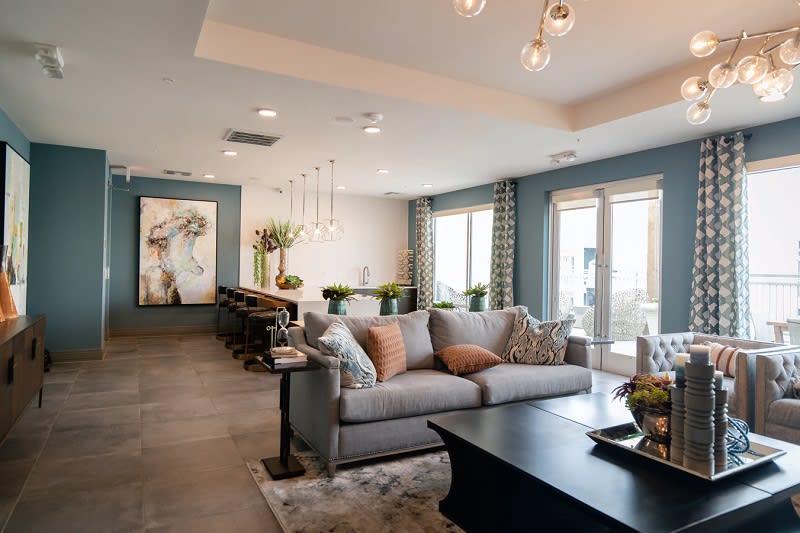 Work with an Experienced Napa or St. Helena Real Estate Agent
The best piece of advice for anyone considering listing their Napa Valley houses is to work with a professional real estate agent. An agent can help you prepare your home for listing, create an effective online marketing campaign, and use their connections to bring prospective buyers. An agent can also help you manage multiple offers or bidding wars and guide you through the closing process.

Are you ready to take advantage of the market conditions and list your St. Helena or Napa Valley home for sale? Reach out to one of the experienced agents at Coldwell Banker Brokers of the Valley to discuss your options.