Napa Valley is a popular destination for both tourists and locals alike. The region has been used as the setting for many films due to its picturesque vistas and warm climate, including the movie "Sideways." There are plenty of wineries to visit, restaurants to try out, and outdoor activities to enjoy. If you're looking for something new and exciting in your life that also provides an opportunity for financial gain, owning a Napa Valley vacation rental may be right for you.
1. Cost Of Ownership
There are several things to consider before making the leap into owning a rental property. The most important factor is the cost of ownership. Aside from buying the property, you'll need to budget for regular property maintenance, insurance, and local taxes and regulations. The cost of property maintenance includes landscaping, repairs, and cleaning. There are also local taxes you'll need to pay and regulations governing vacation rentals to comply with. All of these things will give you a good indication if owning a Napa Valley vacation rental is a financially feasible option for you.
2. Marketing and Advertising Costs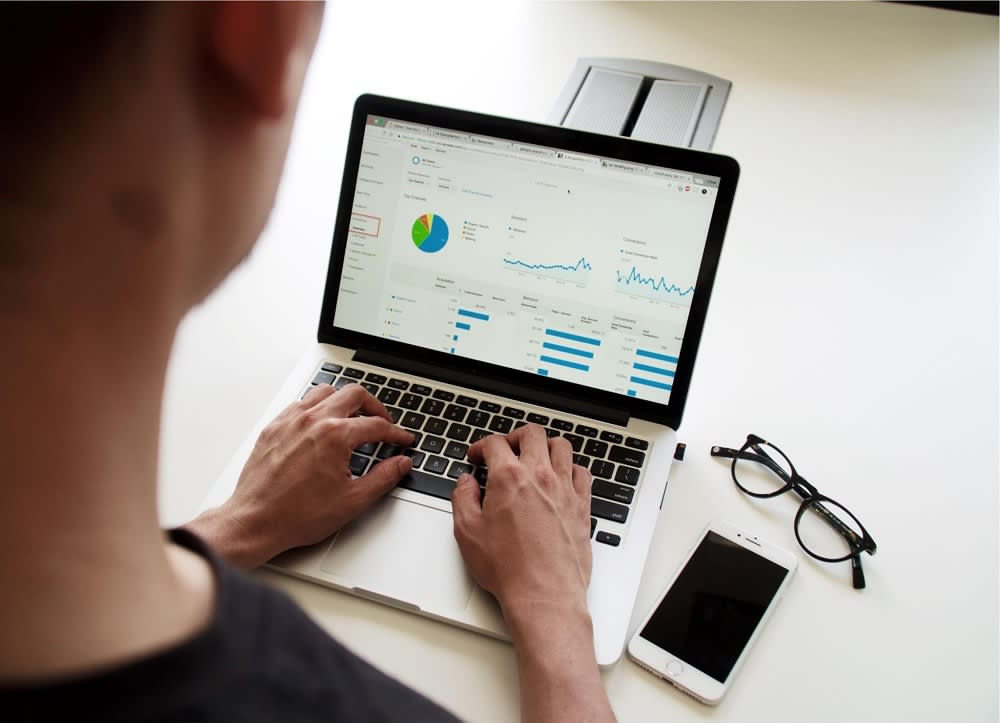 In addition to the cost of ownership, you'll need to factor in the cost of marketing and advertising your rental. It can be a big expense, but it's essential to succeed in this business. If you're prepared for all the associated costs and responsibilities, owning a Napa Valley vacation rental can be a very rewarding experience. It's important to have a realistic idea of what owning a Napa Valley vacation rental will cost you to avoid any surprises down the road.
3. Commitment Factors
Another important consideration is how much time you're willing to commit to managing your rental property. Owning a rental property is a lot of work, and you'll need to be readily available to handle any issues that may arise. If you're not able to commit the time necessary to ensure the smooth operation of your rental, it may be wise to hire a property manager to take care of things for you.
4. Research Thoroughly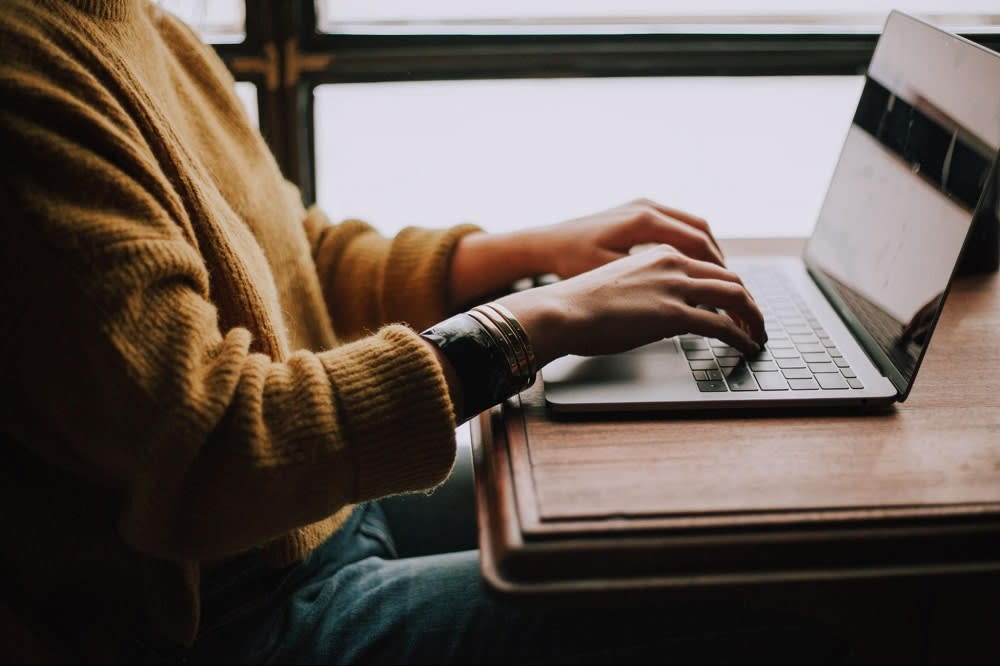 Finally, be sure to research the local Napa Valley vacation rental market to stay ahead of the curve. What are people typically paying for rentals in your area? What amenities are the most popular? Knowing the answers to these questions will help you price your rental appropriately and make sure that you're offering what people are looking for.
Looking for Napa Valley homes for sale?
Owning a Napa Valley vacation rental can be a lucrative business venture, but there are several things you need to know before taking the plunge. By considering all the associated costs and responsibilities, you can make sure that owning a rental property is the right decision for you. If you're ready to take the next step and buy a Napa Valley vacation rental, please feel free to
contact Coldwell Banker Brokers of the Valley
today.