If you're 55 or older and want to move into a new home, your plans could be affected by the newly passed Proposition 19. Those in this age group who intend to sell their current home and buy a new one will benefit from the tax changes in Prop 19, while those who plan to pass their property on to a child may find Prop 19 has made their plans less attractive. Here is more information on Prop 19, how it may affect California's real estate market, and what that may mean for home buyers.


What is Prop 19?
Proposition 19, which voters approved in the November 2020 election, allows older California homeowners to bring tax benefits with them when they move to a new home. Homeowners who are 55 or older will now be able to blend the taxable value of the house they sell with the value of the newer, more expensive home they buy. Those eligible can transfer their tax basis anywhere in the state when they buy a home of greater value than the one they sell. Previously, homeowners could only perform limited transfers to certain counties and homes with the same or less market value.

Prop 19 also increases the number of times an eligible homeowner can transfer their tax assessments. Those who are 55 or older and have lost a home in a natural disaster or have severe disabilities can transfer their tax assets three times instead of only one time before Prop 19.

The third provision in Prop 19 requires market-value reassessments for inherited properties and will not be used as the primary residence for the heir. This limits the availability of the parent-child exclusion for real estate tax assessments. Before the passage of the proposition, parents could transfer a principal residence to their heirs with no fair-market reassessment even if the heir chose not to use the property as their primary home. Heirs could benefit from the same property tax basis their parents had and could also have secondary or vacation homes of up to $1 million transferred to them without increasing property taxes.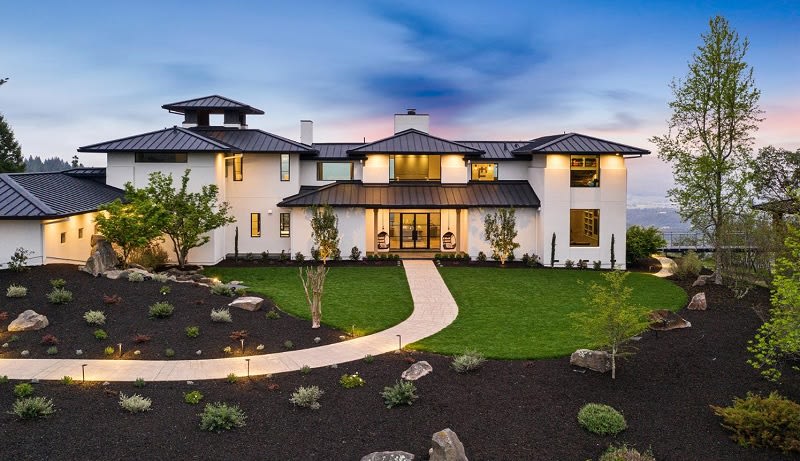 How Prop 19 Will Positively Affect the Real Estate Market
Those who supported Prop 19
believe it will help empty nesters and older individuals who want to move due to health reasons find a new piece of property without facing prohibitive tax consequences. This should lead to more motivation for older buyers to move out of homes they no longer require and open up the market for younger buyers looking for their first or second home. Advocates of the proposition argue it will lead to more homes on the market and address the inventory shortage that has plagued the Napa area since even before the pandemic hit.
In addition to freeing up inventory and helping older individuals move without paying steep taxes, the proposition also
added up to $2 billion
to the California state budget. This money will be used to increase fire protection, create affordable housing, develop homeless programs, and improve other local services to better thousands of California neighborhoods. Better and safer neighborhoods lead to more homes being built or purchased, further strengthening the state's real estate market.
How Could Prop 19 Negatively Affect the Real Estate Market?
Opponents of Prop 19 predict that it will only lead to making California an even more unaffordable place to live for those who inherit homes. Property taxes will rise on those homes passed on to family members, causing many heirs to decide to sell the property and move to more affordable parts of the state—or other, less expensive states. Losing these homeowners to other markets will negatively impact the California real estate community as they will no longer be putting their consumer dollars to use and will not remain in the area to eventually sell their inherited property and buy new homes.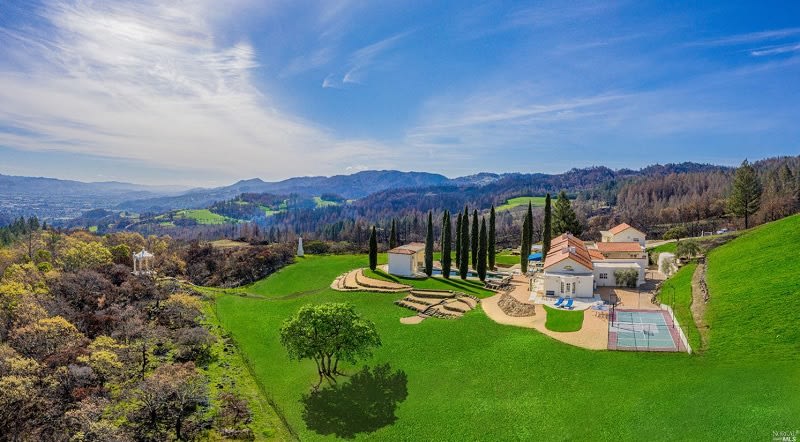 Tips on Buying Napa Valley Homes
Prop 19 will likely not have a noticeable effect on most homebuyers in the Napa Valley region. The area is still experiencing a strong seller's market, though it may be challenging to find a home you want among the limited inventory. If you find a house you want to make an offer on, you need to act quickly to get ahead of your competition. Here are some tips to help you buy a Napa Valley property in the current real estate climate.
◾ Get pre-approved. In a strong seller's market, offers from buyers who are not preapproved for a loan may not even be considered. When you get pre-approved, you are not only showing the seller you are serious about buying the home, but you also facilitate the loan process.
◾ Don't hesitate. Napa Valley homes are being sold within days of being listed in this market. If you take a weekend—or even a day—to think about making an offer, you may lose out to a more motivated buyer. When you find a home you love, be ready to make an offer on the spot.
◾
Work with a Napa Valley luxury realtor.
When you work with an experienced local luxury realtor, you will be alerted to properties that will soon be listed (or
won't be listed at all
) and receive guidance to help you craft the perfect offer. Your agent will also help you through the entire closing process.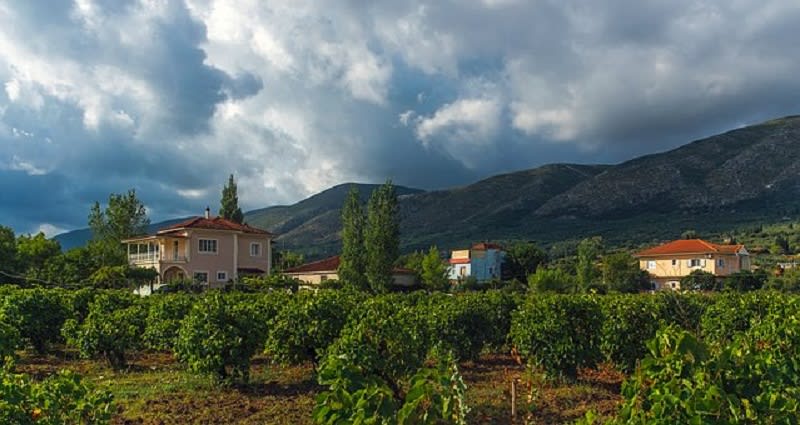 Though Prop 19 may not directly affect you, it may change the California real estate market in the future. However, there is no reason to let this keep you from buying Napa Valley real estate and settling into the home of your dreams. Ready to buy? Contact an experienced local agent like those at
Coldwell Banker Brokers of the Valley
to get the process started.