Kid-friendly wineries and other family-fun locales make your St. Helena real estate experience ideal for everyone. There are countless amusing activities to make your next weekend action-packed, from shopping at charming boutiques to exploring castles and underground tunnels to enjoying world-class artisan pizzas, ice cream shakes, burgers, and more.


Let's take a look at some of the best family-friendly activities available in the St. Helena area.
1. Cameo Cinema
Digital projectors and surround sound make the historic Cameo Cinema the perfect family-friendly movie theater to watch screenings of independent films. Be sure to check out their incredible collection of vintage movie posters and movie memorabilia on display in the lobby.
2. Elizabeth Spencer Winery
There's no better place to start family fun than at Elizabeth Spencer Winery. Here, adults can enjoy sampling spectacular wines while the children partake in the fun by sampling juice in wine glasses along with a handful of other fun kid-friendly activities.
3. Pizzeria Tra Vigne
Dinner at Pizzeria Tra Vigne is a treat for sure adults and children alike. Along with an assortment of artisan pizzas made with delicious hand-pulled mozzarella, parents can choose from a signature selection of beers, cocktails, and wines as their kids enjoy fun outdoor games like bocce ball.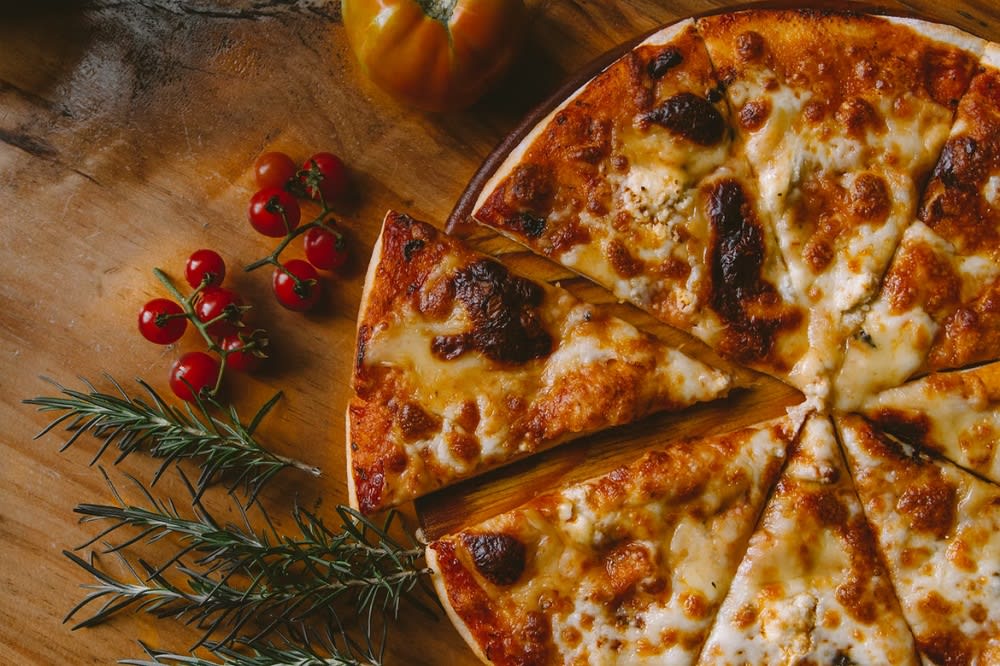 4. Crane Park
Need a place to stretch your legs and run around a bit? Stop by St. Helena's Crane Park, where the kids can enjoy play structures, sports courts, a skate park, and more. This is a favorite among locals, as it's an excellent place to enjoy the fresh air and peace of the outdoors.
5. The Castle
Head just north of St. Helena for a tour of Castello di Amorosa. This remarkable piece of architecture features underground tunnels whole families can explore and beautifully decorated medieval-style dining halls, courtyards, chapels, and more. The Castello di Amorosa is a highlight of the region, valued for its bold style and unique presence in the community.
6. Clif Family Winery
Sit down to a flavorful lunch prepared with seasonal ingredients on the sun-drenched patio of the Clif Family Winery. For the adults, the wine here is exceptional – especially the rosé. This is an ideal way for the whole family to relish in the fresh, luxurious atmosphere that Napa Valley is celebrated for.
7. The Station
Take a morning stroll along Downtown Main Street and stop by The Station for a robust cup of coffee and a delectable morning treat. The Station's menu is packed with homemade doughnuts, scones, breakfast sandwiches, and other baked goods, giving the family a great way to jumpstart the day.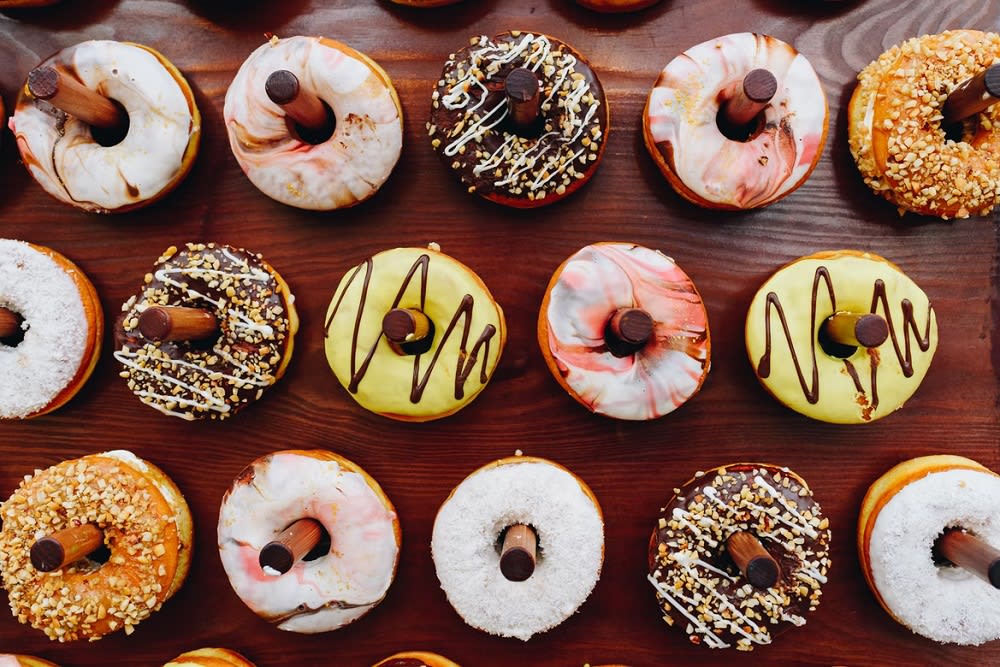 8. Allison in Wine Country
Shopping is one of our favorite things to do in St. Helena for families. Drop by this charming boutique where you can buy gorgeous decorations for your home and exciting gifts for the children.
9. Gott's Roadside
Napa Valley is known for its world-renowned culinary and vineyard scene, but this doesn't mean every meal out needs to be highly refined and formal. Sometimes, the family wants to end a fun day with delicious, classic burgers and ice cream shakes, and Gott's Roadside is the perfect restaurant for this casual dining experience.
Looking for St Helena homes for sale?
If you are interested in learning more about the best family-friendly things to do in St. Helena or about Napa homes for sale, please don't hesitate to reach out to the
Coldwell Banker Brokers of the Valley
for expert guidance. The team would love to show you homes and Napa houses for sale.