You're about to list your home on the market — what are a few last-minute staging ideas you can do yourself to make sure your property is memorable? We're not talking about complete renovations but rather manageable small projects to help ensure your Napa Valley real estate looks its best and will attract the highest offers. Let's look at a few of these practical finishing touches we highly recommend.
Natural sunlight
While
layered lighting
is popular, there's another tool in your arsenal afforded by your California location — natural light. When it comes to homes for sale in Sonoma County, it's great to show off the light that your house features all on its own. If you have huge windows, you've already hit the jackpot. Now, you just need a little assistance to let your home's natural light shine. Fortunately, there are a few tricks at your disposal.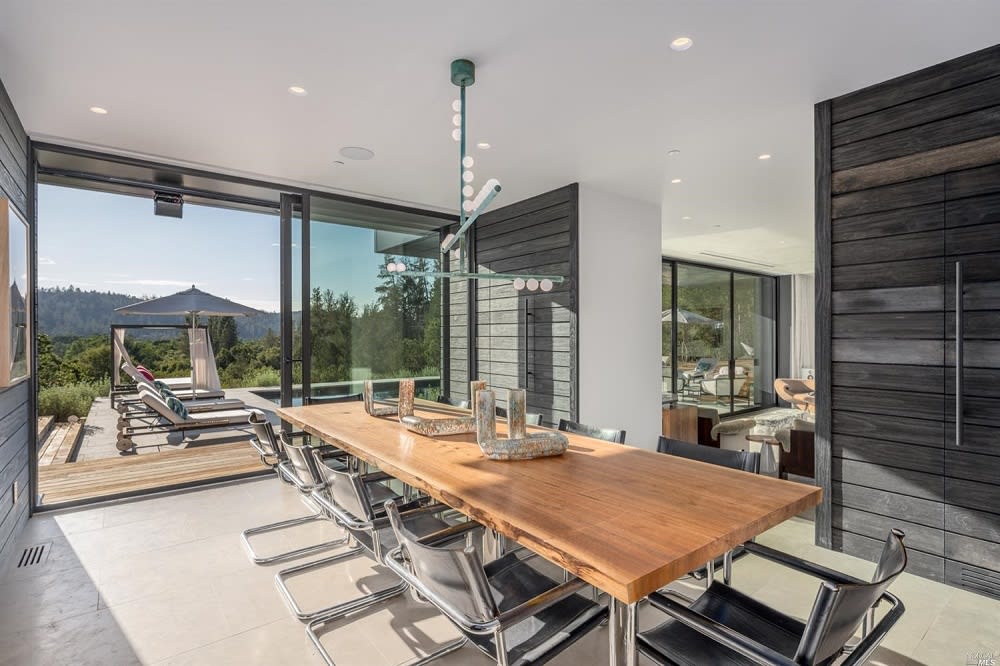 For instance, add
more mirrors, reflective backsplashes, and shiny objects
to increase light by bouncing it around the space. Also, if you plan to repaint or redecorate, choose light and airy color palettes. The best enhancement, however, is with your windows. For one, use lighter window treatments like sheer curtains and cream drapery. The more light they let in, the better. Finally, people forget one thing too often:
washing the windows
. It's a vital way to boost your Napa Valley real estate's natural light.
Neutralize rooms
As much as everyone loves to show their whole personality in their home, that's not the point of staging. If you're trying to make sure your property can compete with other homes for sale in Sonoma County, make your home as neutral as possible. But this doesn't mean boring! Instead, think of
blacks, whites, creams, browns, and wood colors
. Those are the basis of many luxury and classy interior designs. Moreover, let the
texture of your pillows or rugs
define the room instead of bold colors, knick-knacks, or hyper-specific themes. It'll make it easier for buyers to picture themselves living there.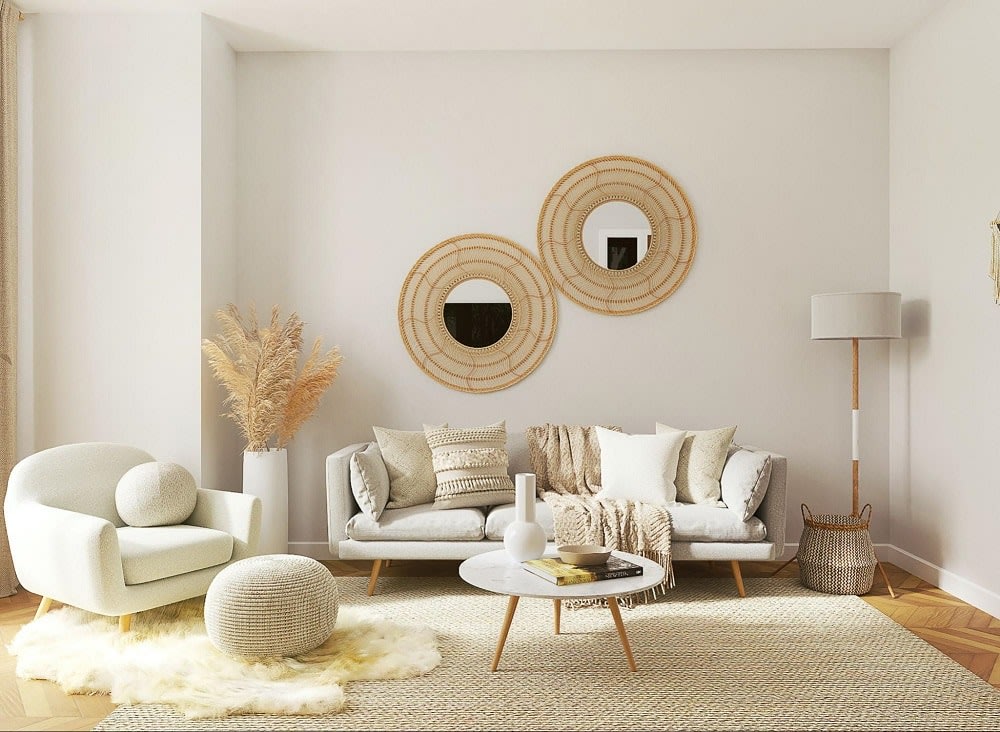 Clean your space
You cannot underestimate the importance of decluttering and cleaning every room, staged or not. As far as decluttering your Napa Valley real estate goes, it's crucial to ensure every closet, cabinet, and drawer is addressed. Organize your cleaning using the
four-box method: one for trash, another for giveaways, one for keeps, and the final for re-locating
. This can also help you pack your belongings effectively. You should also get help from a friend to make sure you're reasonable about your choices and not make decisions based on nostalgia. Meanwhile, use decluttering checklists to help make sure you're going through everything. Going room by room can also be conducive, so you don't feel overwhelmed by the whole process.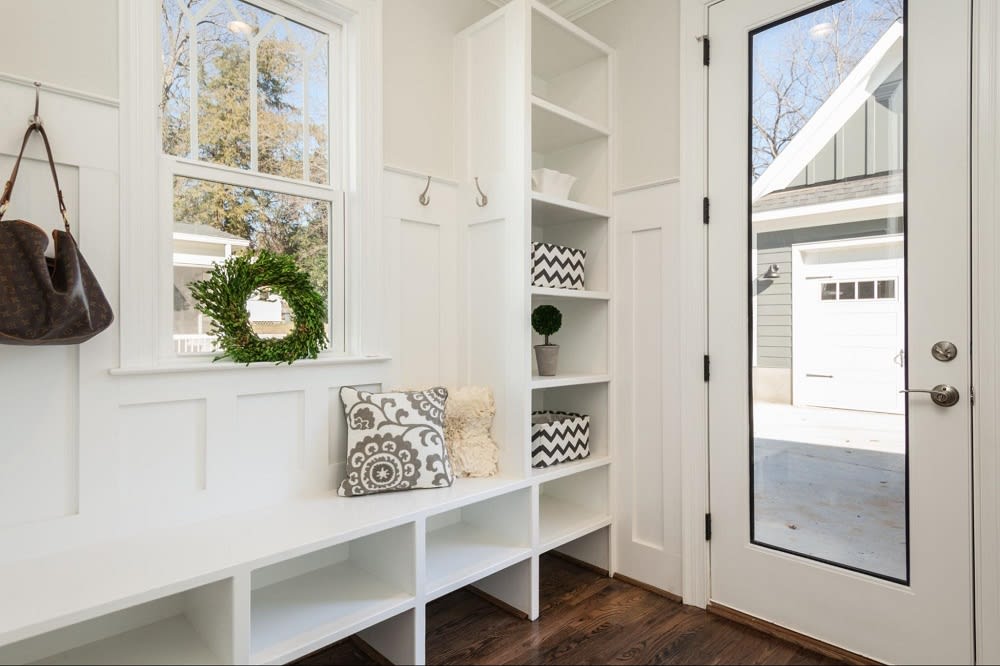 Get assistance
If all of these steps seem overwhelming, work with professionals. Your house deserves to compete with other homes for sale in Sonoma County. With the help of
pro stagers
, organizers, and cleaners, there shouldn't be anything in your home that looks like a red flag for potential home buyers. You should be able to welcome in new owners with every corner spruced up, whether a room is effectively staged or simply professionally cleaned.