Napa Valley, California, is not only renowned for its world-class wines but also for its beautiful landscapes and charming architectural styles. One of the most prevalent styles in the region is Mediterranean, a design that captures the relaxed, warm, and inviting atmosphere of the Mediterranean region. In this post, we explore how to incorporate Mediterranean design into your Napa Valley home, creating a space that exudes both comfort and elegance.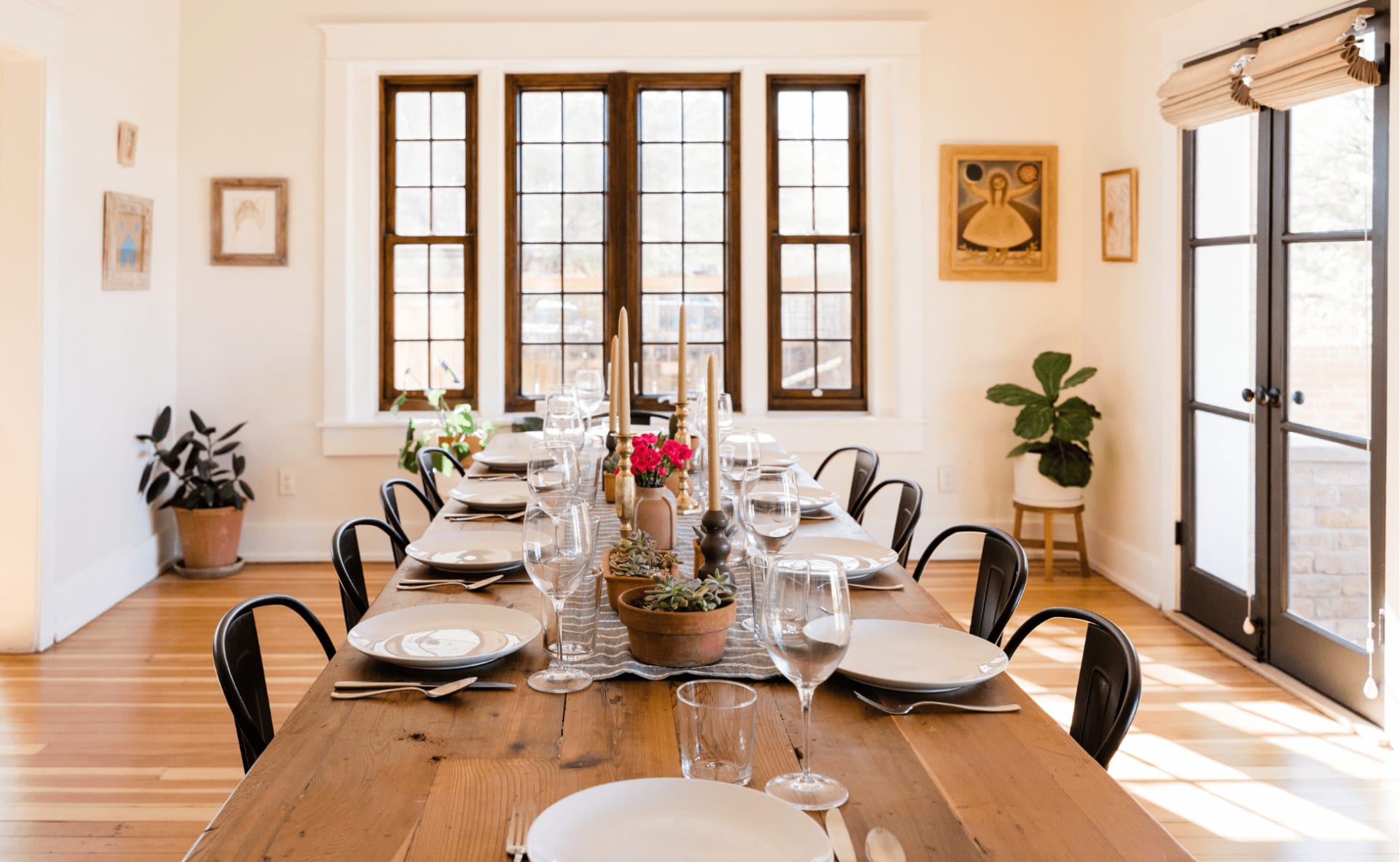 What is Mediterranean Design?
Mediterranean design is a style that draws inspiration from the countries of the Mediterranean region, like Spain, Italy, and Greece. It is characterized by natural materials, warm colors, rustic furnishings, and an overall sense of casual elegance.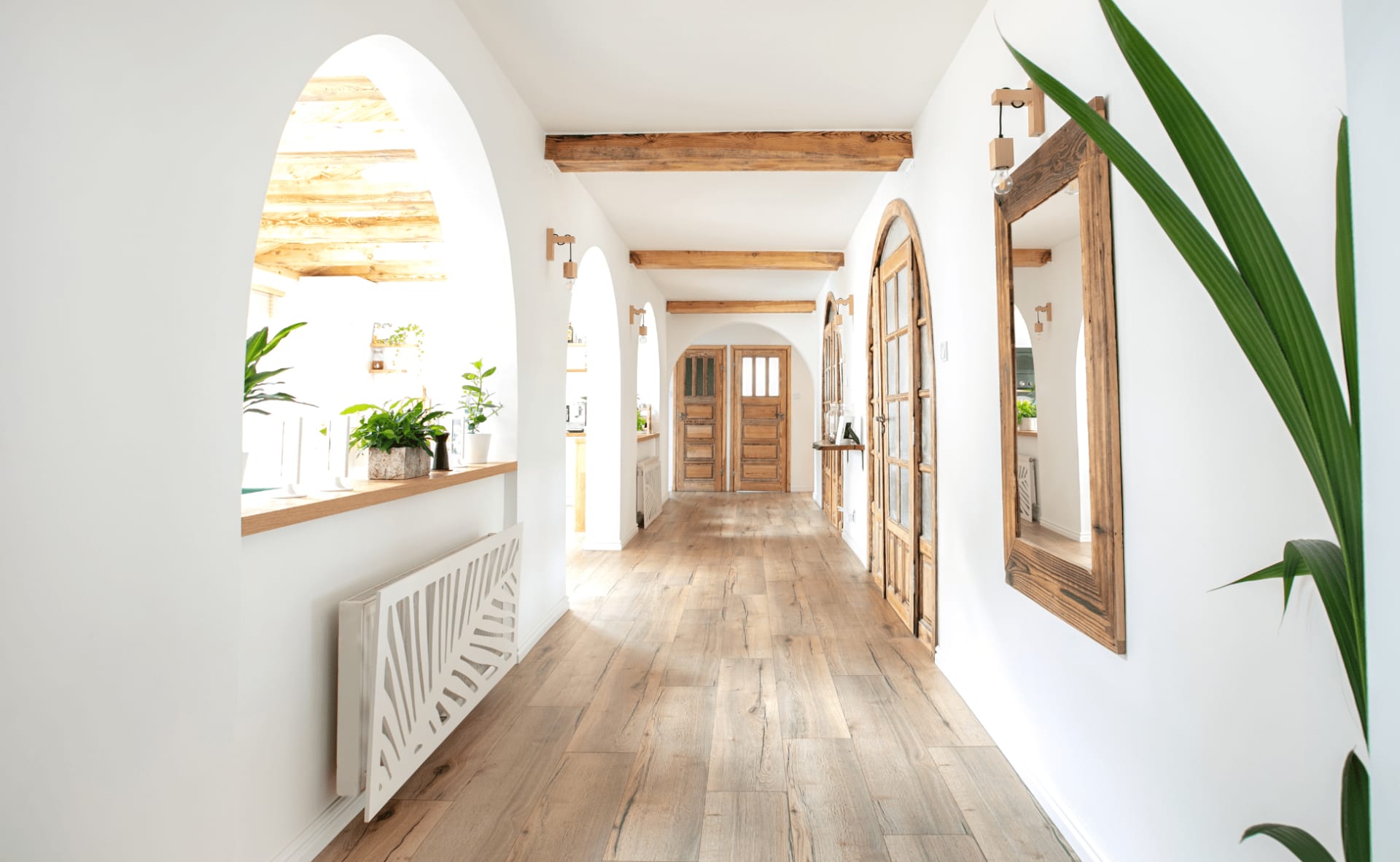 Natural Materials
At the heart of Mediterranean design are natural materials. Stone, terracotta, wood, and wrought iron are commonly used throughout the home. To bring this aspect of Mediterranean design into your home, consider elements like stone fireplaces or walls, terracotta floor tiles, wooden ceiling beams, and wrought iron light fixtures or stair railings.
Warm Colors
Mediterranean design features a palette of warm, earthy colors. Think of the hues you would find in a Mediterranean landscape: the deep blues of the sea, the sandy browns of the coast, the vibrant yellows and greens of the countryside. Paint walls in these colors or incorporate them into your home through furnishings and decor.
Rustic Furnishings
Furniture in Mediterranean homes is often sturdy, rustic, and well-loved. Antique pieces or furniture with a distressed finish can add to the overall aesthetic. Look for pieces made from wood, metal, or leather, and don't be afraid to mix and match – part of the charm of Mediterranean design is its sense of eclecticism.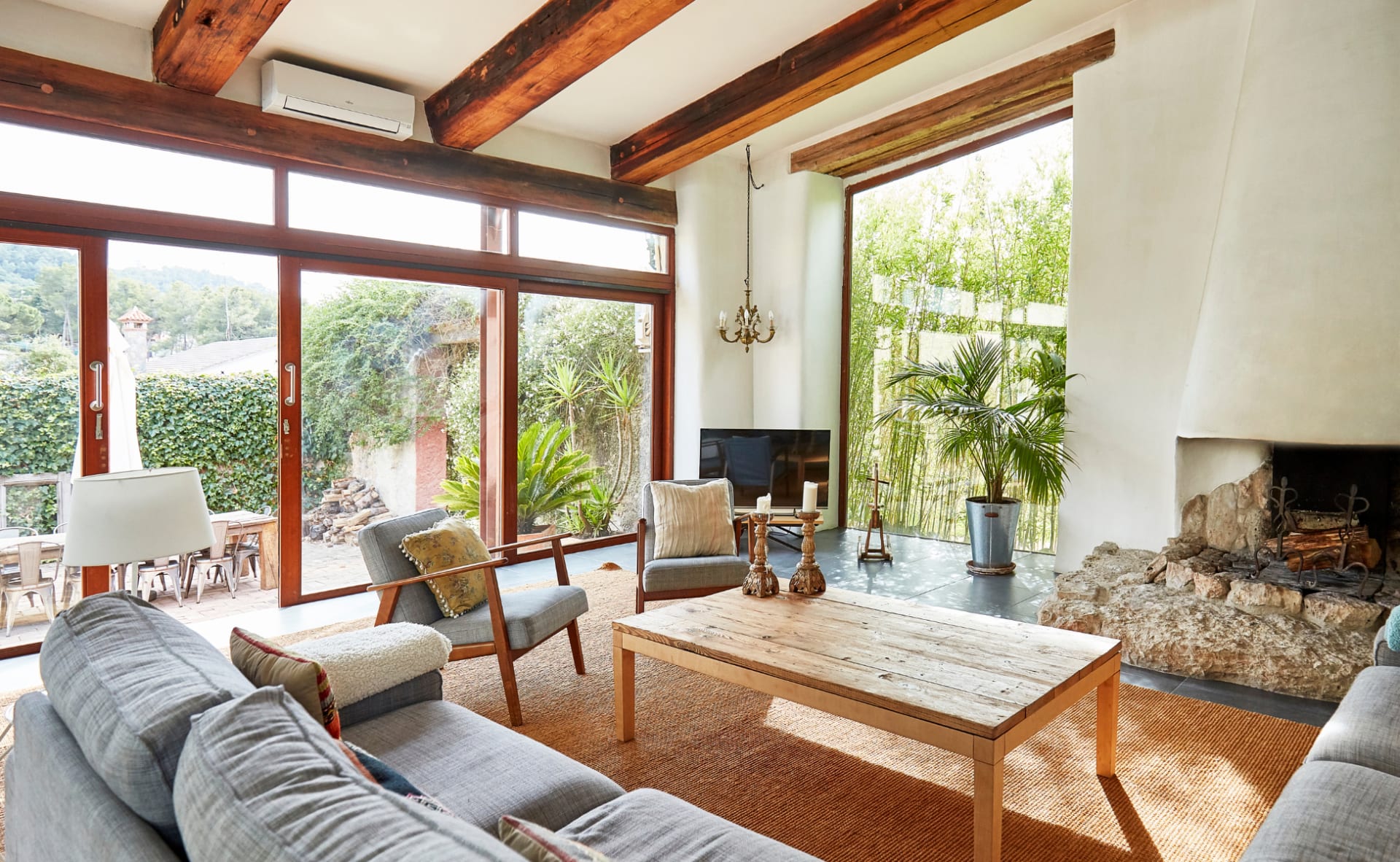 Indoor-Outdoor Living
Finally, one of the key elements of Mediterranean design is a seamless connection between indoor and outdoor living. This is perfect for Napa Valley homes, where the weather is often beautiful and the views are stunning. Consider large, open windows, French doors leading to the garden, or an outdoor patio furnished for dining and relaxation.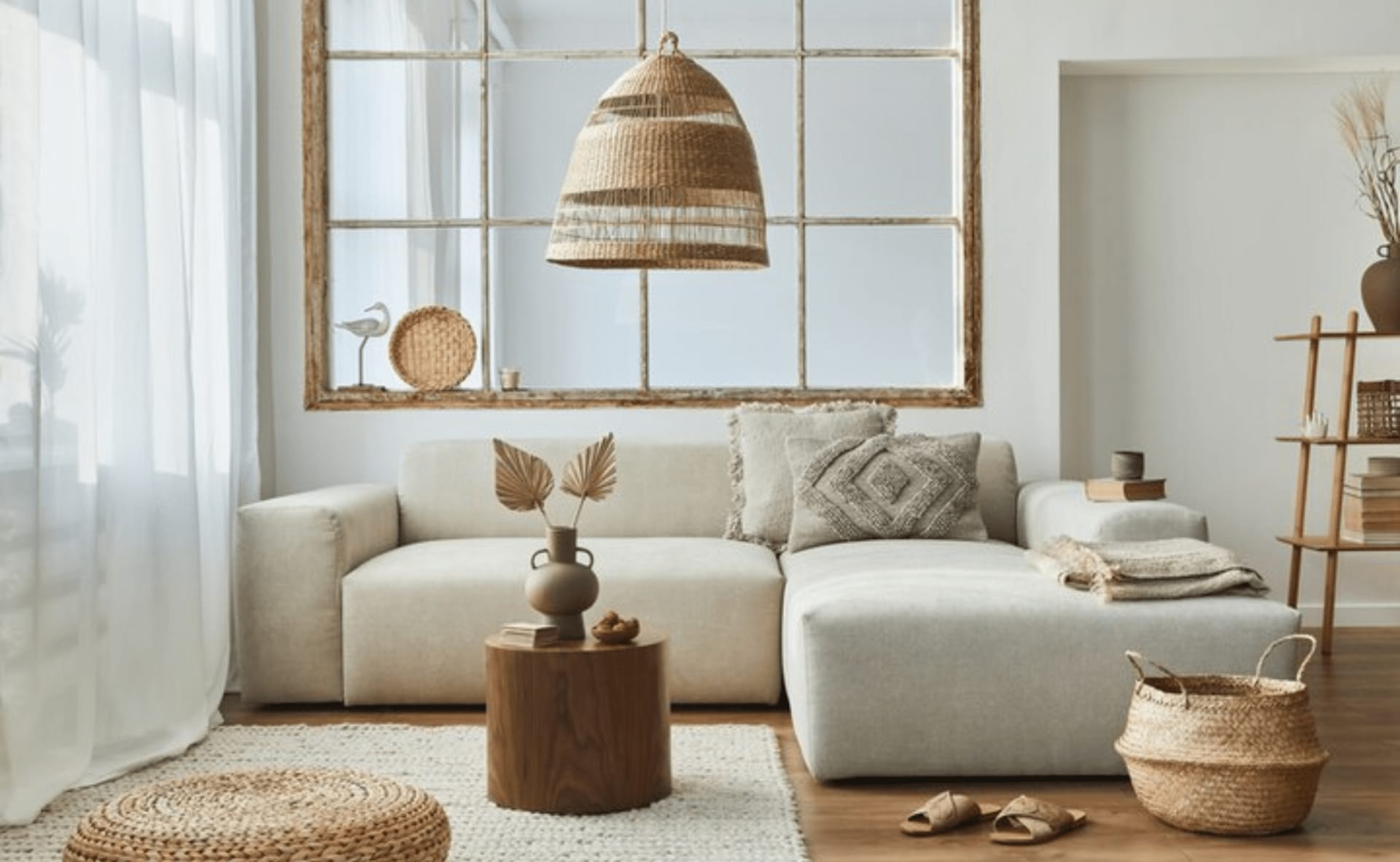 Incorporating Mediterranean design into your Napa Valley home can create a space that is warm, inviting, and in harmony with the beautiful landscapes of the region. Whether you're renovating your entire home or making small updates, these tips can help you capture the spirit of Mediterranean living. After all, the ultimate goal is to create a home that feels as comfortable and inviting as a Mediterranean villa, right here in the heart of Napa Valley.