With summer disappearing into the distance and the fall fast upon us, homeowners aiming to sell in the next few months have an excellent opportunity to exploit the change of seasons.
While there is never a wrong time of year to sell a property, the cozy days of fall and winter can work if you stage your property correctly.
A great way to prepare your home for sale is to dress it appropriately for the season.
For fall, a range of earthy tones will give your home a wonderful feeling of warmth to lure prospective buyers.
If you are preparing to put your home on the market in the next few months, whether it's an apartment, condo or detached residence, here are five tips to help you embrace the tones and textures of the cooler months ahead.
Terracotta Tones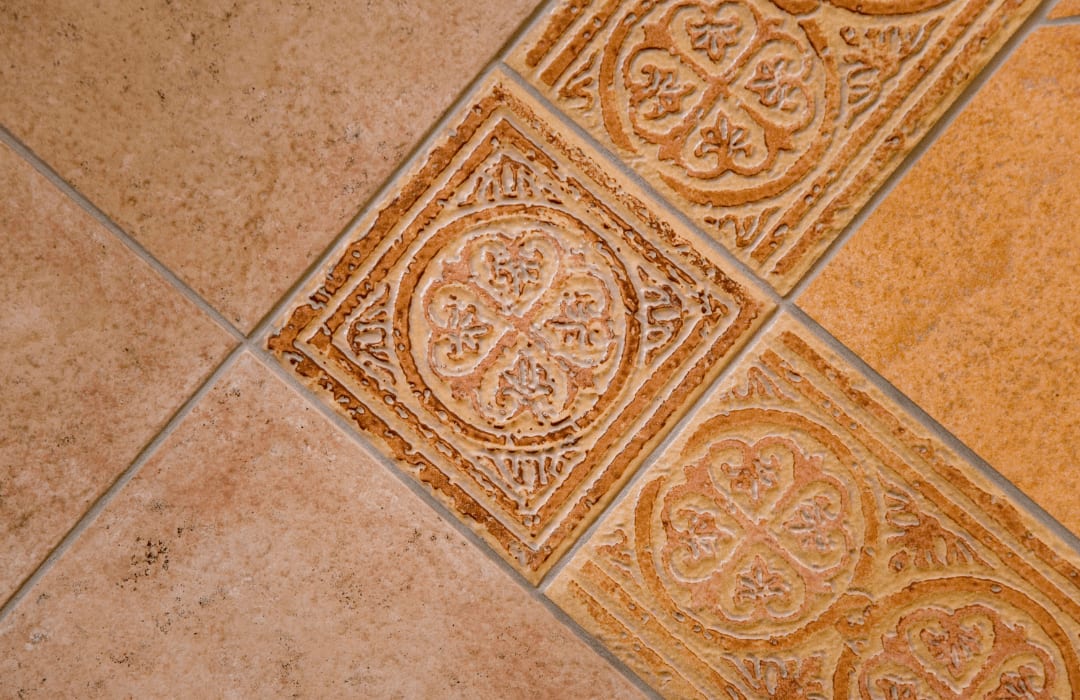 A material that's never out of fashion, the natural composition of terracotta tiles captures all the autumn tones. Avoid glazed-finished tiles and pots and stick with the natural, matt finish.
Artisan style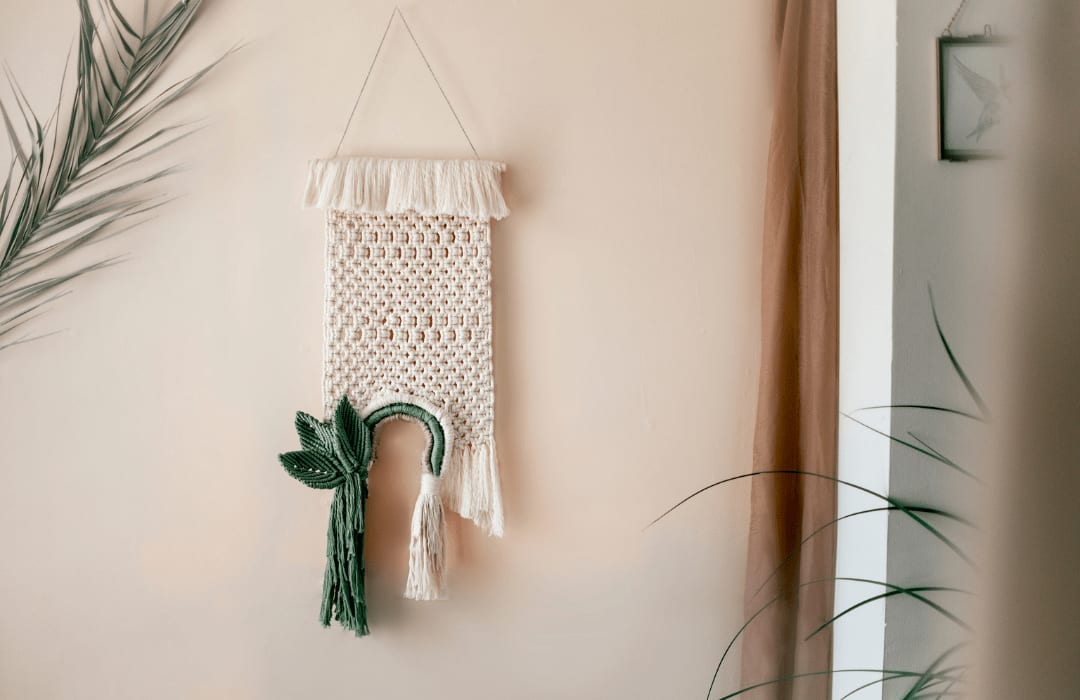 Natural fabrics in unique artisan patterns complement the seasonal look-and-feel without overpowering your home. Consider hanging a woven rug on a feature wall. It will add warmth to the room, and you can match it to the floor rug and throw cushions.
Rural Notes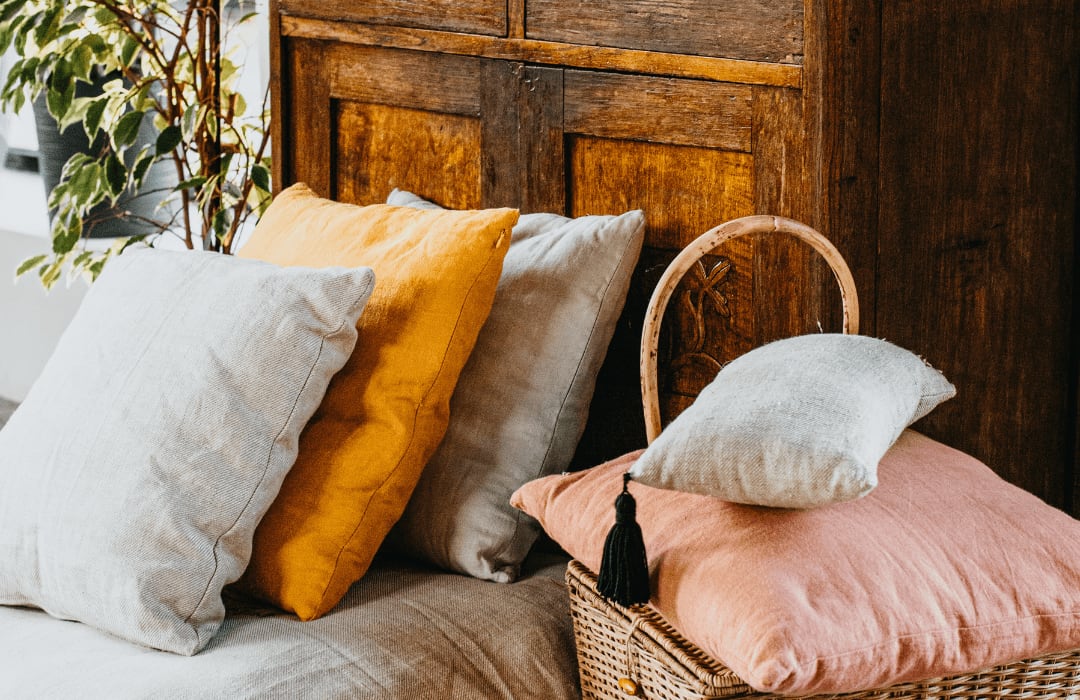 You can play with various colors for your furnishings. Rustic reds and burnt oranges are a favorite and perfect alongside terracotta. But of course, you can embrace a palette of golden browns, soft greens and deep cherry reds.
Stay neutral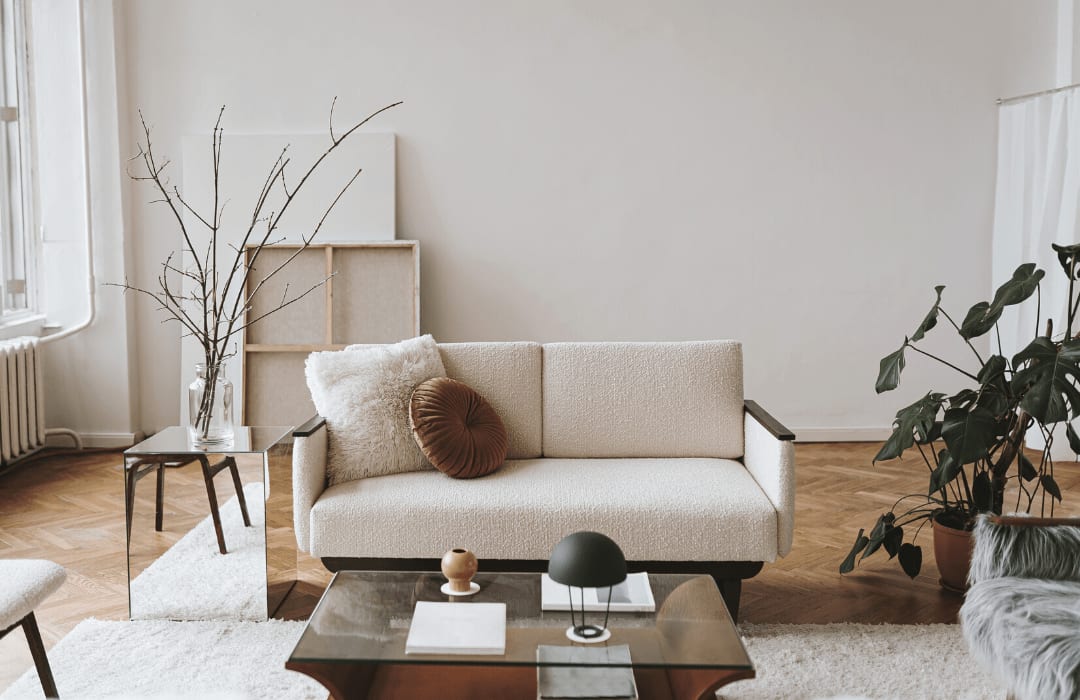 Maintain neutral colors for your walls. Bold paints can put off buyers who do not share your taste. All they'll see is a renovation headache. So, while you can be inventive with your furnishings, make sure the walls of your home remain neutral.
Slice of Danish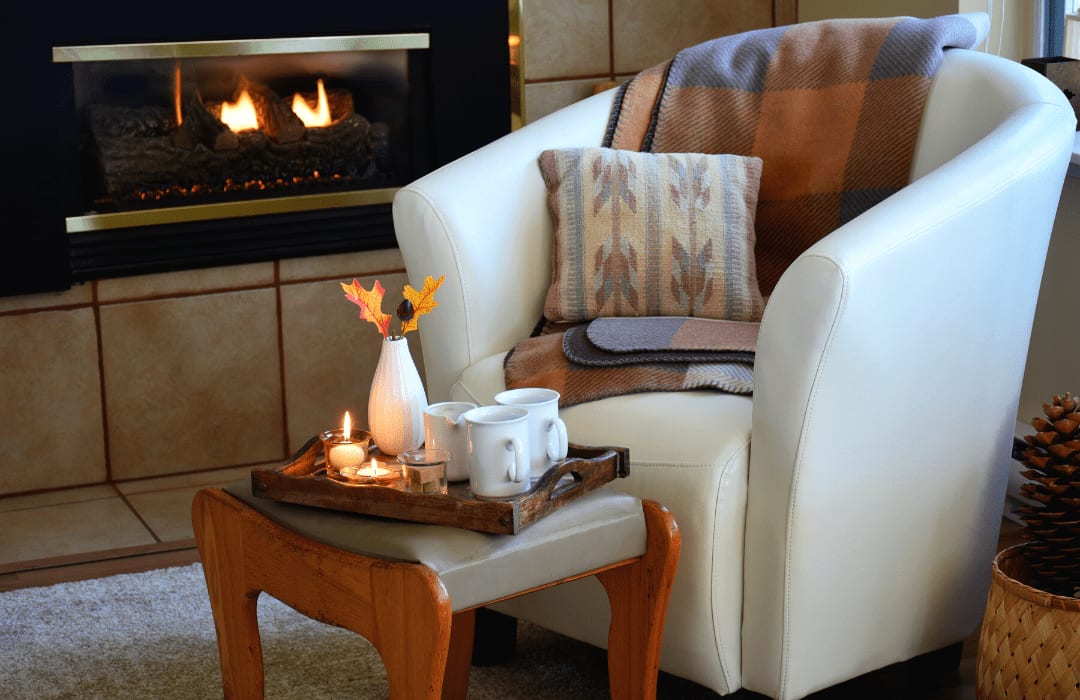 The Danes know all about dressing their homes for fall and winter. They even have a name for it: Hygge. They love candles and quality furnishings but not so they crowd a room. A quality lamp and its warm light is a feature of a Hygge room. Lay a warm rug on the floor and match it with throw cushions of wool in seasonal colors.