Welcome to the Sonoma Valley Arts Guide! This guide is your comprehensive resource for everything about arts and culture in the beautiful California Wine Country. Here, you will find information on all of the incredible organizations which make up our vibrant arts community, as well as details on upcoming events and exhibits.
What is the Arts Council of Sonoma County?
The Arts Council of Sonoma County is a nonprofit organization that supports arts and culture in the Sonoma Valley region. The council provides funding and resources to local arts and culture establishments, as well as organizes events and exhibits throughout the year.


Some of the council's recent initiatives include the Sonoma Valley Arts Summit and the Sonoma Valley Arts Directory. A summit is a two-day event bringing together local artists, musicians, and performers to discuss and share their work. The directory is a comprehensive guide to arts and culture organizations in the area, including contact information and event listings.


The council also operates the Sonoma Valley Museum of Art which features rotating exhibitions of contemporary and regional art. The museum is also home to the Sonoma Valley Sculpture Park featuring striking creations by local and international artists.
Arts and Culture In Sonoma Valley
Arts and culture are important aspects of any community, and Sonoma Valley is no exception. The area is home to a wealth of opportunities to experience the arts. From music and theater to visual art and museums, Sonoma Valley has something for everyone.
Upcoming Art Events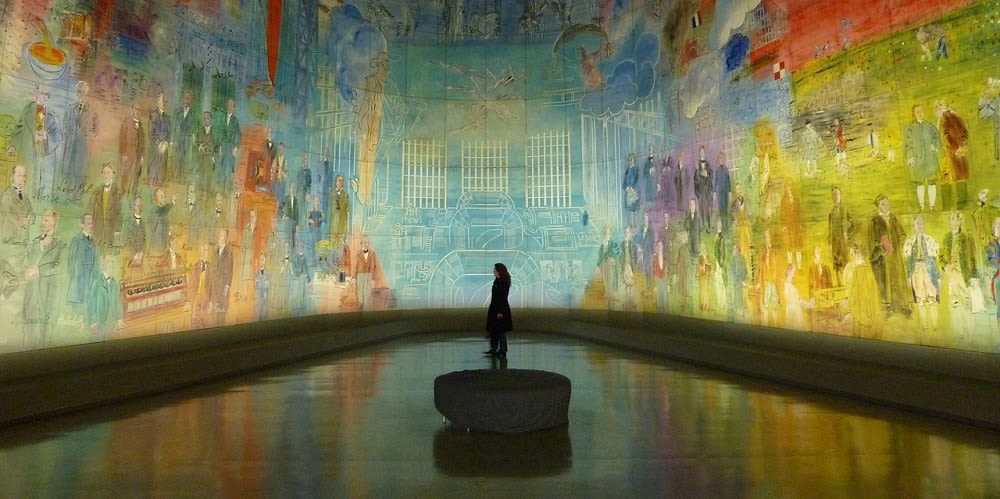 In addition to the many organizations that call Sonoma Valley home, there are also a number of upcoming events and exhibits worth checking out. The Sonoma Valley Museum of Art, for example, is currently hosting an exhibit called "A Question of Place: Recent Work by Bay Area Artists." The exhibit features paintings, sculptures, and prints by artists from the Bay Area, and it provides a unique look at the way these artists interpret their local surroundings.
For the rest of the year, be sure to check out the calendar of events on the Sonoma Valley Arts Council website. The website features a list of concerts, theater performances, art exhibits, and more taking place in the surrounding area.


If you want to learn more about the arts in Sonoma Valley or about Napa homes for sale, please don't hesitate to reach out to
Coldwell Banker Brokers of the Valley
for expert guidance. Their team would love to show you homes and Napa Valley houses.