One of the best parts of owning St. Helena real estate is living near the plethora of boutique shopping experiences lining Napa Valley's Main Street. Whether you are searching for beautiful decorations for your home, signature California wines, the perfect evening attire, or delectable provisions from rich chocolates to signature artisan bread, we've compiled a list of some of our favorite places to visit and shop in this charming small town.
Straight from the stylish eye of renowned interior designer Linda Bradshaw Allen is a unique collection of wearable pieces, including handcrafted earrings, necklaces, and bracelets. Linda purveys from both designer brands and local craftsmen alike, cultivating an enticing collection with something for everyone.
Specializing in casual women's chic and children's attire, this boutique saves you the trip to the store. The personal shopping services offered by Allison In Wine Country deliver contemporary women's outfits, handmade jewelry, and stylish handbags crafted by Los Angeles designers right to your door.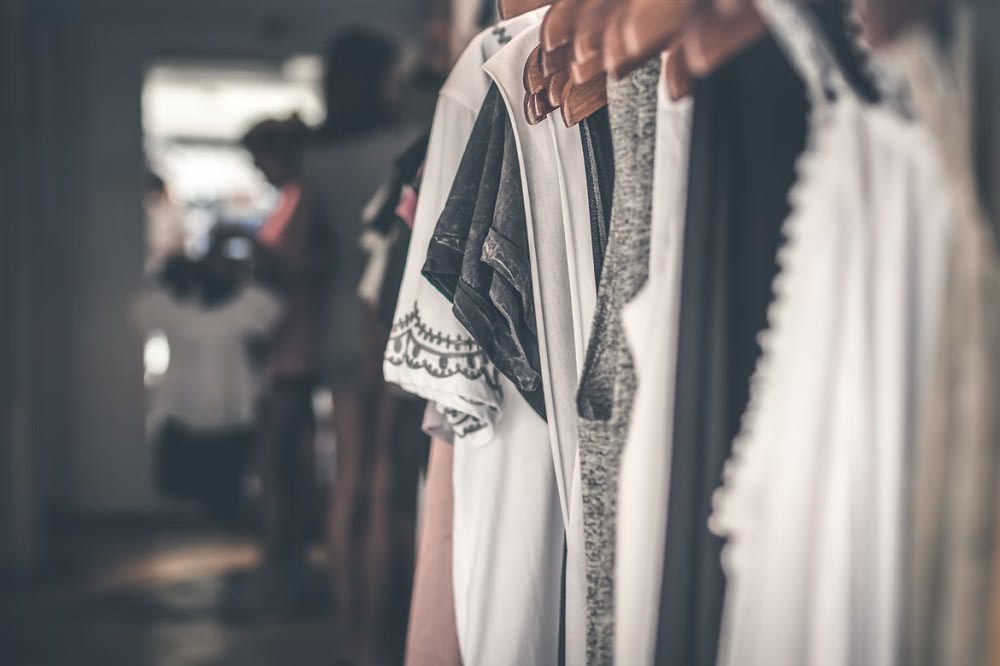 Spruce up your vacation wardrobe with unique pieces and eclectic items at Lolo's Consignment, where you will discover luxurious labels from the likes of Brighton, Burberry, Calvin Klein, Free People, Louis Vuitton, Ralph Lauren, and more.
This family-owned, full-service jewelry and gift store is the place to find exquisite jewelry designs of only the highest caliber and craftsmanship. Feel like royalty as you browse an incredible collection of high-quality, certified diamonds with the friendly and expert service you expect from a high-end boutique.
Unique goodies and tasteful home and garden décor await you in this perfect place to find a thoughtful and chic wine country gift or just a little something special for you to take home.
Navigating the overwhelming number of wine options is rendered easy under the guidance of David and Monica Stevens. They offer their skills, values, and commitment to superb hospitality inside a unique retail environment that has already earned national recognition.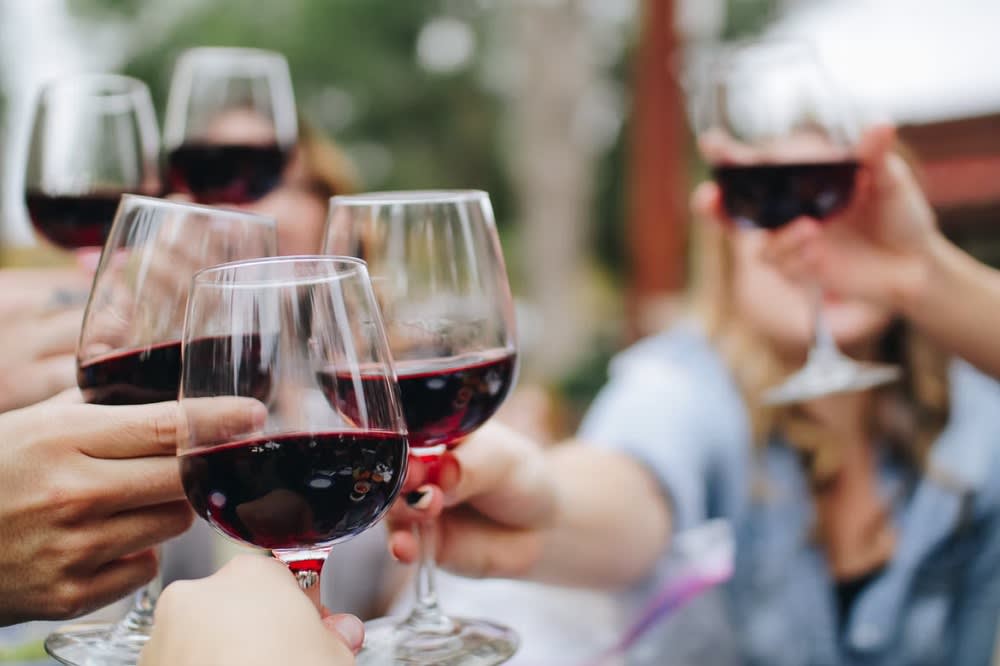 Three generations of the Anderson and Wood family have run the European-style kitchen to create the finest chocolates and confections using local, ethically sourced, and sustainable ingredients. Enjoy the rich flavors of artisanal chocolate right here on Saint Helena's Main Street in the heart of the Napa Valley.
A staple of the Napa Valley culinary scene for almost nine decades, Model Bakery is the place to find the best bread, pastries, and coffee in the area. With a dedication to authentic, artisan baking traditions, the shop proudly serves fresh baguettes, bagels, pastries, and more prepared with organic stone ground flour and the highest quality ingredients.
Looking for St Helena, CA luxury homes?
If you are interested in learning more about the best shopping in St Helena or about Napa homes for sale, please don't hesitate to reach out to the
Coldwell Banker Brokers of the Valley
for expert guidance. The team would love to show you homes and Napa houses for sale.