St. Helena is a beautiful town located in California's Napa Valley. It's famous for its world-class vineyards, and it's a popular destination for wine lovers worldwide. But St. Helena is more than just a wine-tasting destination. It's also a great place to relax and enjoy the California lifestyle. The town has a charming Main Street lined with boutique shops and restaurants, and there are abundant activities to keep you busy, from biking and hiking to golf and tennis.
If you're considering purchasing luxury real estate in St. Helena, you probably have a lot of questions about the process. At Coldwell Banker Brokers of the Valley, Napa Valley's #1 real estate company, we specialize in helping our clients find and purchase the perfect luxury home. We can walk you through investing in
St. Helena, CA luxury real estate
from start to finish.
Agents who specialize in luxury real estate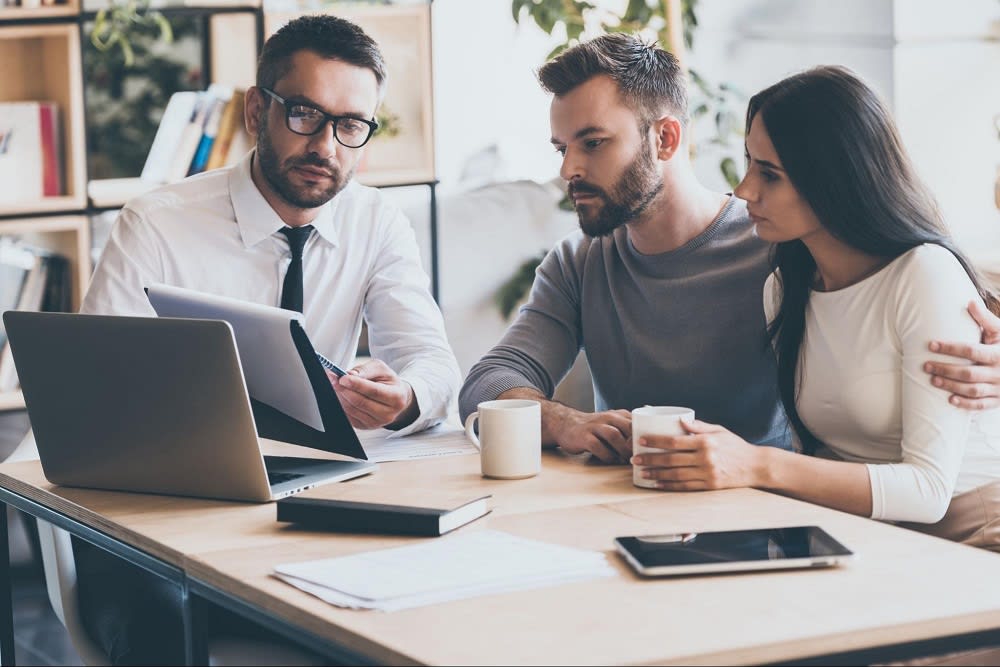 First, you'll want to work with an agent who knows the area well and has a proven track record of successfully helping clients purchase luxury homes. A good agent will help you identify your needs and wants, then narrow your search to a handful of properties that fit your criteria. They will also provide insights into the local market, helping you understand what a fair price is for each home.

And when it comes time to negotiate, your agent will be an invaluable advocate, ensuring you get the best possible deal on your new home. So if you're ready to start the search for your dream home, make sure to team up with a qualified real estate professional. It could be the best decision you ever make.
The search for a home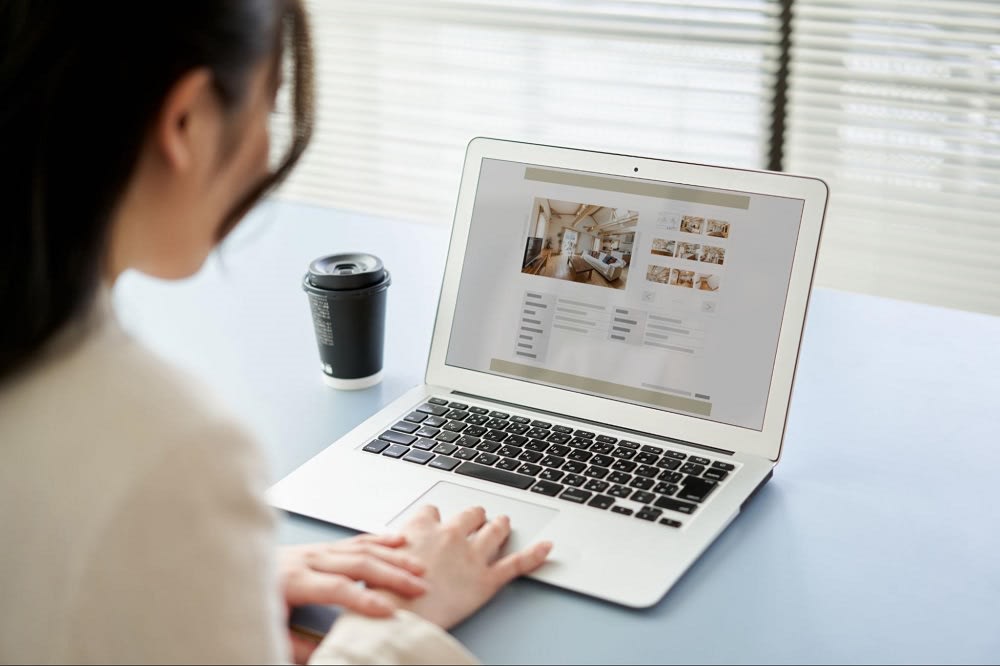 Once you've found the perfect agent, it's time to start looking at homes! Your agent will help you narrow down your search to a few properties that fit your investment goals and meet your needs. It's time to start negotiating with the sellers once you've found a couple of homes that you're interested in. This can be a tricky process, but your agent will be there to help you every step of the way.

Once you've agreed with the seller on terms, it's time to ensure your financing is in order. If necessary, now is the time to work with your lender to get the final loan approval.

The next step is performing due diligence on the property. This includes items such as getting a professional home inspection and ensuring that there are no outstanding liens or other issues with the property that could cause problems down the road.
Closing on your dream home
Finally, once all of that is taken care of, it's time to close on the property and move in! Congratulations – you've just purchased your dream luxury home in St. Helena!
Purchasing luxury real estate can be complicated, but working with an experienced team of professionals can make it much easier. Here at Coldwell Banker Brokers of the Valley, we specialize in helping our clients find and purchase luxurious homes in beautiful St. Helena, California. If you're thinking about purchasing luxury real estate in any of our Napa Valley or Sonoma Valley Communities, please don't hesitate to
contact us
; we would be more than happy to help you through every step of the process!