Napa Valley sits just north of the San Francisco Bay Area. The region is famous for its beautiful hillside vineyards, which produce some of the best wine in the world.
Have you been keeping an eye on Napa Valley homes for sale? If you've been waiting for the perfect opportunity to get a homestead of your own in this luxurious agricultural region, now may be the perfect time. Take a peek inside the pricing, home styles, and lifestyle of Napa Valley with the guide below.
Napa Valley home prices
Napa Valley real estate, like many housing markets over the past few years, has seen an unprecedented boom in the local market. However, as of the past few months, Napa Valley has
finally
seen a dip. With the rising mortgage interest rates, the median home cost of a single-family home in Napa has decreased from
$1.03 million to $998,000
. It may not seem like a lot, but that's a
3.5% drop
. This drop may be the motivating factor you need to finally take the leap and purchase a Napa Valley home for sale.
Napa Valley home styles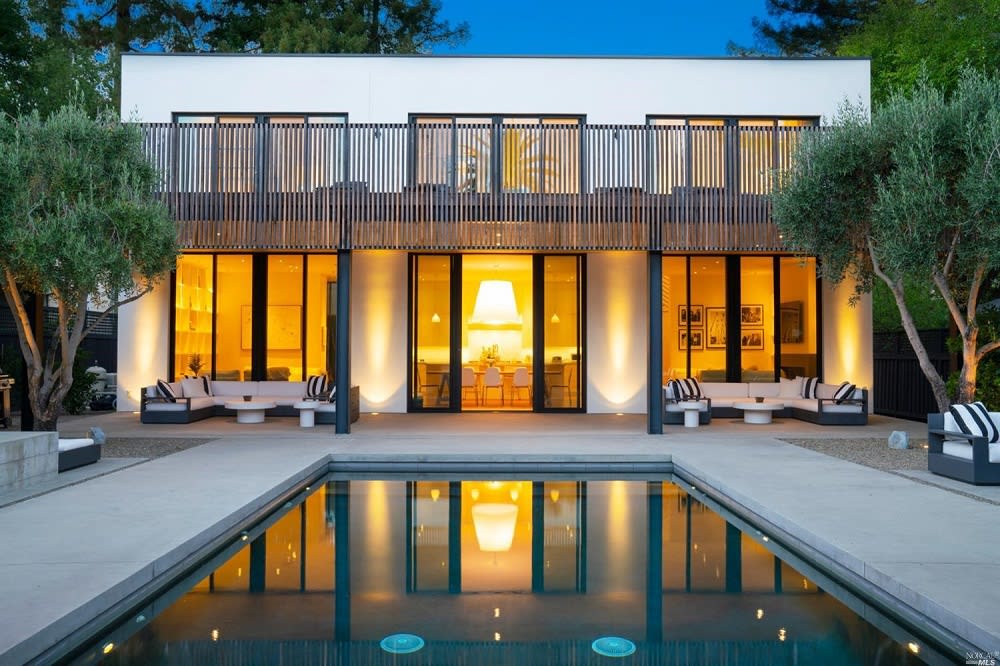 There are many styles of homes for sale in Napa Valley. You'll find styles like
Modern Farmhouses
and
Modern Rustic
or classic wine country architecture from Europe, like the
French Country
or
Mediterranean
styles. You may even be lucky enough to find some bold
Contemporary
builds listed for sale. If you don't like any of these options and prefer a more energy-efficient yet-historic-looking home, you might have to consider buying land and building the Napa Valley home of your dreams.
Napa Valley lifestyle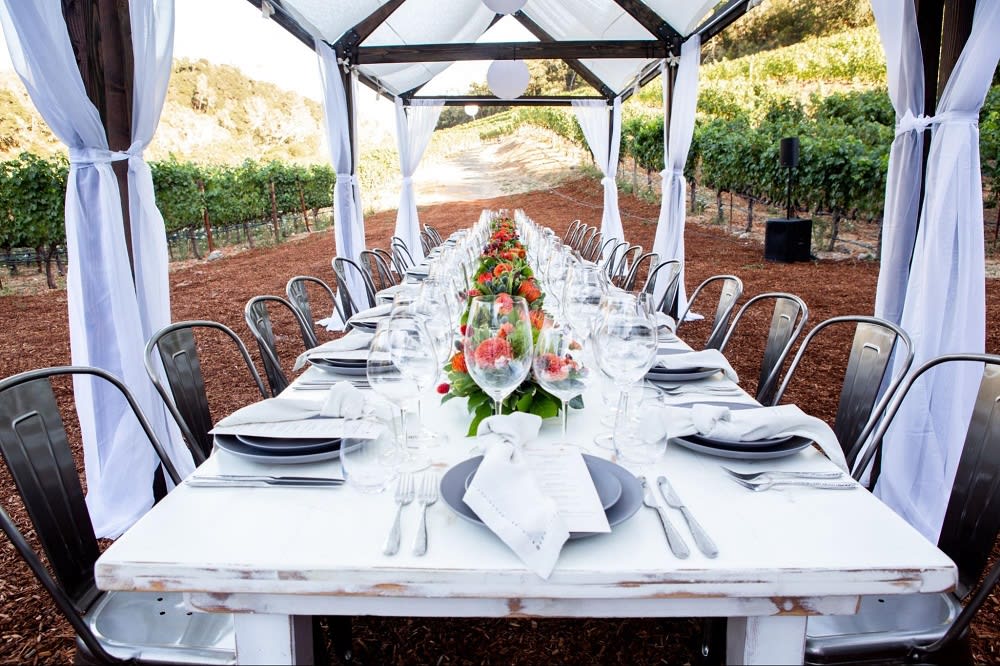 The most important factor for investing in Napa Valley real estate is understanding the idea and value of the "wine country lifestyle." Unlike the high-flying, bustling cities throughout California, Napa Valley is more laid-back and centered around rest, relaxation, and indulgence. After all, Napa's best features are its beautiful climate, outdoor recreation, and agricultural potential.
If you need to consider education for your family, rest assured that
Napa Valley schools are highly rated and have high graduation rates
. If you're not working from home for a company located elsewhere, Napa Valley supports a strong local economy and lots of jobs—particularly in the wine business. Social planners, office managers, wine masters, hospitality and marketing specialists, and software engineers will all find great opportunities to work in wine country.
Ready to explore Napa Valley homes for sale?