If you're in the mood for a remodel that improves your work-life balance, there are few better options than creating a home office. One of the big outcomes from the pandemic has been increasing buyer interest in a dedicated work area for homes and apartments. The desire for a home office is especially strong among professional couples and young families where parents want to avoid working at the dining table or kitchen island bench. If you're able to transform an area of your home into a home office, you can add value to the property and attract buyer interest when the time comes to sell. However, be careful if it involves the conversion of a bedroom as the demand for a home office doesn't outweigh the benefits of an additional bedroom in the minds of most buyers yet.
Here are some tips to get you started.
Choosing Your Space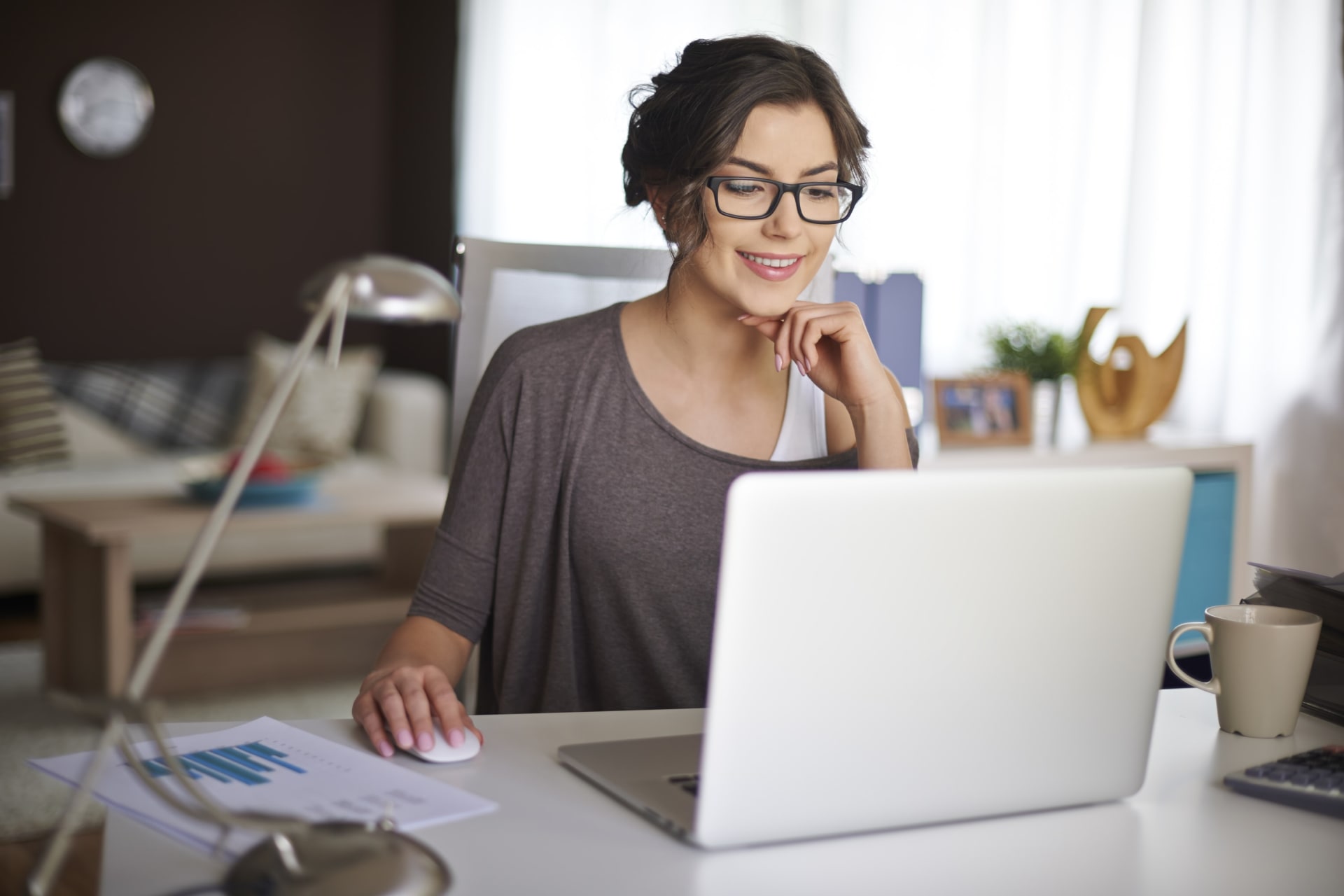 Consider consulting an interior designer to help you decide the best area for a home office and how it could be designed. The benefits of professional guidance can often outweigh the cost issue and they may provide some ideas you'd have never considered. Otherwise consult sites like Houzz and Pinterest for design ideas.
Doesn't Hurt to Ask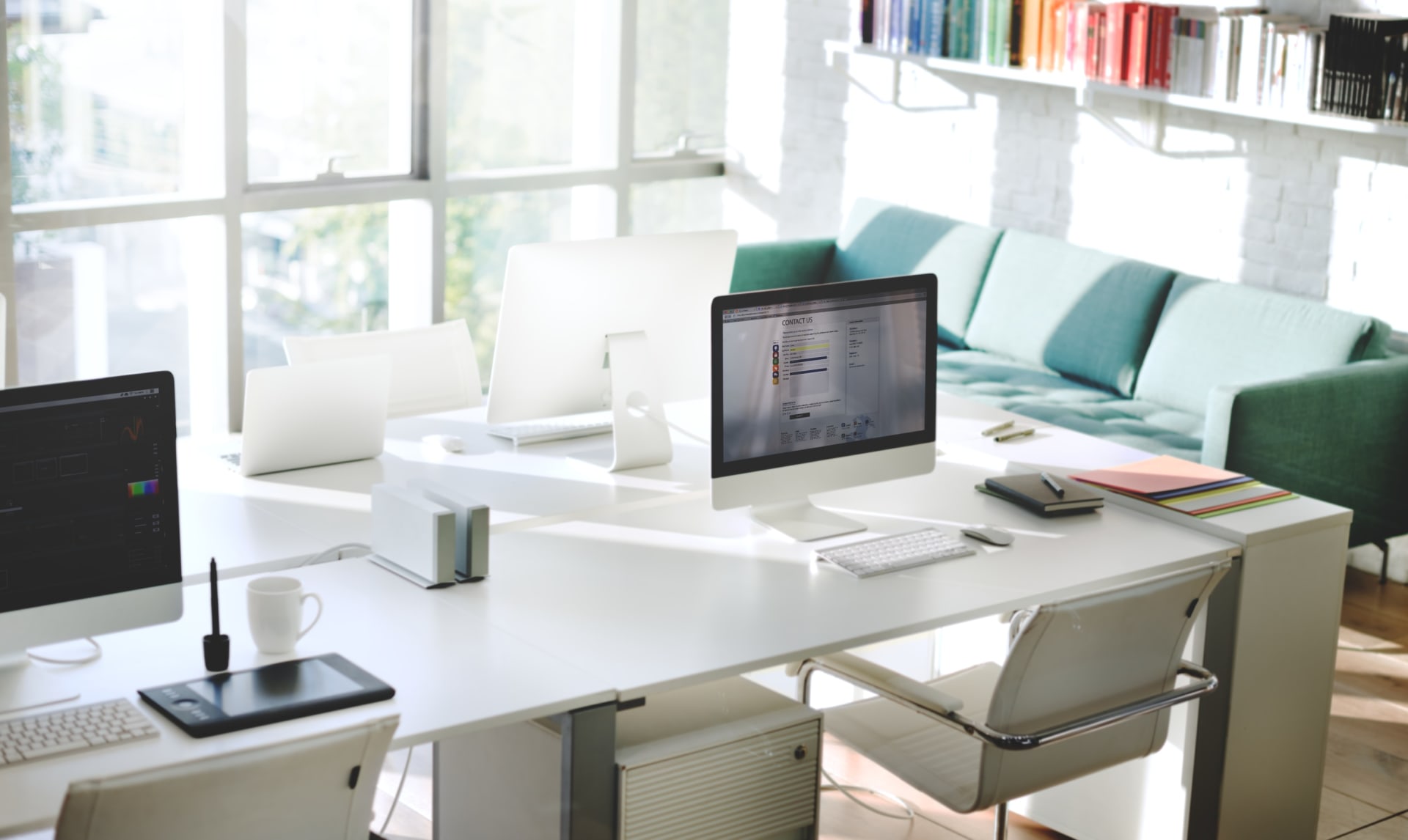 Many employers are encouraging their staff to work from home. Some will provide office furniture to reduce your costs and audit the workstation to ensure it's ergonomic. You should also check with your accountant to see if any of the expenses of setting up your home office can be deducted at tax time.
Personal Touch
Your workstation should feel like it belongs to you rather than a satellite office for your employer. Personalize it with your favorite art, ornaments and photos.
Good Network
Internet speed is a significant consideration for many buyers. If you don't have a high-speed connection, make sure one can be installed. A professionally networked Wi-Fi where cables are hidden is a plus.
Size Matters
Make your desk as large as possible. Clutter never made anyone productive. Try for a minimum size of 27 inches by 35 inches if your space will allow it and make sure it is set at the correct height so that your knees and thighs are 90 degrees to the floor.
Be Practical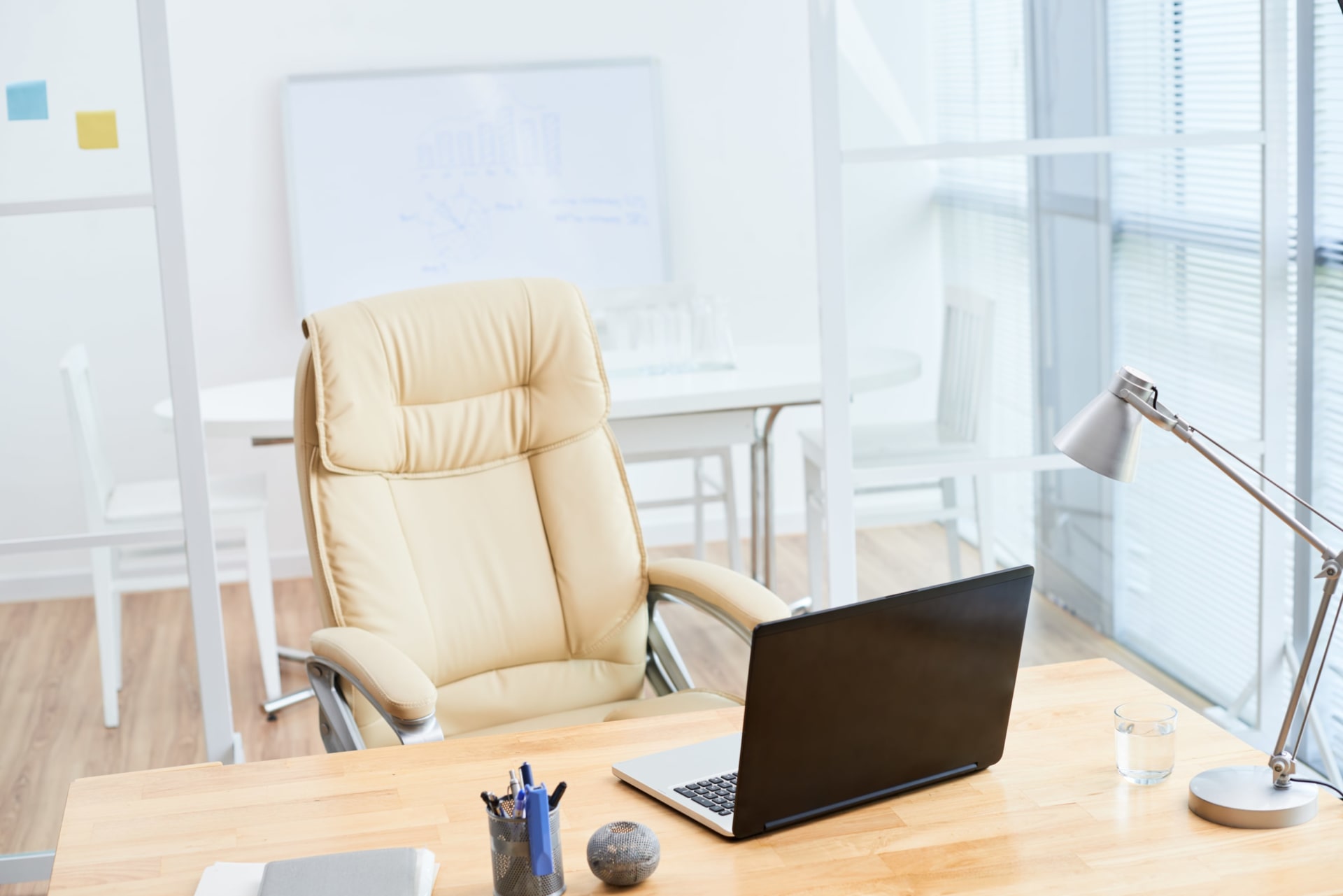 Stretch the budget on a quality office chair. Comfort is essential, and a good chair will prevent neck and wrist injuries.
Let There Be Light
Sometimes, it's impossible to access natural light in your work area. Desk lamps and recessed lighting are the best alternatives.
Storage Sense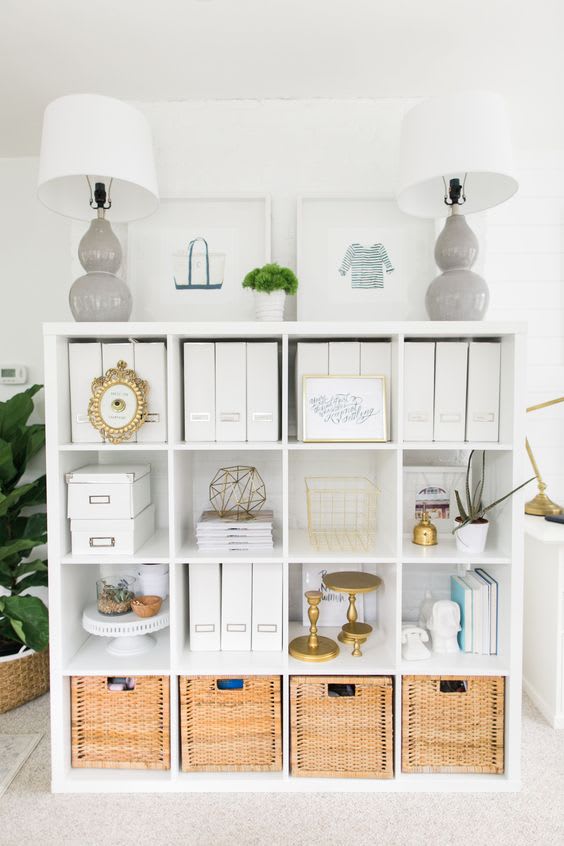 Consider your storage needs early in your planning. Frustration will build if you have nowhere to put papers and stationery. Open shelving for books can make the space feel warm and welcoming and provide a great place for personal effects.