Are you ready to embark on an exciting journey of finding your dream home in the picturesque Sonoma Valley? With its beautiful vineyards, stunning landscapes, and charming communities, Sonoma offers a unique and inviting place to call home. However, the process of buying a home can be both thrilling and overwhelming. To help you navigate this important milestone, we've compiled seven valuable tips to guide you in your quest to find your dream home in Sonoma Valley.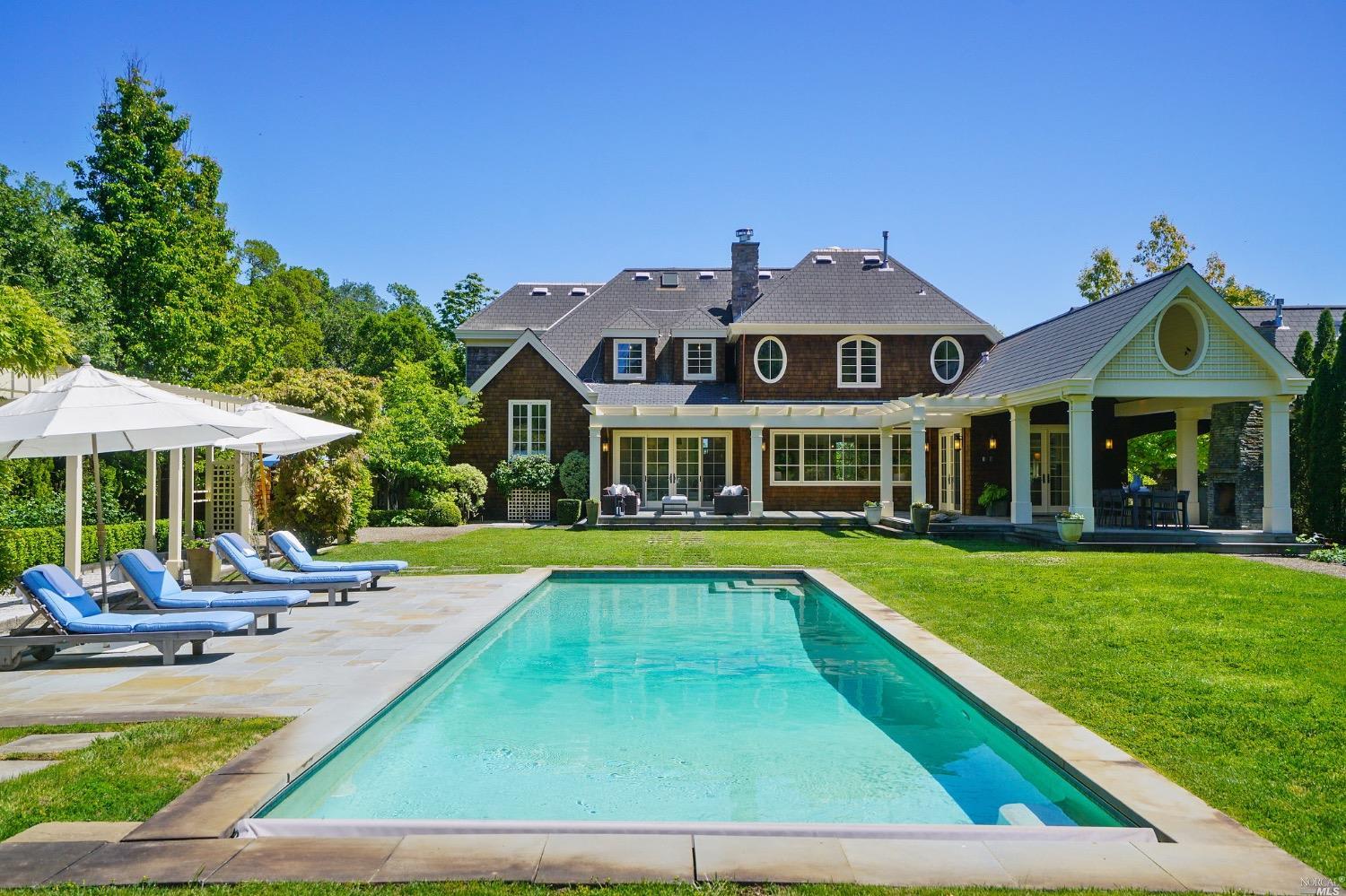 2411 Sobre Vista Rd, Sonoma Listed by Donna Brion | 707-337-7500 | Lic: 00866152
Define Your Dream Home Criteria
Before you start your house-hunting adventure, take some time to define what your dream home looks like. Consider your needs and preferences in terms of location, size, layout, amenities, style, and the types of homes commonly found in Sonoma. From charming Craftsman-style houses and cozy bungalows to luxurious vineyard estates and modern eco-friendly homes, Sonoma offers a diverse range of housing options that cater to various tastes.
Get Pre-Approved for a Mortgage
Getting pre-approved for a mortgage is a crucial step in the home buying process. It will give you a clear understanding of your budget and help you determine the price range you should be considering. A pre-approval letter will also demonstrate to sellers that you are a serious buyer, potentially giving you an advantage in competitive markets.
Work with a Local Real Estate Agent
Enlisting the services of a reputable local real estate agent can be a game-changer in your home buying journey. A knowledgeable agent familiar with the Sonoma Valley market can provide invaluable insights, access to exclusive listings, and expert negotiation skills. They will work diligently to find properties that match your criteria and guide you through the entire buying process.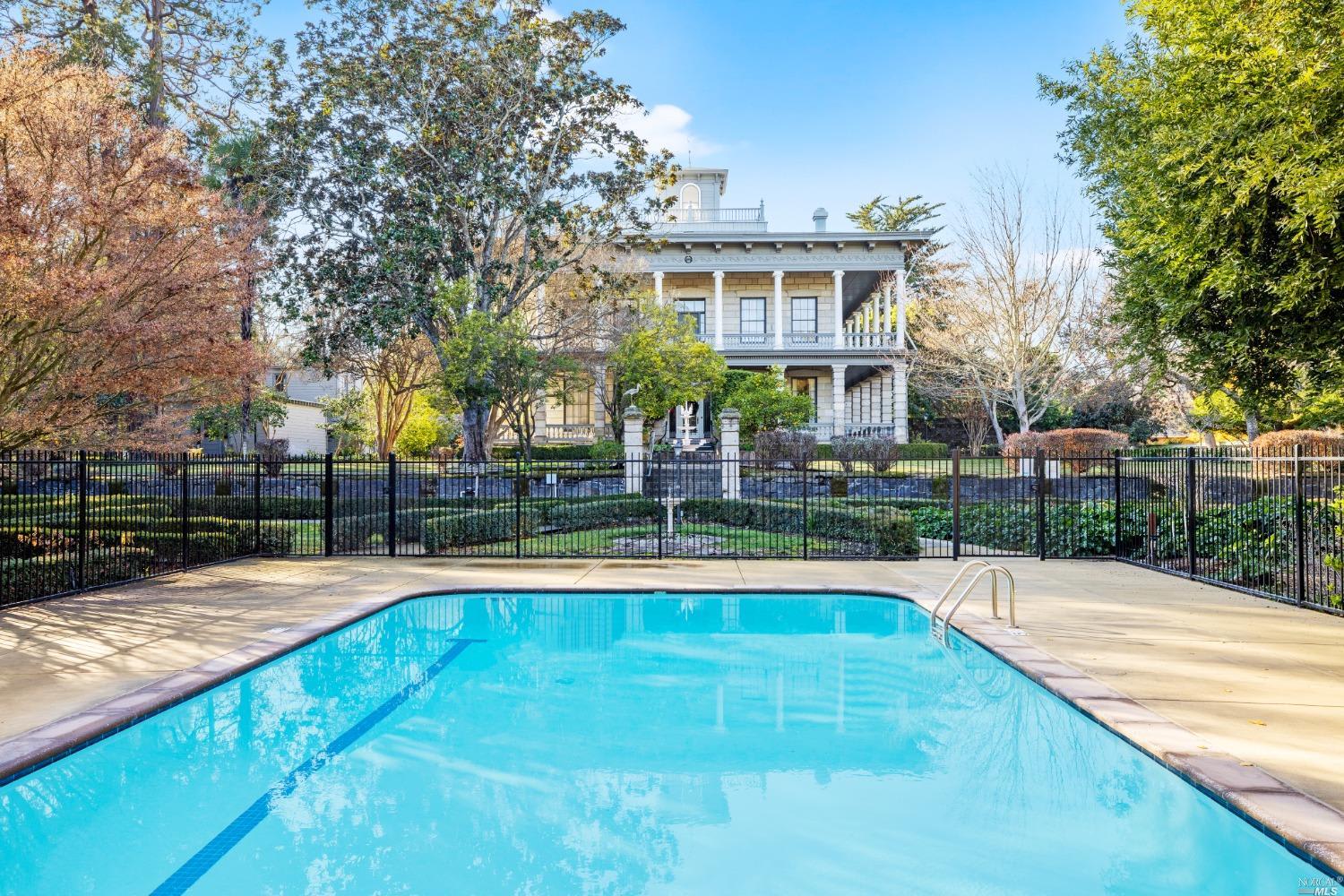 Courtesy of Christine Benson | 510-816-7958 | Lic: 00935749
Research the Neighborhoods
Sonoma Valley's neighborhoods offer diverse living experiences. Oakmont is a scenic retirement community with golf courses and recreational facilities. Downtown Sonoma boasts historic charm, with boutique shops and renowned restaurants. Glen Ellen is a serene and artistic community surrounded by nature and wineries. Carneros is a sought-after wine country region, known for its vineyards and luxury properties. Researching these neighborhoods will help you find the perfect fit for your lifestyle.
Perform Due Diligence on Properties
Once you identify potential properties, perform thorough due diligence. This includes reviewing property disclosures, inspecting the home for any issues, and investigating the history of the property. Hire a qualified home inspector to assess the property's condition and identify any potential red flags that may affect your decision.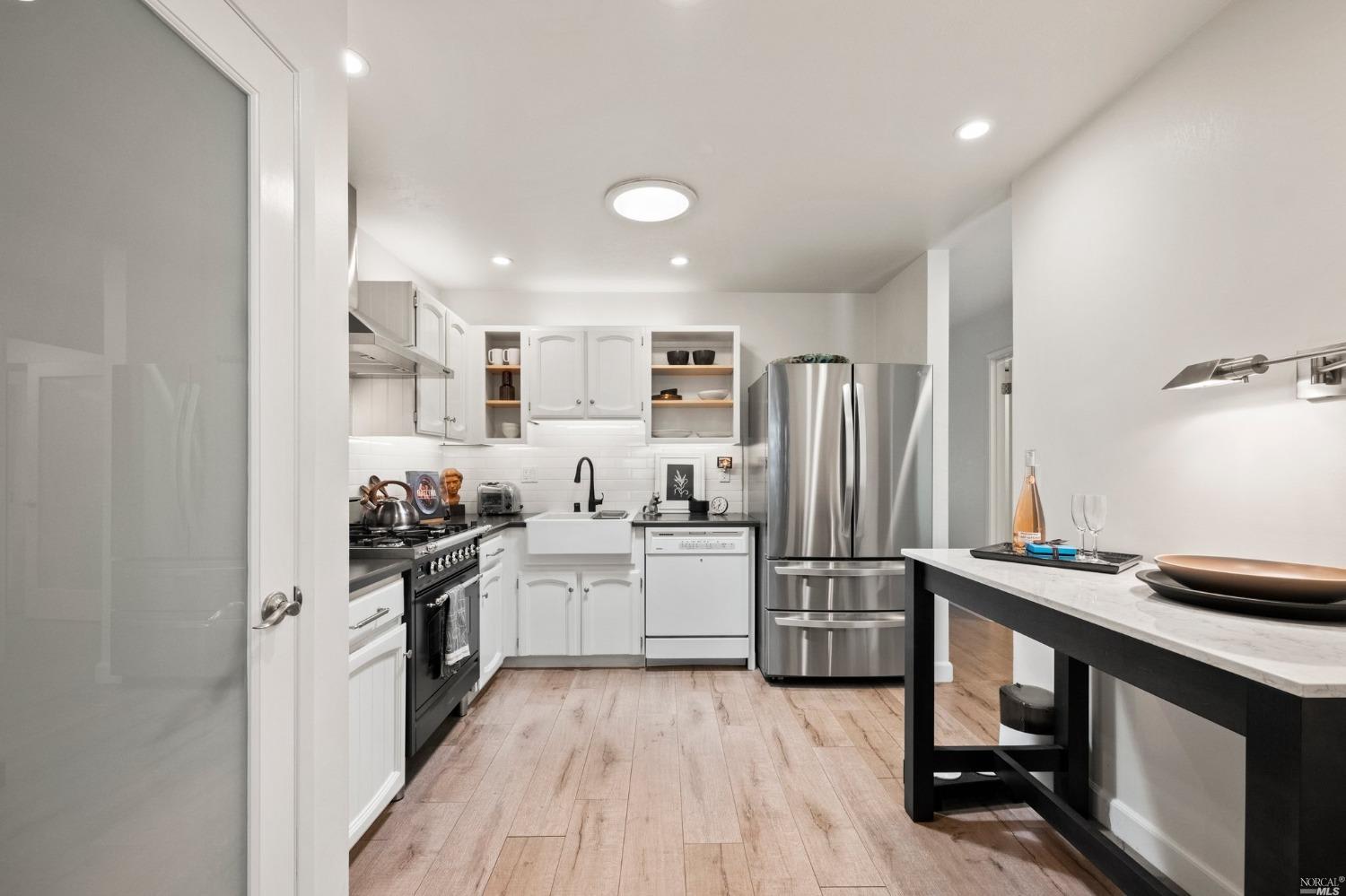 181 Vineyard Cir, Sonoma Listed by Christine Benson | 510-816-7958 | Lic: 00935749
Consider Future Growth and Resale Potential
While finding your dream home is exciting, it's essential to think about the property's long-term potential. Consider factors like future development plans in the area, the potential for resale value appreciation, and how well the home aligns with your future plans and lifestyle.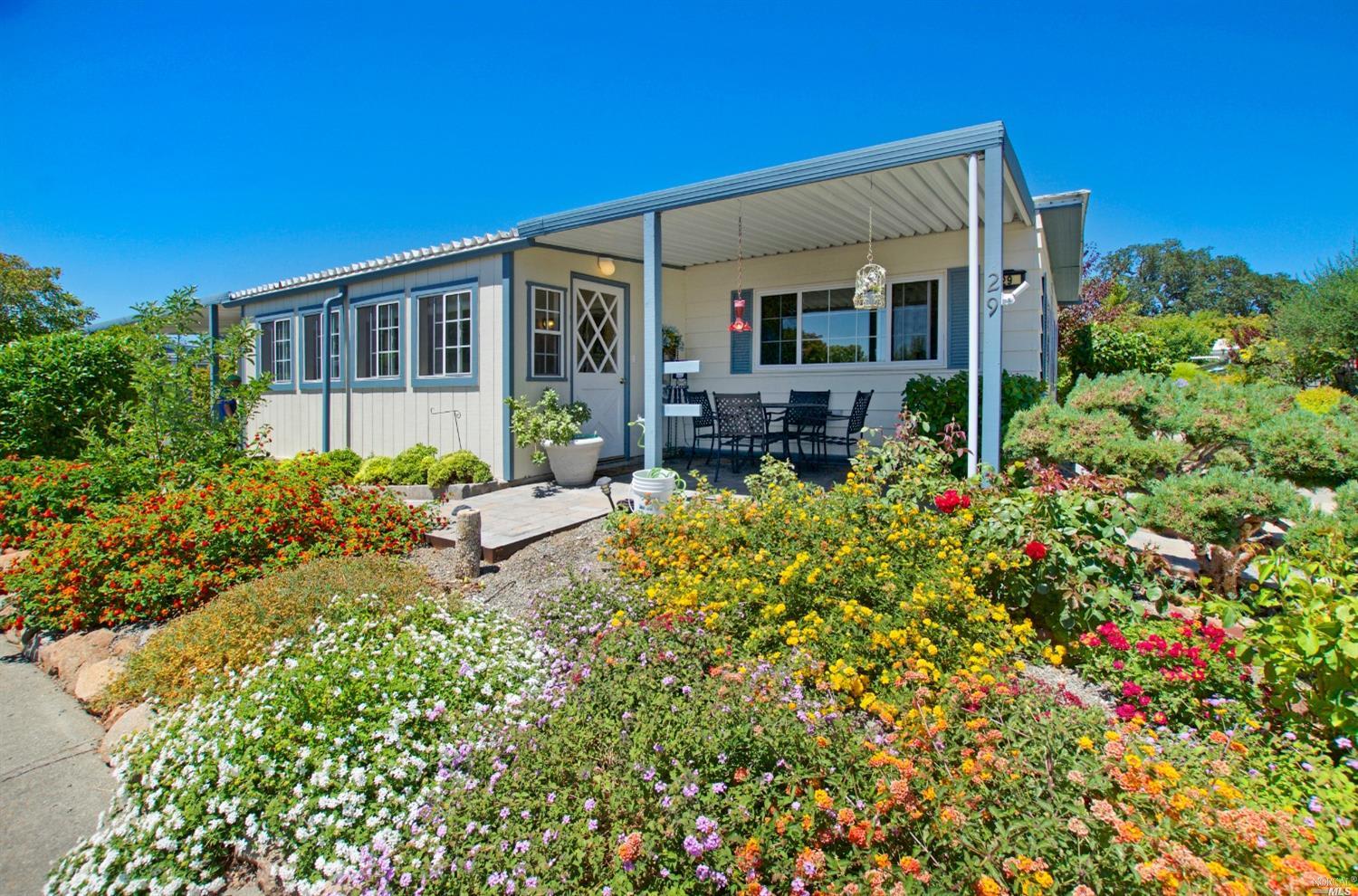 29 Mazatlan Dr, Sonoma Listed by David Stearn | 707-536-6976 | Lic: 01707944
Negotiate Wisely and Be Patient
The negotiation process can be a delicate dance, especially in competitive real estate markets. Trust your real estate agent's expertise in crafting compelling offers and negotiating on your behalf. Be patient throughout the process, and don't be discouraged if your first offer isn't accepted. The right home will come along when the time is right.
Buying your dream home in Sonoma Valley can be a thrilling and rewarding experience with the right approach. Define your criteria, work with a local real estate agent, conduct thorough research, and be patient during the process. By following these seven essential tips, you'll be well-prepared to make an informed decision and find the perfect place to call home in this charming and idyllic region of Northern California. Happy house hunting!