Cold weather makes it a lovely idea to change up some of your furnishings to cozy up your home and create a haven rather than pretend winter doesn't exist. Making your home feel warm can be an art form. The Danish even have a particular word for it: hygge. And they know a thing or two about living with ice and snow and limited daylight hours. We believe a home benefits from changing furnishings to reflect the seasons. It's a powerful technique when preparing your home for sale. If it's freezing cold outside, nothing invites prospective buyers into a home faster than a warm fire and plush furnishing that offer a wonderful retreat from the elements.
Here are some ideas to help prepare your home for the coming winter as temperatures begin to bite, based on the Danish philosophy of hygge to get you inspired.
Calming peace
If you embrace hygge, everything you do must promote harmony in the home. If redecorating, use a neutral palette of light greys and creams to create a blank canvas.
Texture gesture
Thick, lush materials for throw pillows and rugs will make an essential contribution to the feeling that you're keeping the cold at bay. A pure wool rug is an essential item. You can choose bright fabrics for a pop of colour.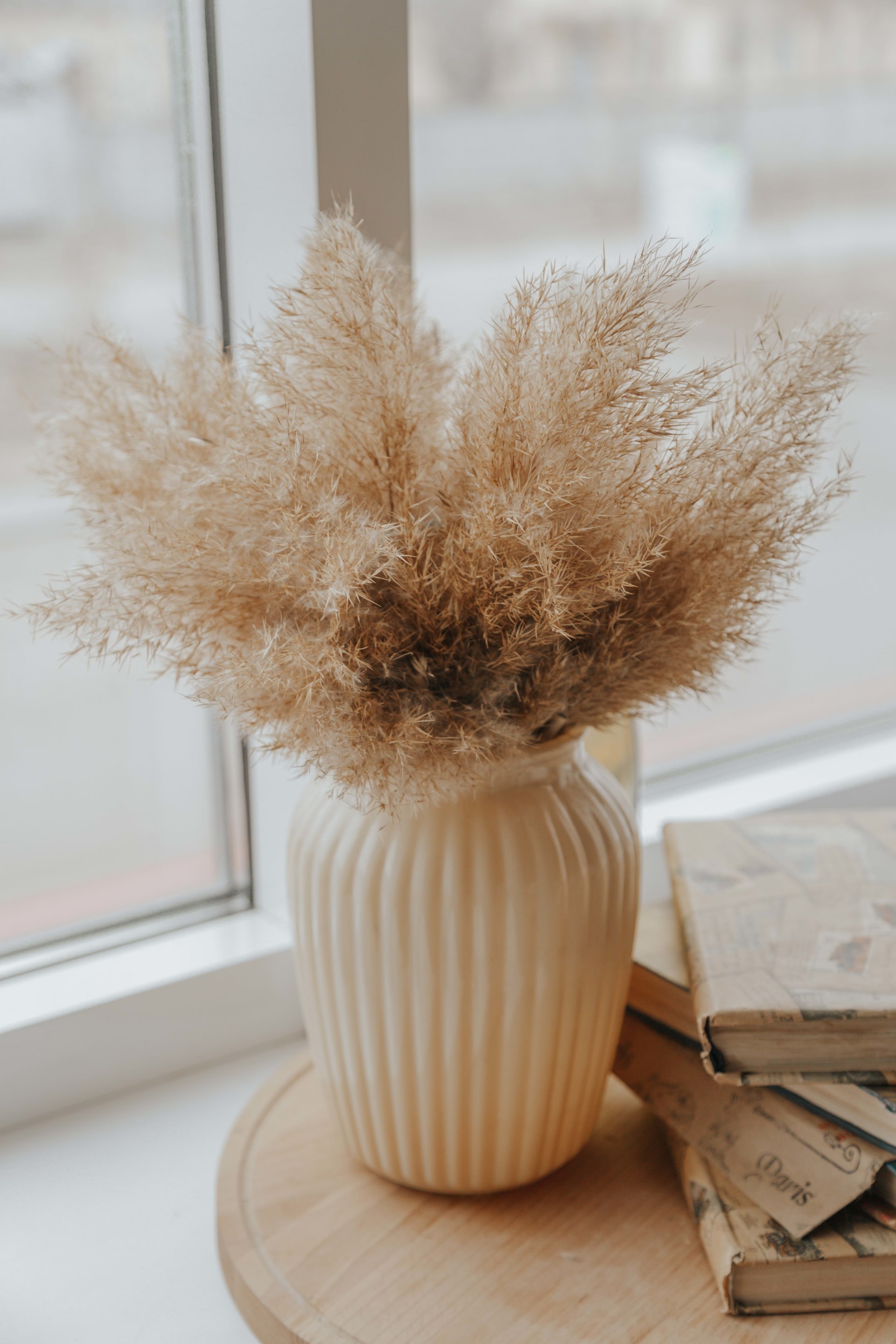 Nature's power
If you love flowers in your home in the warmer months, consider using dried plants such as pampas grass and wheat for winter. Citrus potpourri gives a beautiful fragrance along with burning candles scented with sandalwood.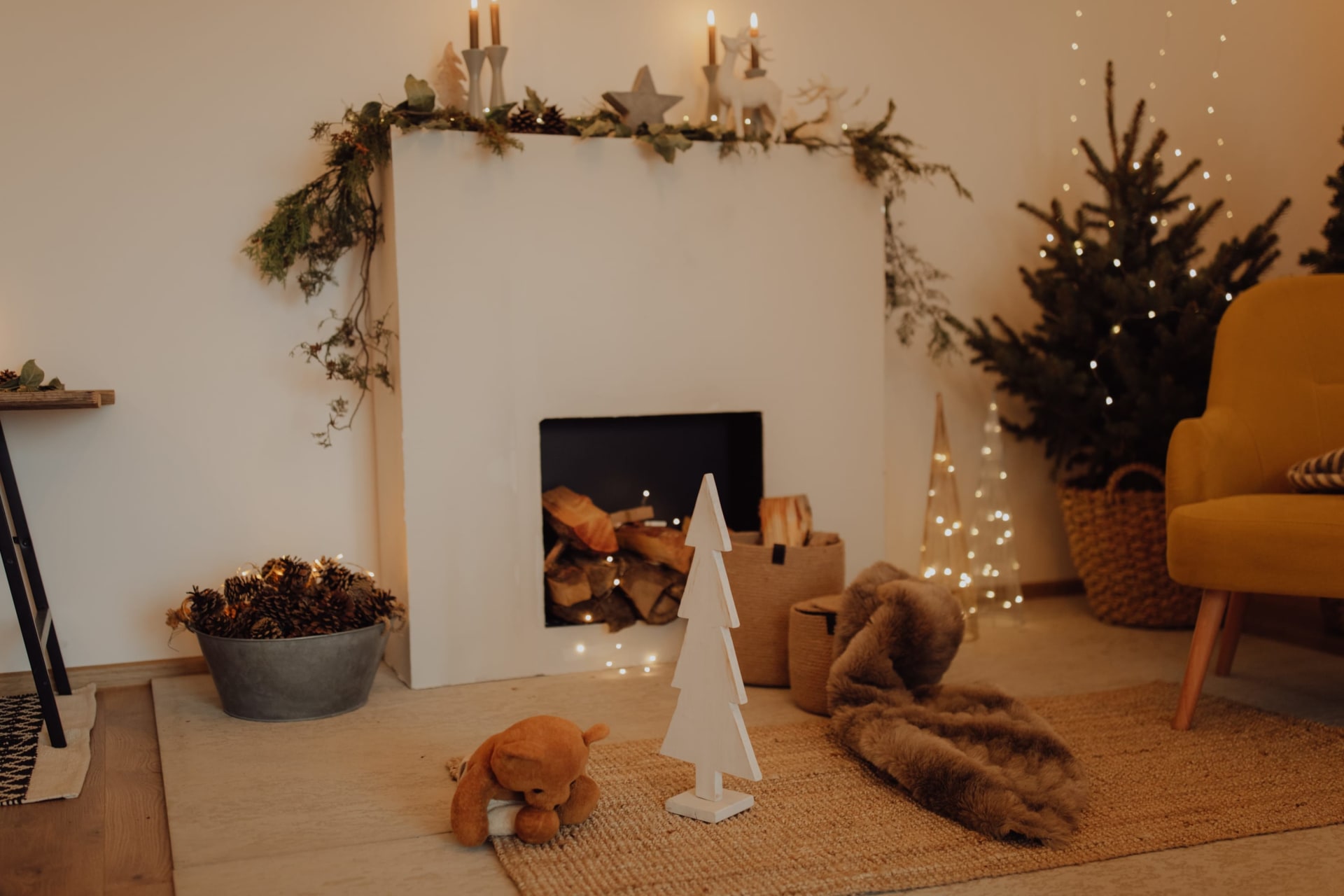 Power of light
Reduce the power of light bulbs in selected lamps to offer a warmer, softer light that creates a lots of atmosphere. Scandinavians love to hang strings of soft lights to add to the effect or tealight candles to create real atmosphere.
You're on fire
And to finish a wonderful remake of your living room for winter, build a cozy fire and make sure you have enough fuel to last the winter.