If you're brainstorming ways to improve your St. Helena condo or other Napa Valley home, you don't have to go for a full-on home redesign or a major renovation. Sometimes, you just need a little refreshing to make your house feel brand new. If you're itching for a change in your Napa Valley real estate, try a few of these small-scale projects first.
Paint it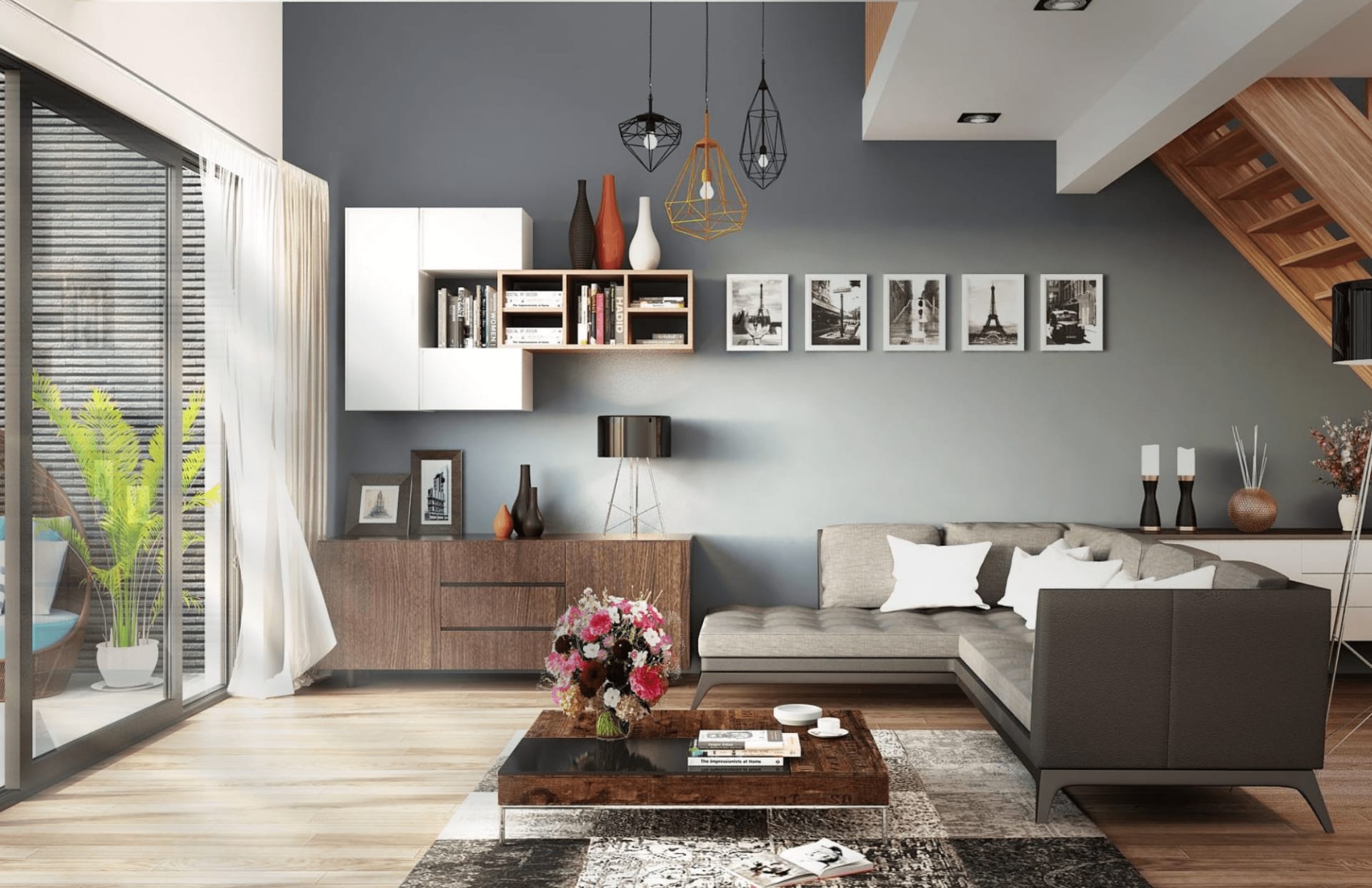 Painting your walls is one of the easiest ways to update the atmosphere of any room. Older paint eventually starts to age, so a new coat will have an impressive effect on your Napa Valley real estate. To keep your color palette choices on-trend, choose Benjamin Moore 2022 favorites like Wild Flower, Pale Moon, High Park, or their color of the year, October Mist. These natural and airy palettes will brighten up your interior design and add a soft, cozy color pop.
Reduce clutter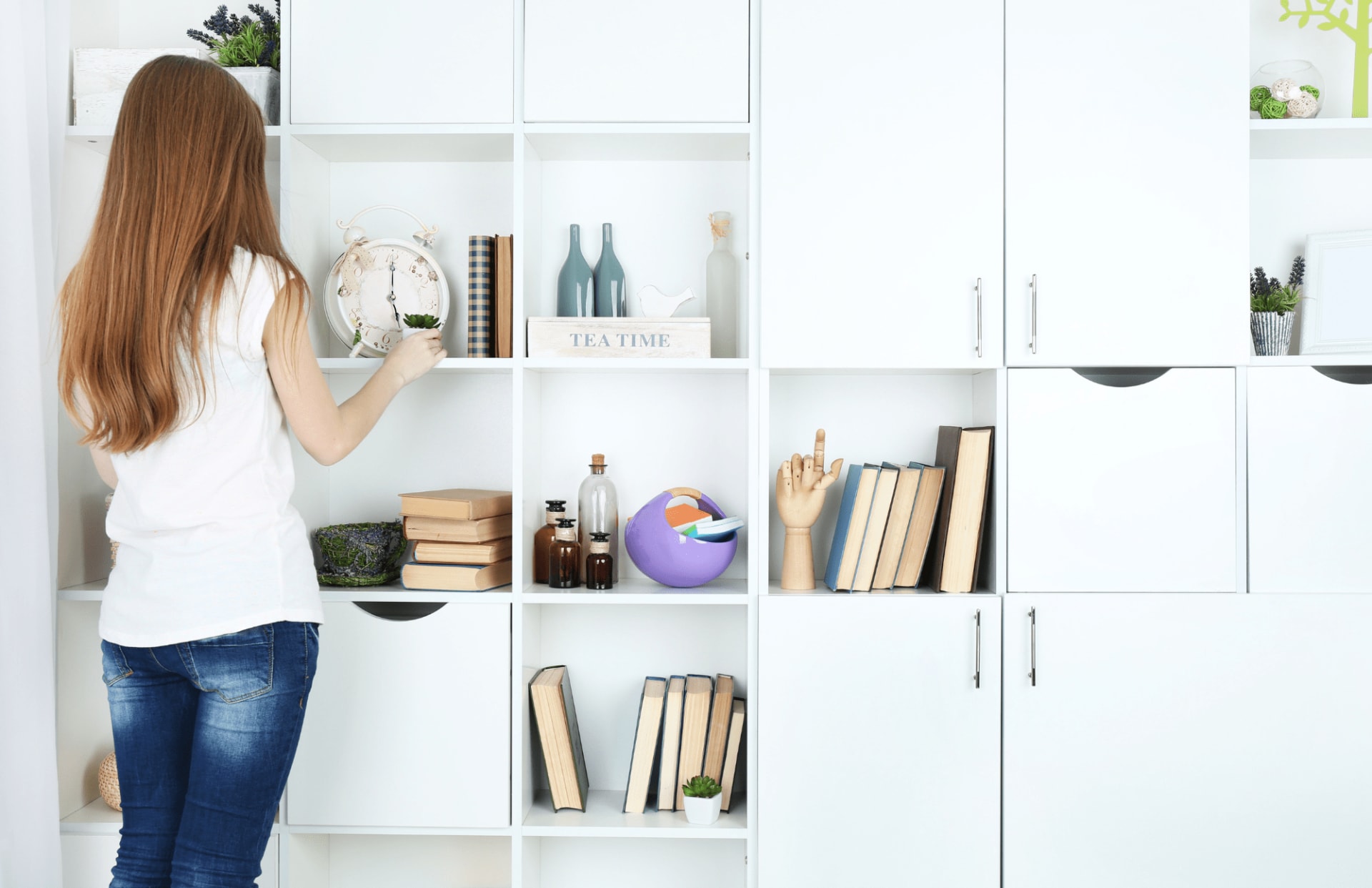 Homeowners often underestimate the effect of clutter. After all, unnecessary knick-knacks and a plethora of items can cause a lot of disharmony in a home. This doesn't always mean just your travel souvenirs, either. Sometimes vital things clutter up the space by not having a designated spot. Take water bottles — a necessary item, but sometimes get shoved in a drawer or tossed on the counter. Using a water bottle organizer can help clean up any St. Helena condos. The same goes for pantry organization, spice racks, silverware organizers, etc.
If this whole concept intimidates you, feel free to hire some of the best local organizers in your area to get you decluttered.
Organic energy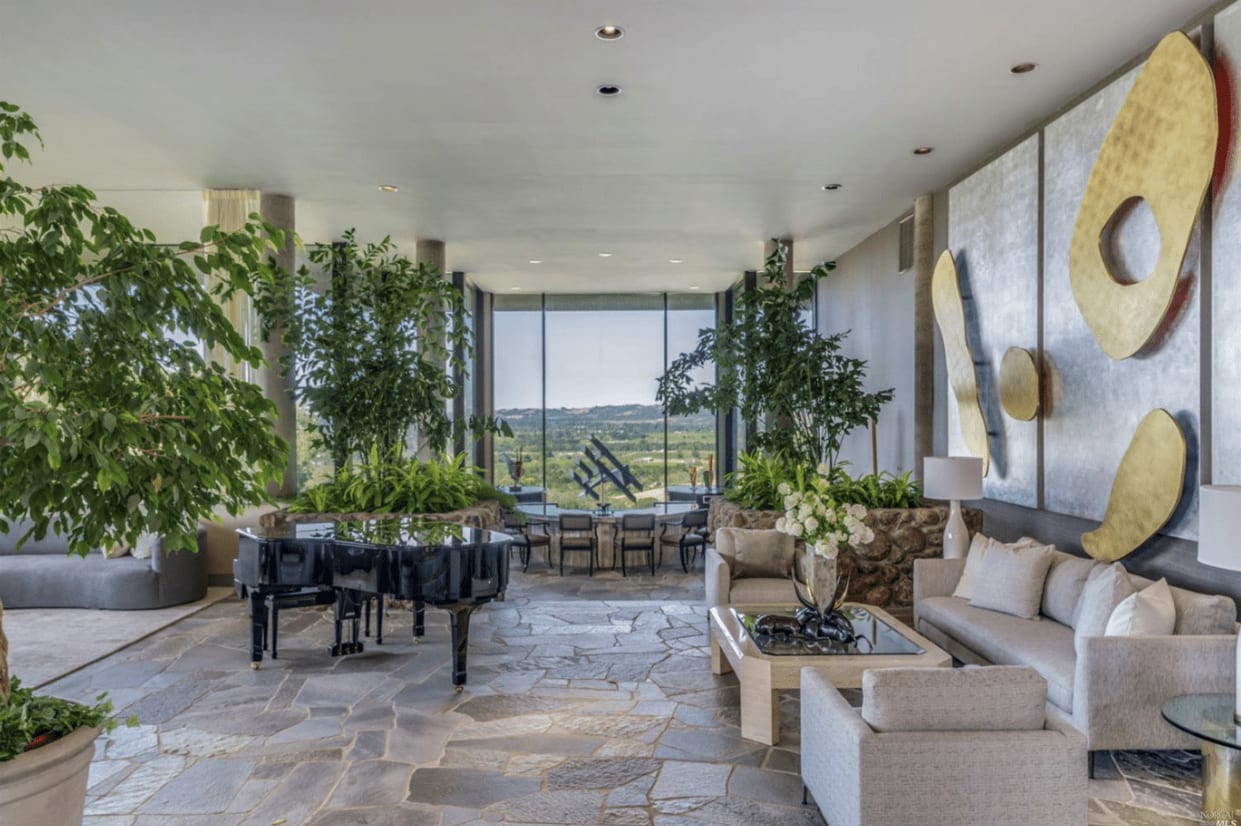 Nothing is ever quite as fresh as living decor. While it may feel like a lot to handle when caring for a plant full-time, they can brighten up previously dreary rooms. Some of the best house plants in 2022 include ferns and banana plants, and other easy-to-care-for greenery. Purchase a few — maybe invest in a handful of aqua globes to help you water them — and they will liven up your Napa Valley real estate.
Update linens
While you may not think about the linens in your house too often, you should. Updating and replacing these commonly used fabrics can be one of the most effective ways to make your home feel brand new. Worn and torn sheets, towels, or curtains remind you how old your house is. If you replace your bedding, including any crushed pillows or deflated cushions, you should be able to revitalize any home. If you need direction on replacing linens, some of the best brands include SlumberCloud and Brooklinen.
If you're thinking of selling your home and searching for ways to refresh your space, contact one of the experienced Napa Valley real estate agents at Coldwell Banker Brokers of the Valley for expert guidance.