Private art collections can take years to accumulate. From visiting galleries around the world to learning about rising artists to attending competitive auctions, building a private art collection is an art form in itself. Every serious collector should know how to properly care for their art to keep their collection in great shape.

Here are three tips when caring for your personal art collection to ensure your cherished works remain in pristine condition.
Use quality materials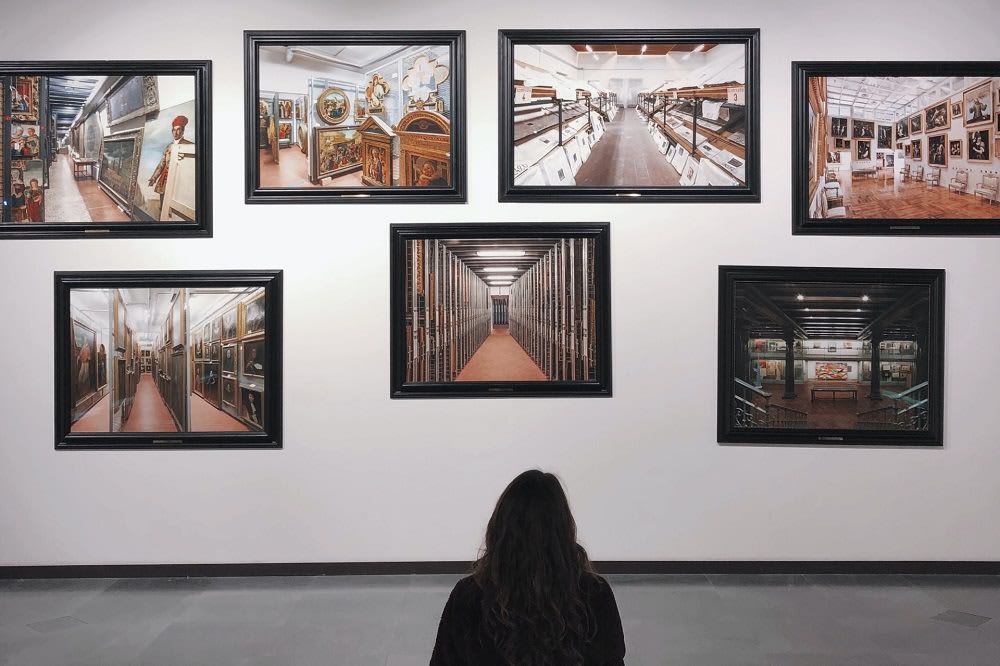 Photo courtesy of Unsplash

If your private art collection is full of impressive work, so use the quality materials it deserves when caring for it. When choosing a frame, ensure each frame is not only aesthetically pleasing but well-made, with corners that are properly joined together without gaps. Select glass box display cases that protect from UV rays, and consider using plexiglass instead of regular glass for added protection.
Display the work carefully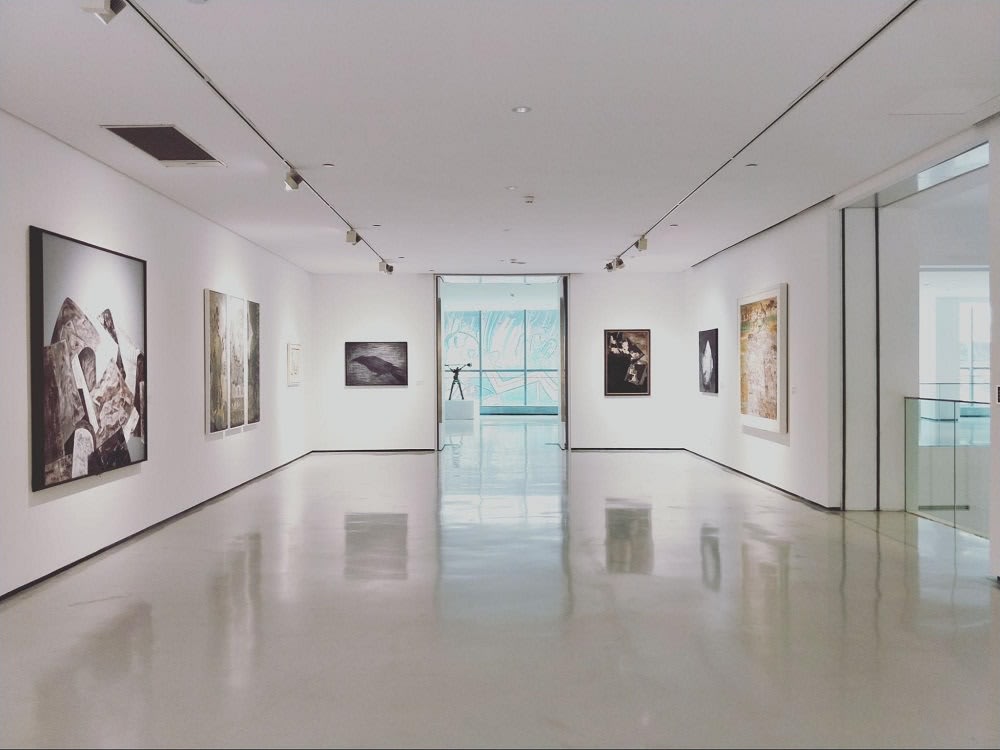 Photo courtesy of Unsplash

When choosing how to display your private art collection, pay careful attention to its placement. If the piece will be hung up on a wall, ensure the hanging mechanism is strong enough to support the size and weight of the piece. You also want to keep your art free from exposure to elements that can cause damage. Try to keep the art away from doors and windows to avoid hot temperatures and direct sunlight that causes deterioration.
Keep detailed records
Always keep detailed records regarding the maintenance of your private art collection. The pieces will need long-term attention and care. Whenever you replace a frame, fix a tear, or perform routine cleaning, log this along with the cost. Keeping detailed records will help tremendously down the line when it comes to estate planning, determining the value of the collection, and speaking with art conservators or restorers.

A private art collection is a treasured possession with both elegance and intrigue. By using quality materials, displaying the work carefully, and keeping detailed records, you can keep yours in prime condition so it can be enjoyed and admired for years to come.
If you are shopping for a new home to showcase your private art collection or are looking to list a property in the
Napa Valley
region, contact Coldwell Banker Brokers of the Valley today for expert guidance from a top Napa Valley realtor. Having handled countless transactions involving Napa Valley homes for sale, the dedicated
team
has years of experience buying and selling beautiful homes in the area. Combined with their extensive knowledge of the community and professional skill set, they will provide you with everything you need to achieve your goals in the Napa Valley real estate market.

*Header photo courtesy of Unsplash