In recent years, the housing market has been a very profitable and exciting place for investors. Those expertly navigating the market have been making a killing between the low-interest rates and inflating prices. However, as the 2022 market changes up the housing game, investors have to look seriously at their Napa Valley real estate properties and determine if they should keep or sell.
Long-term rentals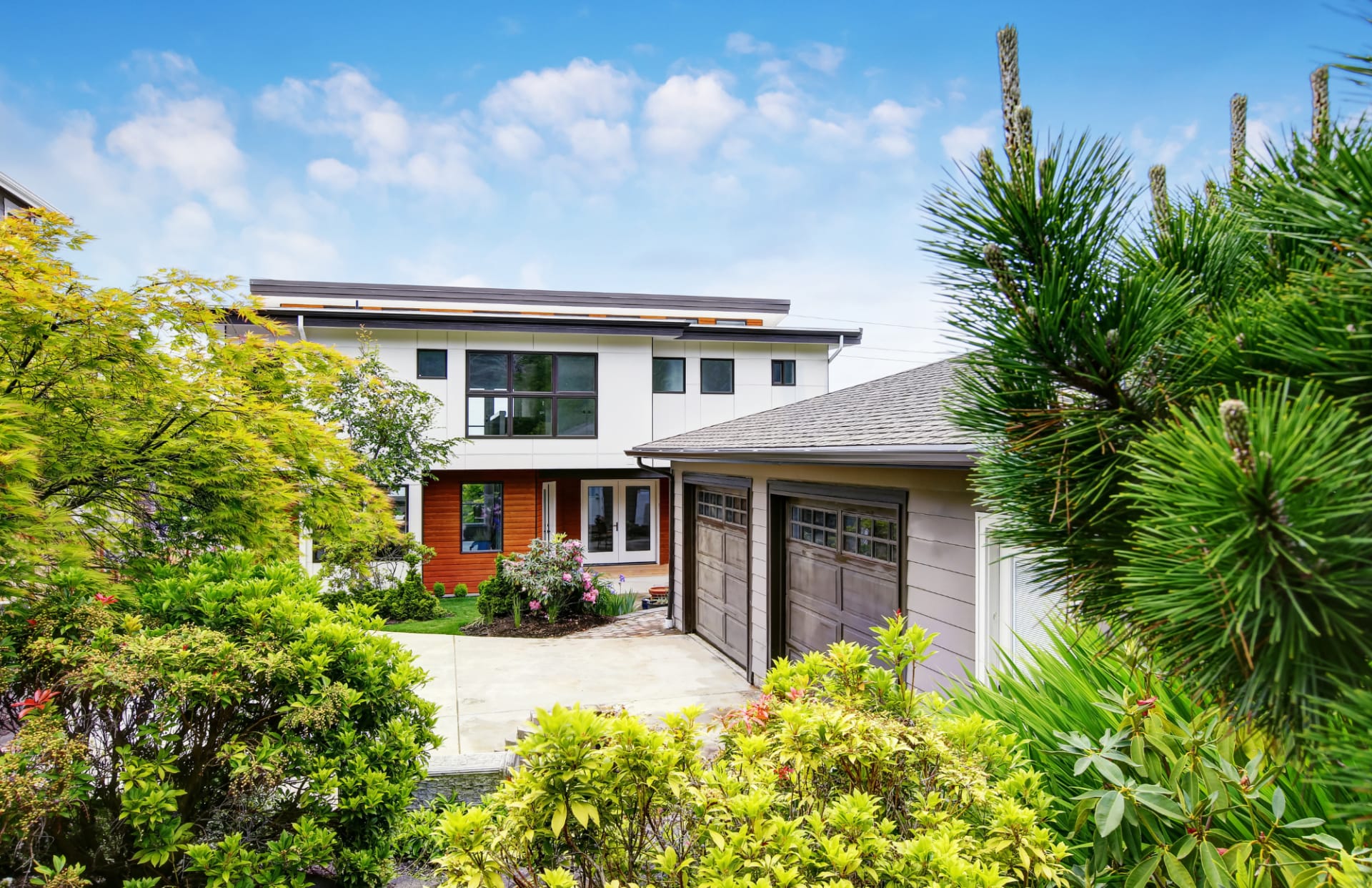 Considering the market is still not a great place to be a buyer, long-time rental properties might have a great year. While the housing situation is slowing down because of high mortgage rates, those same rates still inflate costs for buyers, ultimately pushing them to save their down payment money for a bit longer.
If people are spending another year or two saving for their dream houses for sale in Napa, CA, they have to find somewhere else to live — namely investment properties like yours. With the average rent for a two-bedroom apartment or condo in Napa for $3,000 a month, you have a huge opportunity. As long as your rental prices aren't outrageous, you should profit from your long-term rental properties in 2022.
Vacation rentals
As people get back to traveling, vacation rentals are even more popular. If you're still interested in running such a property, don't give up on the market. As the summer starts looking like a lovely restful vacation in Napa Valley, you'll likely get an influx of people. Depending on the amenities and location of your rental property, you could receive an average of
$341 a night on Airbnb
. This profitable Napa real estate might not be something you want to sell for a few more years.
Future plans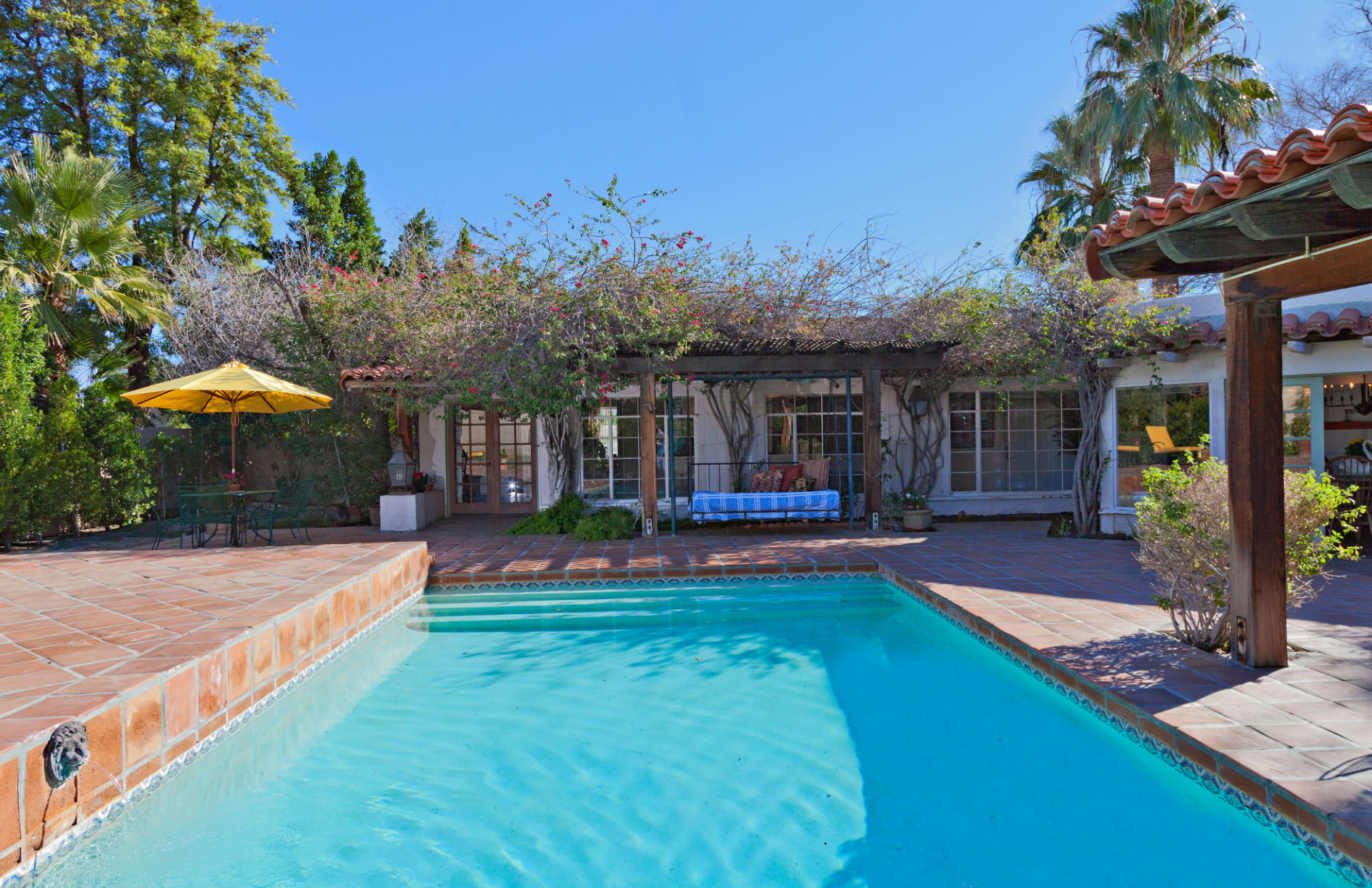 There's one condition that makes this whole investment property scenario very clean-cut. If you were already looking to sell your investment property within the next 1-2 years, you'd likely be better off selling it now. The market is about to level off and possibly slump a little for sellers. Between the growing interest rates —
5.6% in California as of May
— and the decreasing competition in the market,
the boom of the past few years is dying down
.
In this case, it could be advisable to sell your property while the market is still hot, as you want to avoid running the risk of trying to sell your investment real estate when things cool down. If you choose to wait and sell farther down the line, your Napa real estate could fetch you a lower price and take much longer to get it off the market.


Ultimately, while 2022 might be a good year for investment properties, this doesn't guarantee that 2023 or 2024 will be just as good. If you're not committed to maintaining an investment property now, contact an experienced local real estate agent and put it on the market with other houses for sale in Napa, CA.


If you're ready to take the next step and prepare your investment property for sale, please don't hesitate to reach out to one of the trusted agents at
Coldwell Banker Brokers of the Valley
for expert guidance.